HDMI PC Connection: Text Is Fuzzy/Image Is not Clear
Last Update Date :
Apr 20. 2018
HDMI PC Connection: Text is fuzzy/ image is not clear
Common complaints when connecting a computer to the TV are; the text on the screen is fuzzy or that images seem grainy. This is because the TV's scaling is set for standard HDMI input. To resolve these image issues you simply need to rename the input "PC" or "PC DVI". Once renamed the TV will adjust the scaling of the input. For instructions on how to edit the source name see your user manual (Naming Your Source), our how-to guides (Naming The Input On Your TV), or troubleshooting guide (Naming The Input On Your TV).

IMPORTANT: Use the HDMI port with the (DVI) port for you PC connection. This is the input intended for PC connections.
Examples Of The HDMI/DVI Input
Website Lettering Un-named HDMI input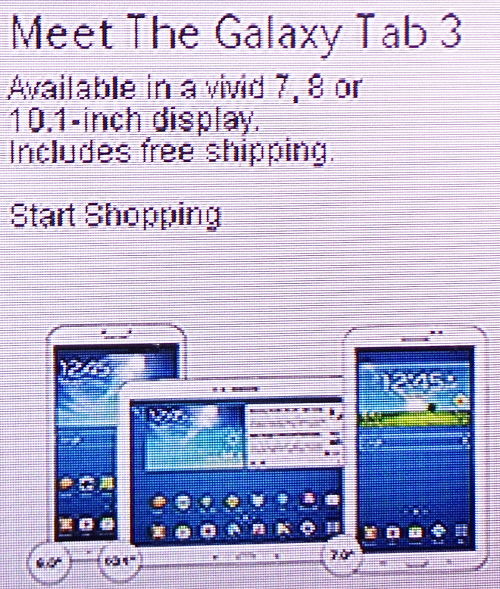 Website Lettering Renamed (DVI PC) HDMI input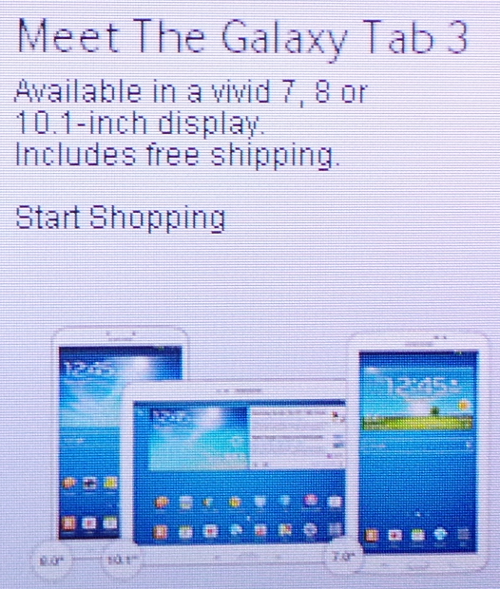 Not finding what you're looking for? We're here to help.
Phone
East Africa
Kenya 0800 545 545
Tanzania 0800 780089
Sudan 1969
Uganda 0800 300 300
DRC 499 999
Rwanda 9999
West Africa
Nigeria 0800 726 7864
Ghana 0800 100077
Senegal 80000-0077
Ivory Coast 8000-0077
Cameroon 67095 0077
South Africa
South Africa 0860 726 7864
Mozambique 847267864
Zambia 0211 350 370 / 3434
Namibia 08 197 267 864
Mauritius 00230 460 3830
Reunion 02625088 80
Zimbabwe 0808 0204
* For any printer related enquiries please visit the HP website .
Contact Us