TV
Beauty
all around
Boundless at the edges
360°design
Most TVs are made to be seen only from the front. But we designed the Samsung SUHD TV to impress from almost any angle you look at it. It is refined, minimalist design, through and through. Seamless, sleek styling and clean lines extend throughout the display – even on the back, where not one screw is in sight. The rich, brushed texture of the rear panel adds an element of understated elegance and, coupled with a beautifully slim profile, Samsung SUHD TV can be a great complement to its surroundings, even when it stands right in the middle of the room.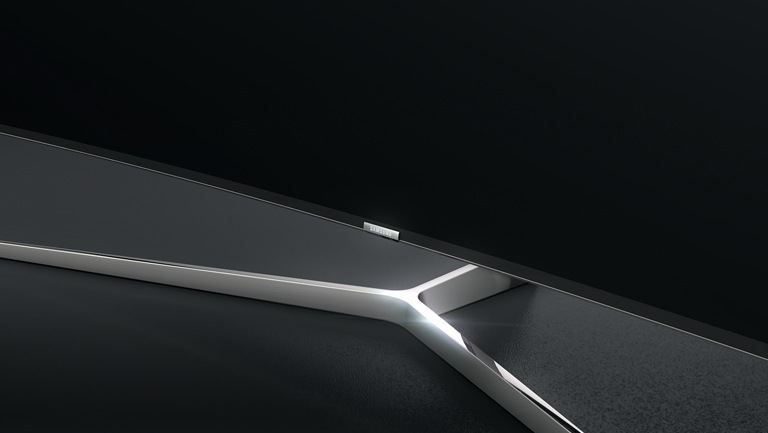 Beautiful To Look At
From Every Angle
No
Screws
Invisible
Heat Vent

One Connect
Boundless
Design
When watching TV, your imagination should be free to wander. The bezel is the last thing that should interfere. So, we shrunk the frame on the Samsung SUHD TV, making it so thin as to barely be seen. A near-flawless screen, with a subtle, delicate border, is a fine match for the slim 360° Design and clean back. And with a stand that's barely there, it's as if the SUHD TV is floating on air.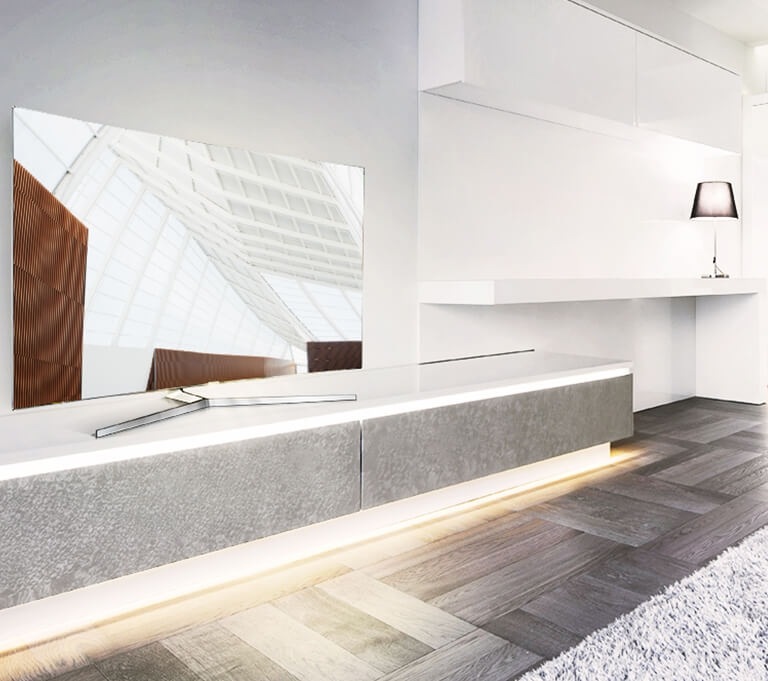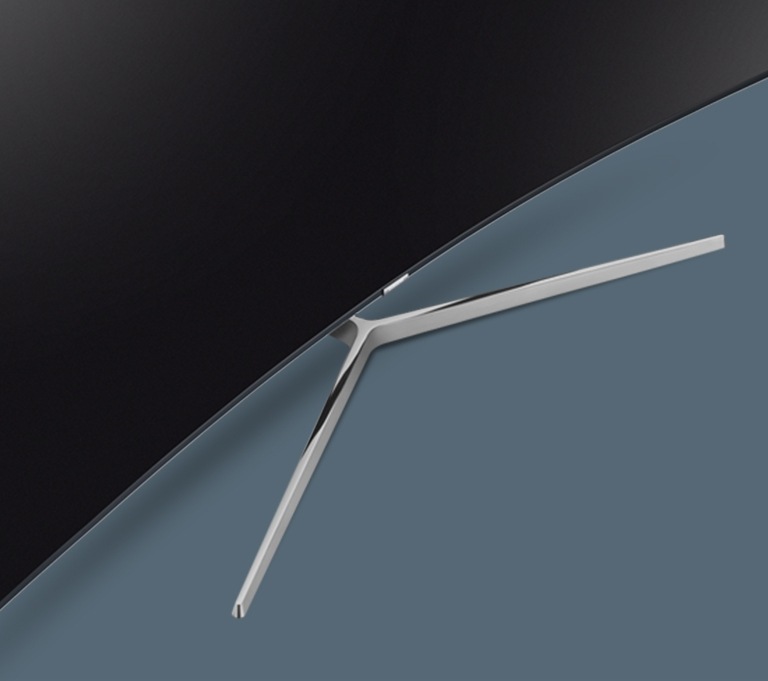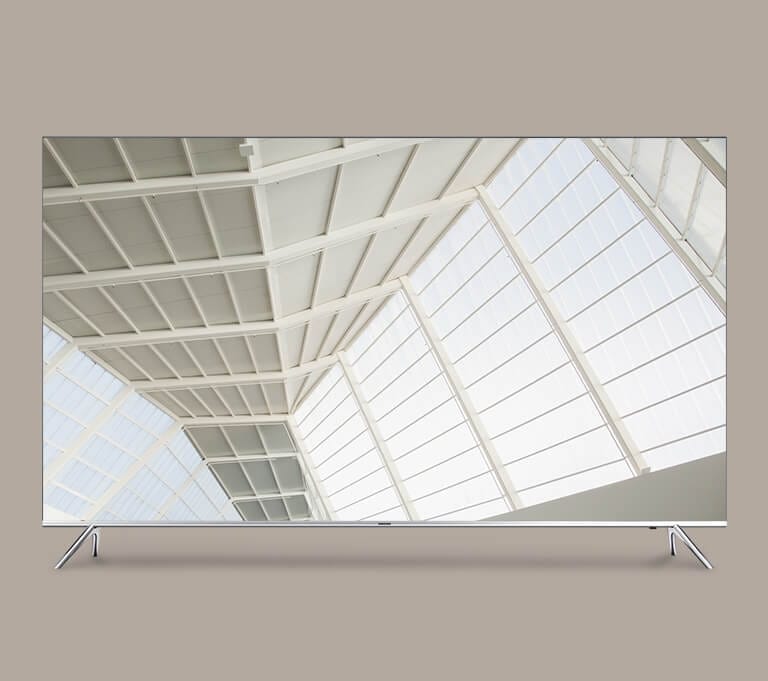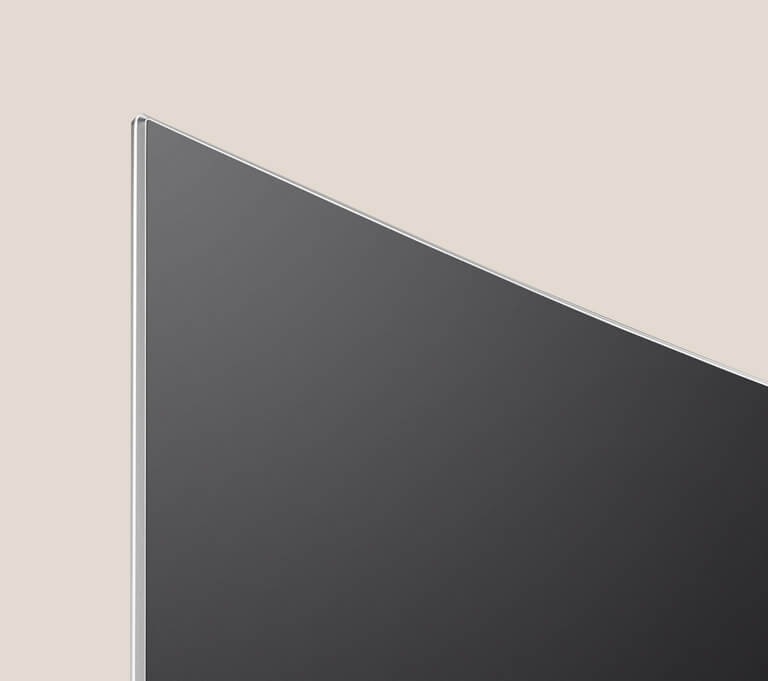 Screen images simulated.