Life at Samsung Electronics Australia
At Samsung, we believe in giving our future leaders a strong head start. With that in mind, Samsung Asia Elite Program will provide unique opportunities for exemplary graduates who want an accelerated path towards an international career in a truly dynamic organisation.
Eric Chou - Head of Category - Tablet
Samsung Australian work place is dynamic and fast paced, you get to work with some of the best in the industry. At Samsung, you are at the forefront of the technology trend and it is rewarding to see how these innovations improve the lives of our customers'
Emily Kossew - Legal Counsel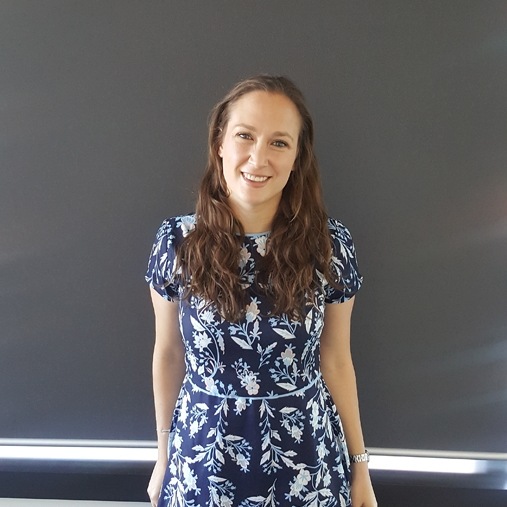 SEAU has a very fast-paced and dynamic environment which means that working at SEAU has allowed me to rise to challenges and required me to grow. My role requires me to work closely with stakeholders from all business units at SEAU, so I've been able to get to know how different stakeholders within the business work, their values and their drivers. At SEAU, I am also lucky enough to be surrounded by team members who are both good at what they do and passionate about the company.  This has allowed me to foster personal connections and professional growth which has been one of my personal highlights of working at SEAU.