<![endif]-->
Hygiene Steam Clean Cycles
Added protection for your family
The Steam Cycles on selected Front Load models help provide a deep and hygienic clean, releasing steam from the bottom of the drum to attack various allergens and up to 99.9% of certain common bacteria.¹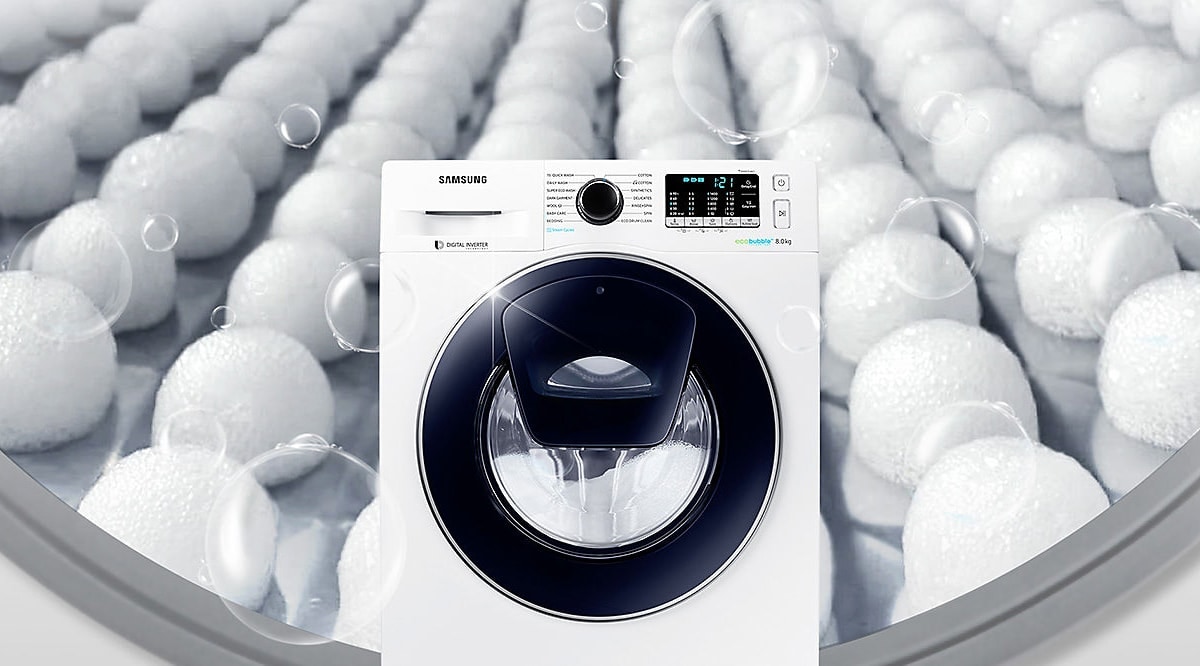 Hard on dirt, soft on clothes
BubbleWash™ generates foam by pre‑mixing detergent with air and water while BubbleSoak™ is an optional pre‑wash which thoroughly soaks clothes in the bubbles before the wash even starts.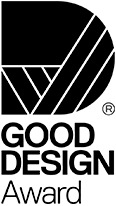 We're not the only ones who love AddWash™
See more washing machines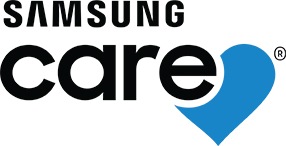 Already own a Samsung Home Appliance? Register it and experience the Samsung difference or write a review and share your inside knowledge.

Copyright – 2019 © Samsung Electronics Australia Pty Ltd. All rights reserved.

Samsung Electronics Australia Pty Ltd ABN 63 002 915 648. 3 Murray Rose Avenue, Sydney Olympic Park, NSW 2127 Australia Phone: 1300 362 603.

¹ Based on third party testing conducted on selected bacteria (S aureus, E coli) and allergens, 2018.

² See warranty card or www.samsung.com/au/support/warranty.