<![endif]-->
Try Samsung Pay on your Galaxy A


Samsung Pay is the easy, fast and secure way to pay
Now, you can leave your wallet at home and travel light. Because almost anywhere you can tap or swipe your card, you can use Samsung Pay*. It'll even store your reward cards. It accepts most bank cards, and it's super easy to set up.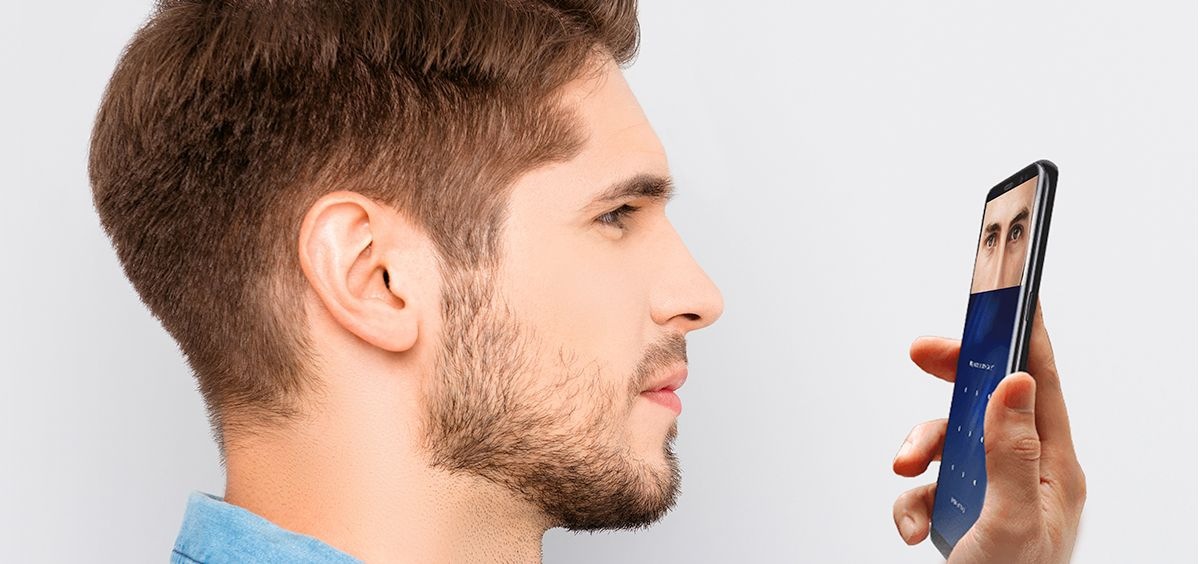 An extra layer of security
With Samsung Pay*, you can pay with confidence. Every transaction requires your iris, fingerprint or PIN to authenticate. Plus, each transaction is protected by your bank's fraud policy.

All the support you need
Copyright – 2018 © Samsung Electronics Australia Pty Ltd. All rights reserved.

Samsung Electronics Australia Pty Ltd ABN 63 002915 648. 3 Murray Rose Avenue, Homebush Bay NSW 2127 Australia Phone: 1300 362 603.

* See compatible banks and devices.