See the deepest blacks and tiniest details brought to life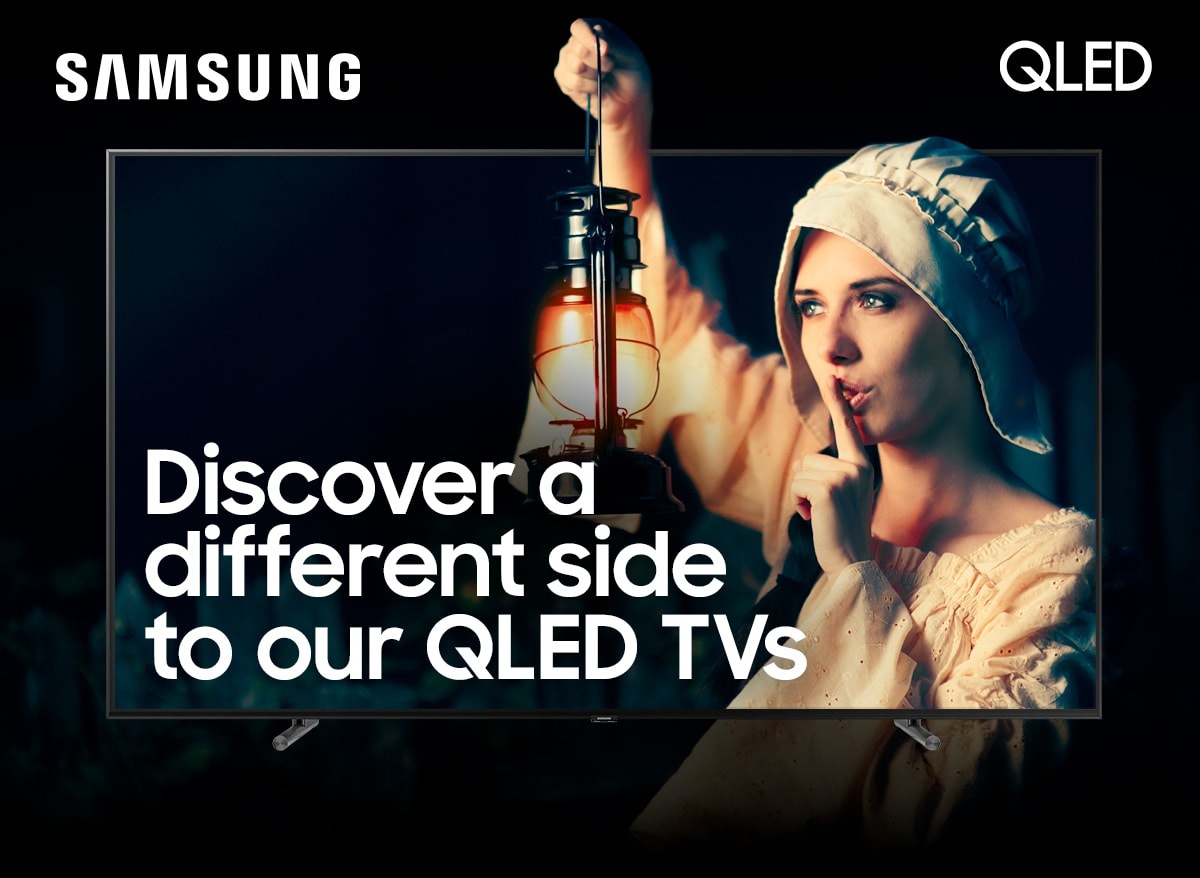 See the darkest detail in any light
When entertainment takes a dark twist, QLED TVs come to life. Direct LED backlighting and anti‑glare technology combine to deliver the deepest blacks and detail in almost any light – so whatever you're watching, you can't take your eyes off it.
With a 200Hz Motion Rate, you'll see every death‑defying stunt in all its glory. From fast‑paced car chases to epic battles – just sit back and enjoy the super slick action.
Our QLED TV's AI processor adapts brightness, sound and volume to your room dimensions. So, whatever the movie, whatever the room, you'll get the best cinematic experience possible.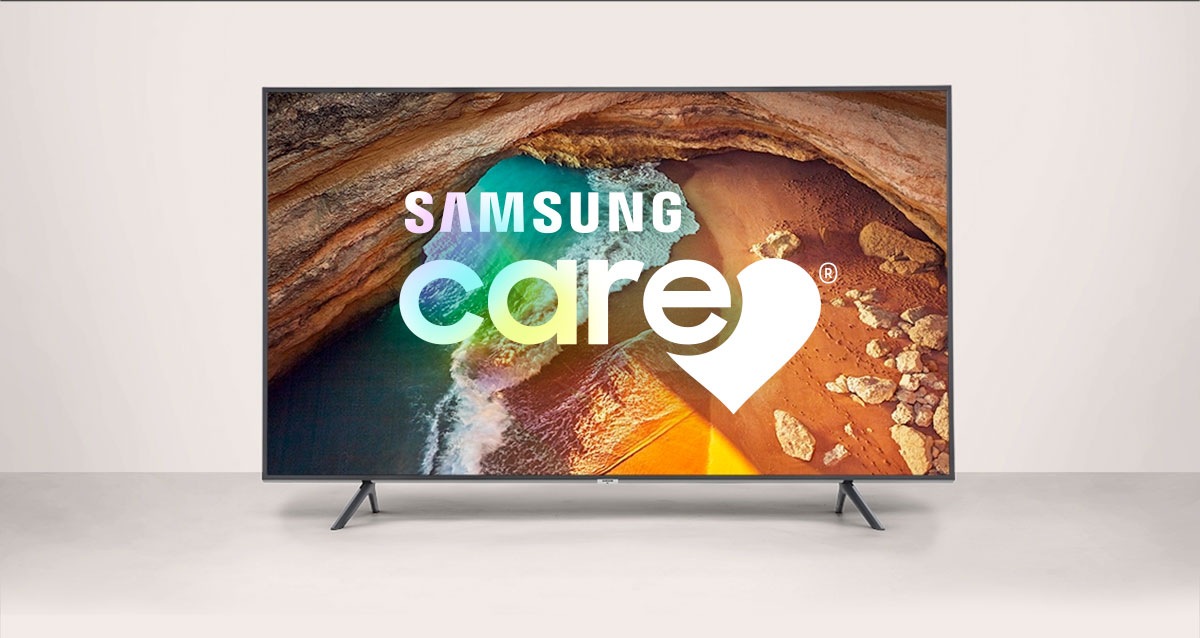 Samsung TV owners – unlock the benefits
When you register your Samsung TV, you open up a world of possibilities – from complimentary remote‑control replacements to free health checks.¹
Copyright – 2019 © Samsung Electronics Australia Pty Ltd. All rights reserved.

Samsung Electronics Australia Pty Ltd ABN 63 002 915 648. 3 Murray Rose Avenue, Sydney Olympic Park, NSW 2127 Australia Phone: 1300 362 603.

¹ T&Cs apply