Let us know by leaving a review

Find and review your QLED TV below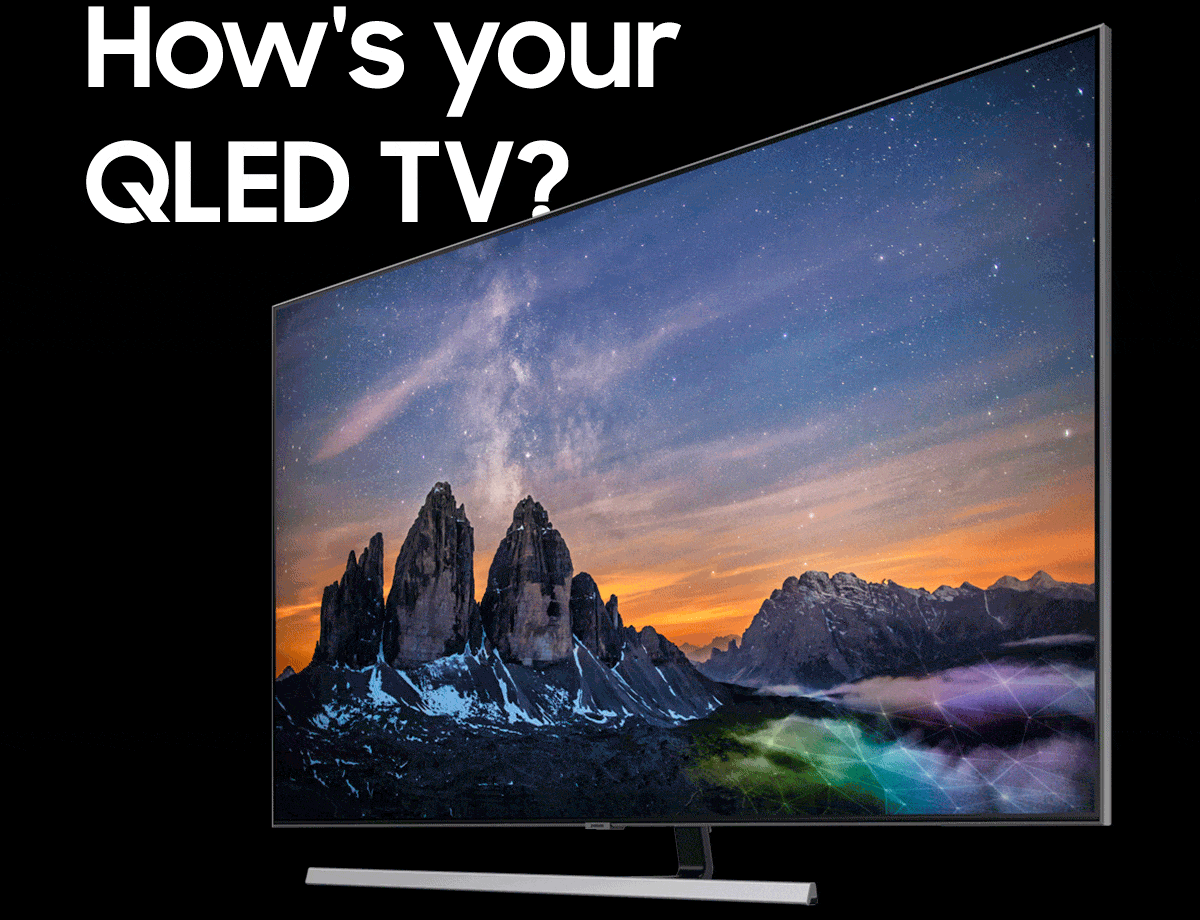 You have purchased the Samsung QLED TV, but the big question is: what do you think of it? If you could spare some time to leave us a quick review, it would really help customers who are considering buying a QLED TV – just think of it as your good deed for the day.
Select your QLED TV below to leave your review
today

!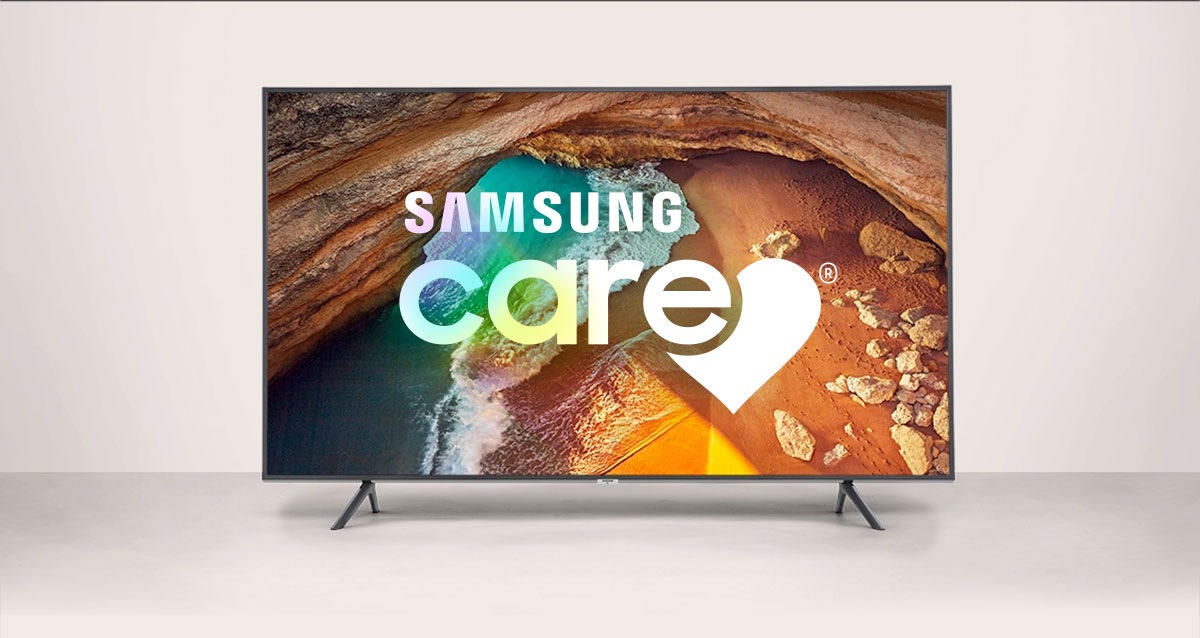 Samsung TV owners – unlock the benefits
When you register your Samsung TV, you open up a world of possibilities – from complimentary remote‑control replacements to free health checks.¹
Copyright – 2019 © Samsung Electronics Australia Pty Ltd. All rights reserved.

Samsung Electronics Australia Pty Ltd ABN 63 002 915 648. 3 Murray Rose Avenue, Sydney Olympic Park, NSW 2127 Australia Phone: 1300 362 603.