<![endif]-->
What more can we say about the Family Hub™?

What can we say? It's the best Samsung refrigerator you can own
The smart cooling draw is just one innovation that makes the Family Hub™ 2018 range our most impressive yet.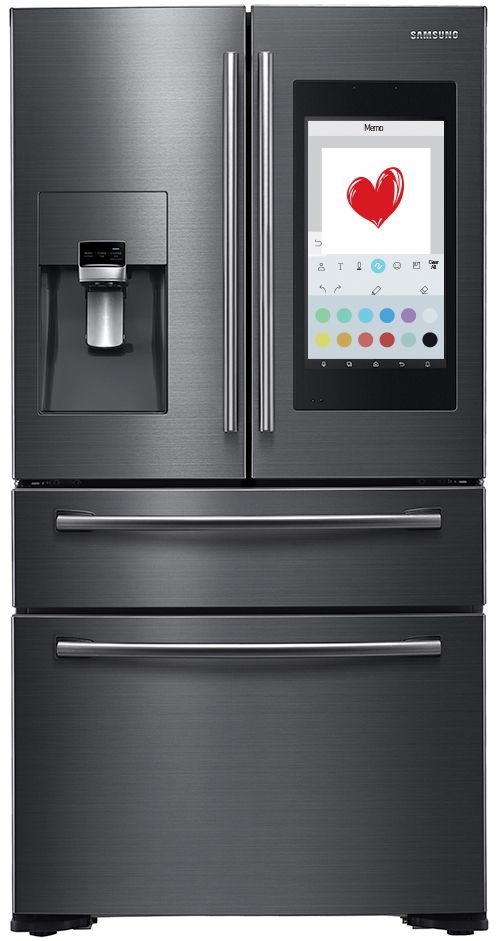 Experience the Samsung difference
From free replacements on water filters and shelves, to free product health checks; Samsung Family Hub™ customers receive both Samsung Care™ and Samsung Care™ Premium benefits for added peace of mind*.

Copyright – 2018 © Samsung Electronics Australia Pty Ltd. All rights reserved.

Samsung Electronics Australia Pty Ltd ABN 63 002 915 648. 3 Murray Rose Avenue, Sydney Olympic Park, NSW 2127 Australia Phone: 1300 362 603.

* Terms and conditions apply. See http://www.samsung.com/au/samsung-care/refrigerator/ for details.