<![endif]-->
Keep food fresher for longer with our French Door range*

Discover Triple Cooling™ on our French Door fridge range
Fridge or Freezer? You decide. The 4th door compartment switches between four temperatures at the touch of a button. So if you like your ice cream scoop‑ready, choose Soft Freeze mode. For perfect ice‑cold drinks, Chill mode it is. It's a flexible fridge for flexible living.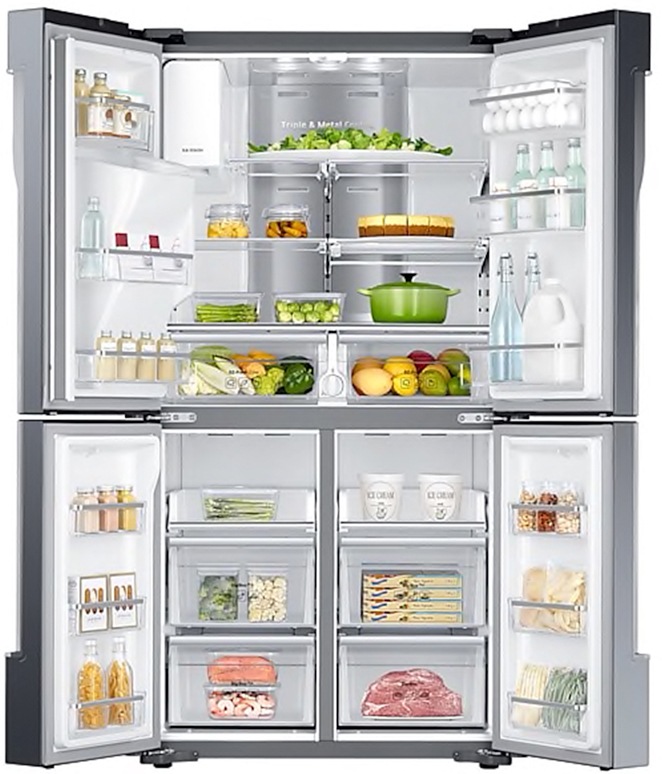 Groceries at a glance
With double doors that open out wider, you can easily see what's on the shelves and in the large capacity doors.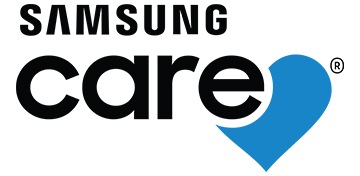 Already own a Samsung Home Appliance? Register it and experience the Samsung difference or write a review and share your inside knowledge.
Copyright – 2019 © Samsung Electronics Australia Pty Ltd. All rights reserved.

Samsung Electronics Australia Pty Ltd ABN 63 002915 648. 3 Murray Rose Avenue, Homebush Bay NSW 2127 Australia Phone: 1300 362 603.

*Based on testing comparing Samsung Triple Cooling System and Samsung Twin Cooling Plus System with Samsung All Around / Mono Cooling Systems.