<![endif]-->
Use your exclusive voucher code

by 3 October

to claim your bonus Dual Wireless Charger¹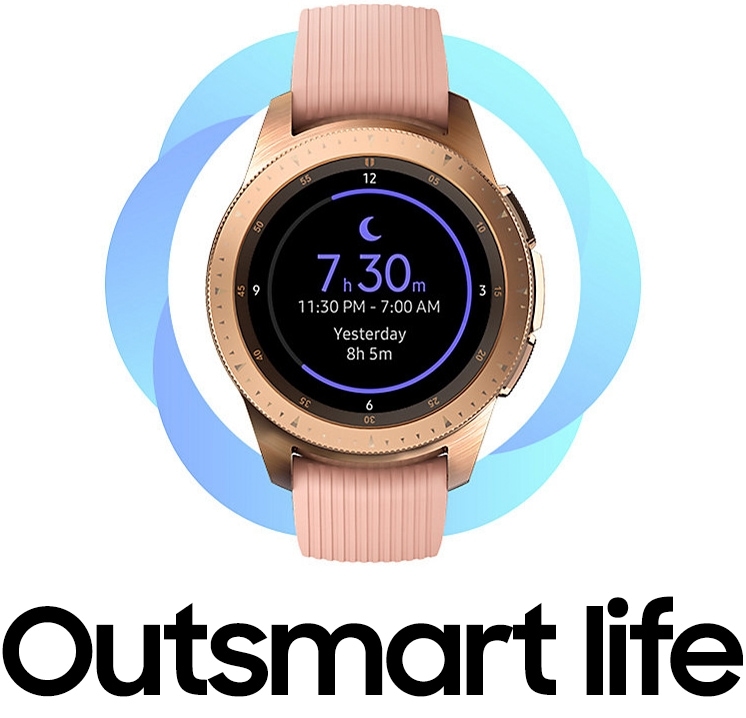 Thank you for pre‑registering for the Galaxy Watch
The Galaxy Watch connects you to your world, making sure you can be the best version of yourself – every day. Use your exclusive voucher code to get a bonus Dual Wireless Charger when you pre‑order the Galaxy Watch on the Samsung Online Store

by 3 October

.¹
Claim your bonus Dual Wireless Charger¹
Charge your Galaxy Watch and compatible phone at the same time.² As a thanks for pre‑registering, you can claim a bonus Dual Wireless Charger¹ – simply pre‑order the Galaxy Watch and the Dual Wireless Charger and enter your exclusive voucher code

by 3 October

.
Copyright – 2018 © Samsung Electronics Australia Pty Ltd. All rights reserved.

Samsung Electronics Australia Pty Ltd ABN 63 002 915 648. 3 Murray Rose Avenue, Sydney Olympic Park, NSW 2127 Australia Phone: 1300 362 603.

¹Voucher must be redeemed on the Samsung Online Store at the time of purchasing the Galaxy Watch from 9:00am (AEST) on 20 September 2018 until 11:59pm (AEST) on 3 October 2018. You must add a Galaxy Watch (SM‑R810NZDAXSA, SM‑R810NZKAXSA, SM‑R805FZSAXSA, SM‑R815FZDAXSA, SM‑R815FZKAXSA or SM‑R800NZSAXSA) and the Dual Wireless Charger (EP‑N6100TBEGAU) to your cart and then enter your unique discount voucher code in order to receive the Dual Wireless Charger as a complimentary bonus gift. Offer open to eligible pre‑registered customers only. Voucher code is only valid for 1 transaction and 1 Dual Wireless Charger. While stocks last. Voucher codes not redeemed prior to 11:59pm (AEST) on 3 October 2018 will be forfeited. Voucher code only valid on the Samsung Online Store shop.samsung.com/au. Not valid on Samsung's Enhanced Partner Program Portals. Not valid in conjunction with any other offers or promotions. Voucher is not transferable, exchangeable or redeemable for cash. Email onlinesupport@samsung.com or call 1300 362 603 for questions regarding this offer. For full terms and conditions please see our Terms of Sale.

²Adapter (AFC 25W) and power cord included with Wireless Charger Duo. Must be connected to power source in order to operate. The FAST CHARGE feature found in the stand and pad requires power connection with included adapter.