Upgrade to a Samsung smart home appliance
Dream of clean without cutting corners
With a super slim body and powerful suction, POWERbots are at home on many surfaces – even hard‑to‑reach places like edges and corners. They have a host of smart features to navigate the room, and then self‑dock when they need to recharge.

Need more fridge space?
With our Top Mount refrigerators, you can convert your freezer to a fridge in a matter of moments. How's that for flexible storage? All thanks to Twin Cooling Plus™ technology that's designed to adapt to your changing lifestyle and help keep food fresher for longer.¹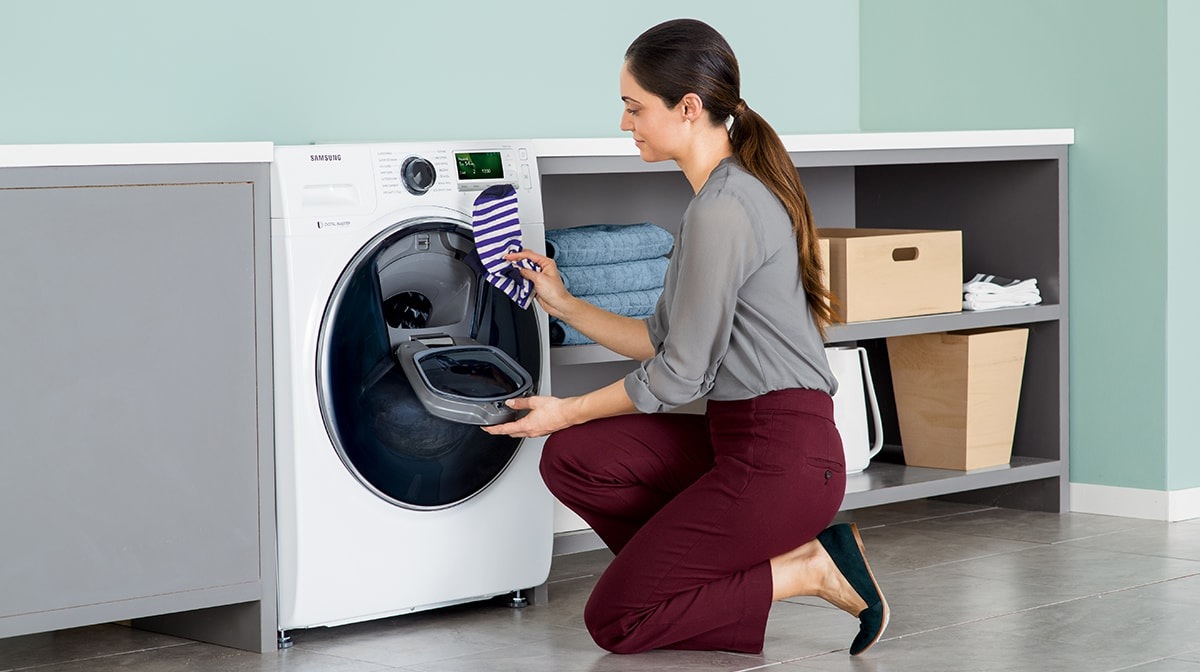 Forgotten something?
The Samsung AddWash™ Front Loader range lets you add items after the cycle has started², without draining the drum. With the handy Add Door, you can throw in forgotten items, fabric softener or add hand‑washed items just for the rinse cycle.

Already own a Samsung Home Appliance? Register it and experience the Samsung difference or write a review and share your inside knowledge.
See more Samsung products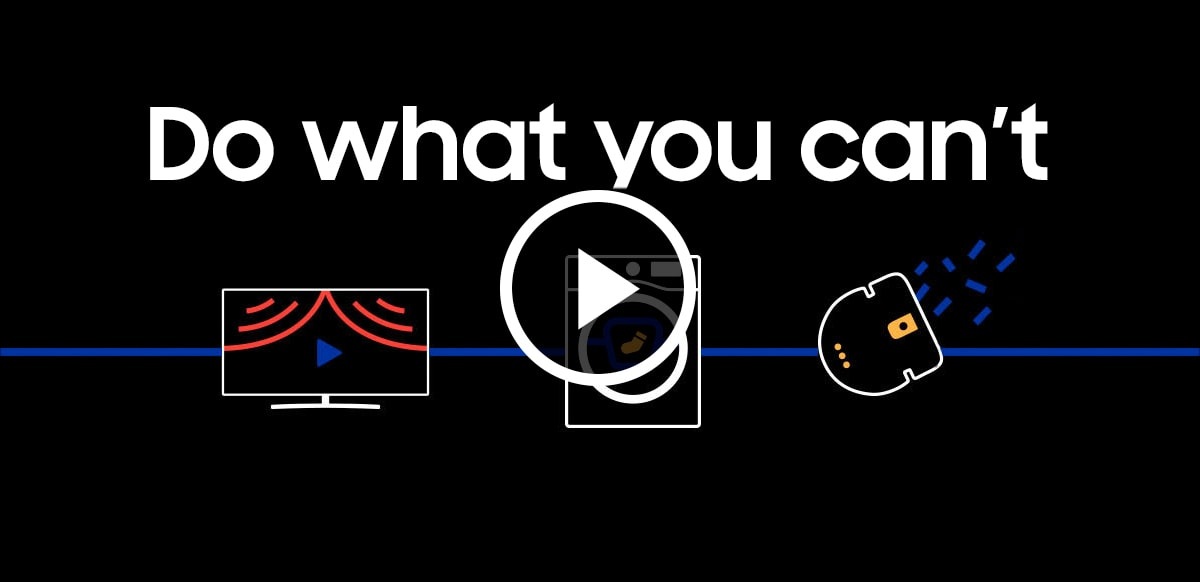 Copyright – 2019 © Samsung Electronics Australia Pty Ltd. All rights reserved.

Samsung Electronics Australia Pty Ltd ABN 63 002 915 648. 3 Murray Rose Avenue, Sydney Olympic Park, NSW 2127 Australia Phone: 1300 362 603.

¹ Based on testing comparing Samsung Twin Cooling Plus™ System with Samsung All Around / Mono Cooling Systems.

² Add Door can be opened at any time if drum water temperature is below 50°C and has stopped spinning.