<![endif]-->
Introducing the innovation‑packed Galaxy A50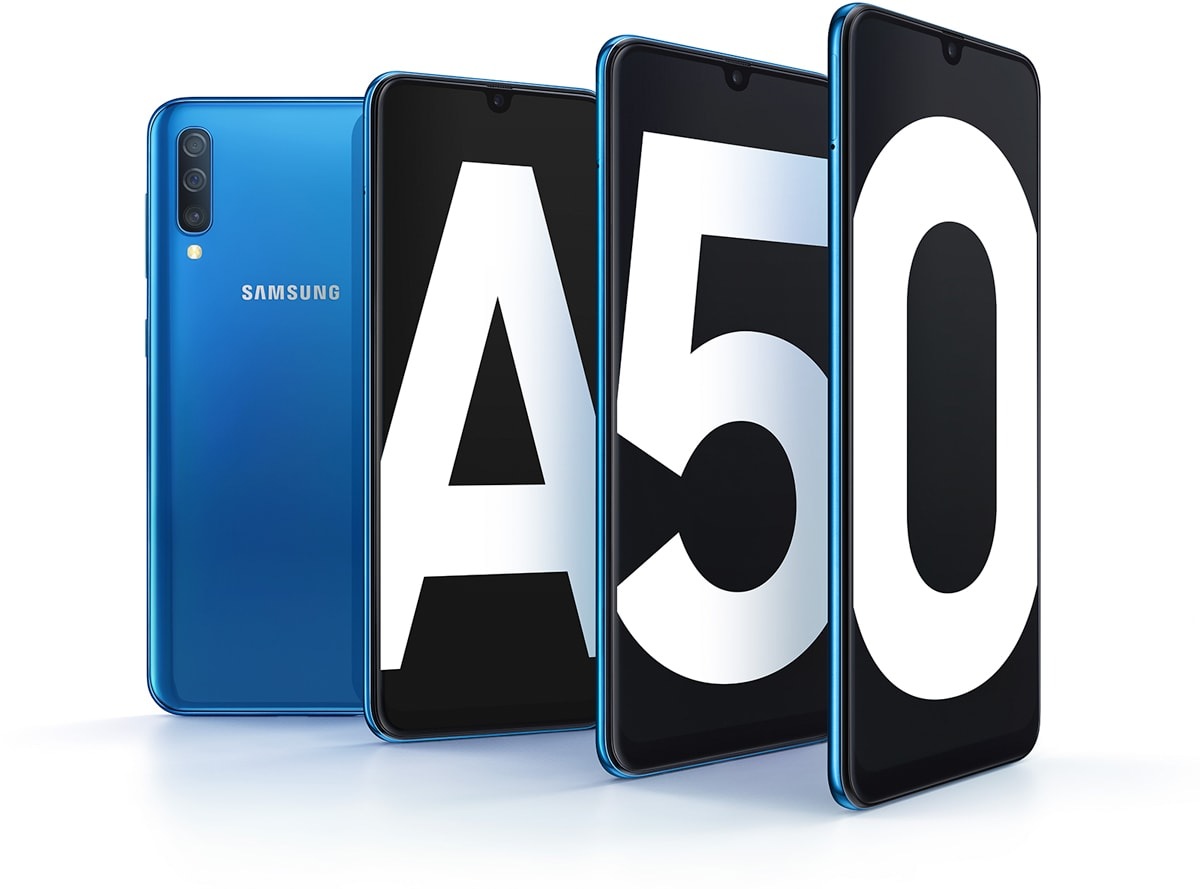 Galaxy A50 innovations turn life up to the max. See more of your world with the Super AMOLED display. Capture bigger live moments with Triple Rear Camera. Stream, share and game with its long-lasting battery.

Copyright – 2019 © Samsung Electronics Australia Pty Ltd. All rights reserved.

Samsung Electronics Australia Pty Ltd ABN 63 002 915 648. 3 Murray Rose Avenue, Sydney Olympic Park, NSW 2127 Australia Phone: 1300 362 603.

1. Screen measured diagonally without accounting for rounded corners.

2. Based on independent third party testing. Battery capacity value of a 'typical' user is 4,000 mAh. Rated (i.e. minimum) battery capacity value is 3,900 mAh. Actual battery capacity value may vary. See user manual for instructions on optimum battery life.