<![endif]-->
There's an S10 for everyone – which one will you go for?
Talk about a triple threat: Galaxy S10 is available in three sizes, from 5.8" to 6.4", in a range of finishes and bold colours. Whichever you choose, you get seamless operating system and a cinematic display with ultra‑tough glass, so you can keep doing your thing all day. S10 and S10+ feature fingerprint sensors too, for extra security.

Keep on movin'
Galaxy Active goes the extra mile with a powerful built‑in health coach, designed to track your activity and help you boost your fitness, health and wellbeing. Galaxy Active is fully compatible with other Samsung devices, including the Galaxy S10. Wireless charging keeps things easy, too.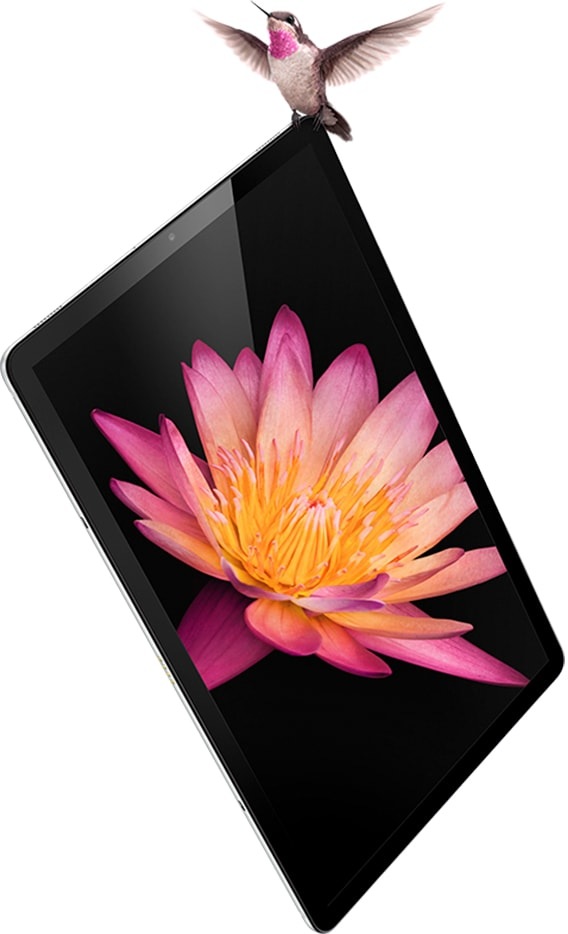 More tablet, less frame
The Galaxy Tab S5e is built for entertainment and connectivity. It's powerful and portable, with our thinnest‑yet 5.5mm frame, so you can use it wherever, whenever and however you choose.

Copyright – 2019 © Samsung Electronics Australia Pty Ltd. All rights reserved.

Samsung Electronics Australia Pty Ltd ABN 63 002 915 648. 3 Murray Rose Avenue, Sydney Olympic Park, NSW 2127 Australia Phone: 1300 362 603.