<![endif]-->
Bluetooth enabled and more powerful than you could imagine
The intelligent tool that sets the Galaxy Note9 apart
For the first time ever, the S Pen is Bluetooth‑enabled. It's your remote for snapping selfies, a clicker for big‑time presentations, and the play button for videos. And charging is as simple as sliding it right back into your phone.
Best professional phone – John Davidson
(Australian Financial Review)

28.12.18
Unleash your creativity
Sketch, scribble and draw with S Pen, then share your creativity with the PENUP community.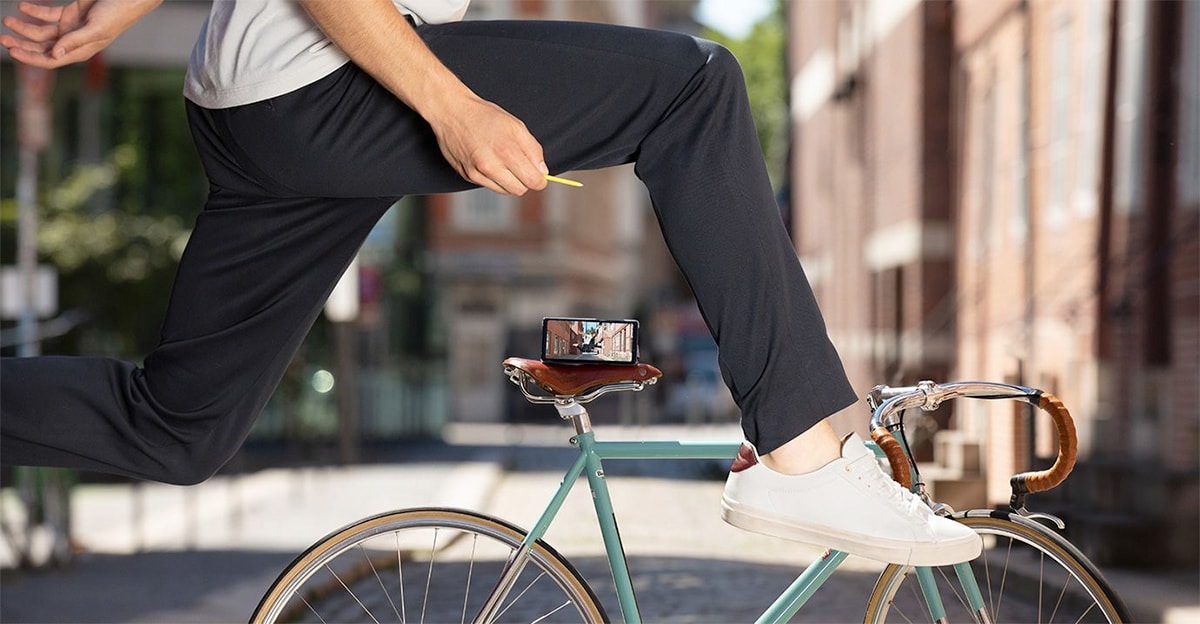 Capture images like nobody else
No more racing to beat the self‑timer or stretching to get everyone in shot. Whip out the S Pen and take your shots remotely.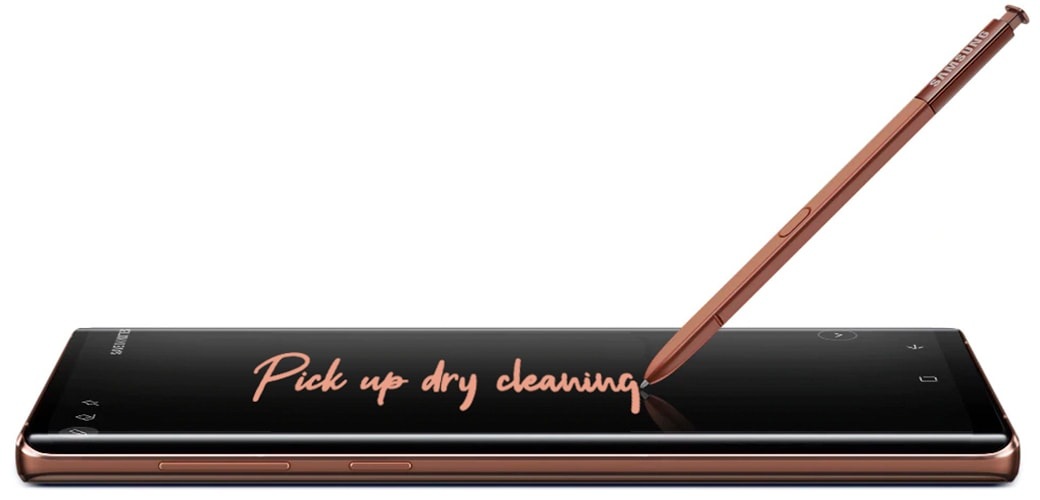 Born ready
When the idea strikes, jot it down. Pop out the S Pen to activate Screen Off memo, and write whatever comes to mind right onto the screen. No need to unlock, and the Galaxy Note9 will save your scribbles in the Samsung Notes app for later.


Copyright – 2019 © Samsung Electronics Australia Pty Ltd. All rights reserved.

Samsung Electronics Australia Pty Ltd ABN 63 002 915 648. 3 Murray Rose Avenue, Sydney Olympic Park, NSW 2127 Australia Phone: 1300 362 603.