<![endif]-->
We've got so much to share with you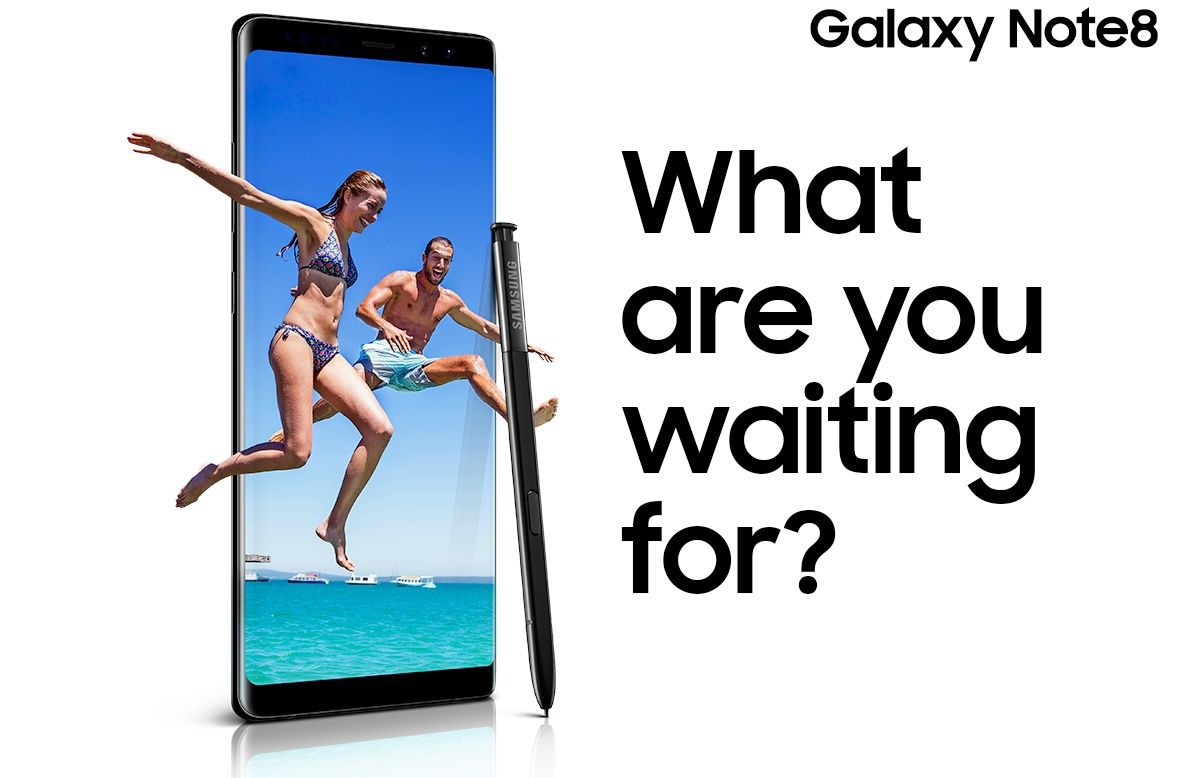 Make the move
The Galaxy Note8's bigger, more immersive edge-to-edge screen and Dual Capture camera let you see outside of the frame, while our most intelligent S Pen yet lets you communicate in a whole new way.

Say hello to the future of TV
At CES in Las Vegas, we revealed some of our latest innovations in display technology. Among them, the world's first consumer modular MicroLED TV, 'The Wall'.
Enter and you could win in our monthly giveaway
Do you own a Samsung washing machine, fridge or vacuum cleaner (2008 model or later)? Register your appliance and tell us what you love about it in 25 words or less, and you could win another incredible Samsung product. We're giving one away each month

until February 28, 2018

*. Plus, we'll also keep you up to date with all our latest news.


Save on tools to kick-start your productivity
Forget textbooks and pencil cases, we've got amazing offers on our latest tech, including a saving of up to $400 on the Galaxy Book+, to help you breeze through this year.

Which of the following products do you want to find out more about?
Copyright – 2018 © Samsung Electronics Australia Pty Ltd. All rights reserved.

Samsung Electronics Australia Pty Ltd ABN 63 002915 648. 3 Murray Rose Avenue, Homebush Bay NSW 2127 Australia Phone: 1300 362 603.

* Terms & conditions apply. See individual entry forms from our competition entry page at http://www.samsung.com/au/offer/ for details. Entries will be judged based on engagement and originality.

+ Terms & conditions apply.