<![endif]-->
The latest Galaxy, great news for The Frame owners and more
On

10 August 2018 at 1AM AEST

, we'll reveal the next Galaxy to the world. Register your interest now and you'll be one of the first to see it.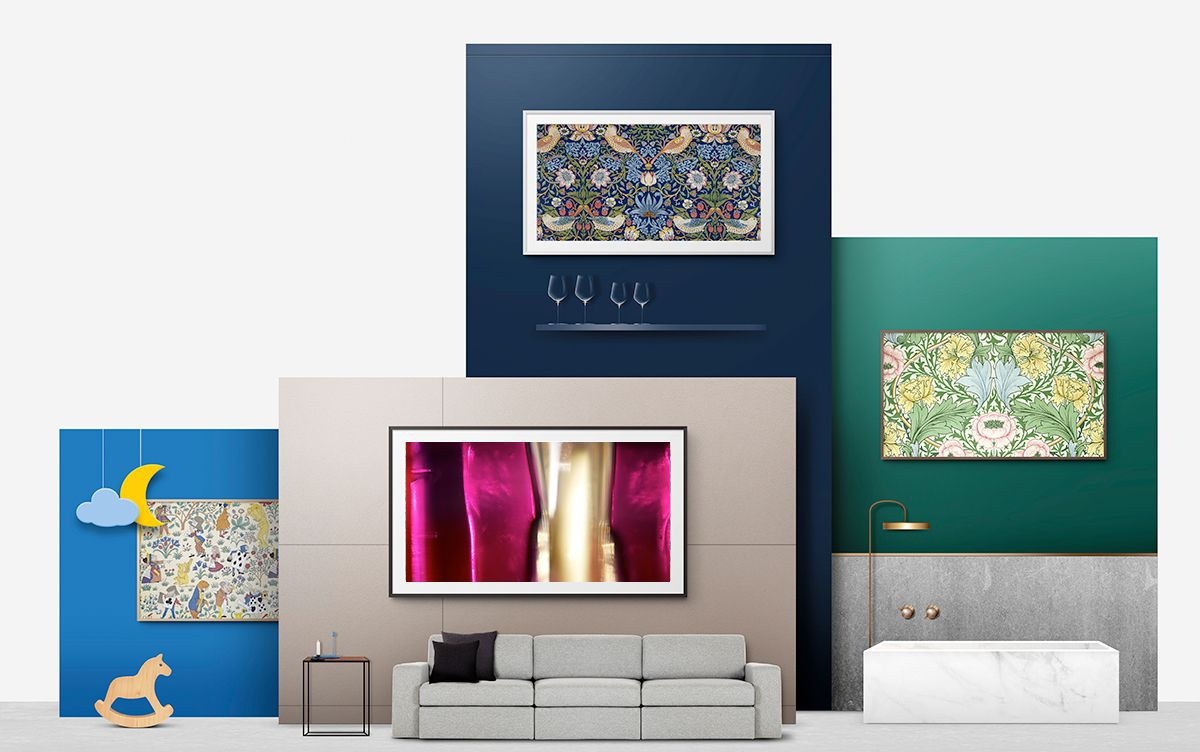 Already own, or about to buy The Frame?
Enjoy new art every day with complimentary¹ 6 month Art Store subscription. But hurry, offer ends

20 August 2018.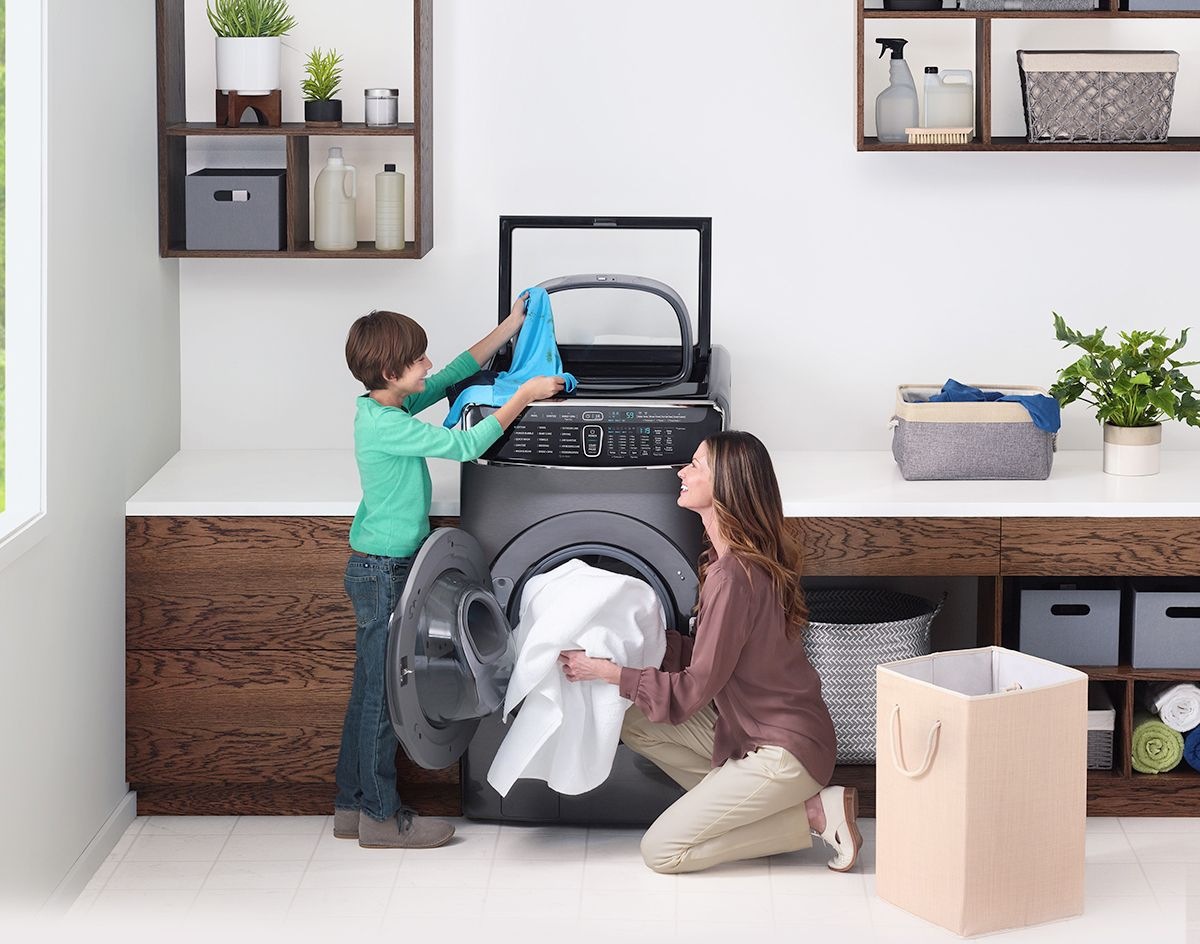 Wash two loads at once
The impressive FlexWash™ is a Top Loader and Front Loader, all-in-one washing machine. That means you can do two loads at once, giving you more time for the things you love.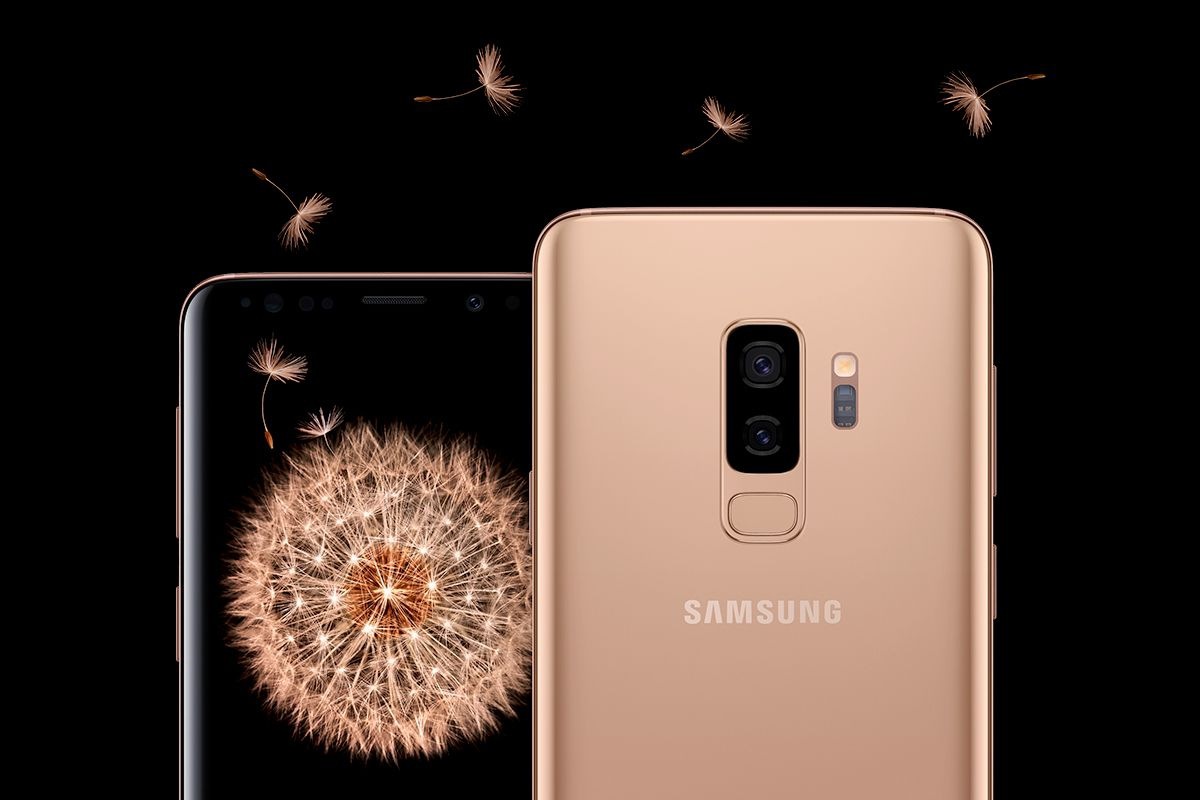 Go for gold
Just when you thought the Galaxy S9 couldn't get better, we make it in stunning Sunrise Gold.
Are you interested in buying a Samsung product in the next 3-6 months?

Copyright – 2018 © Samsung Electronics Australia Pty Ltd. All rights reserved.

Samsung Electronics Australia Pty Ltd ABN 63 002 915 648. 3 Murray Rose Avenue, Sydney Olympic Park, NSW 2127 Australia Phone: 1300 362 603.

¹Eligible entrants can register to receive their unique coupon number from theframeartstore.com. Upon registration, the unique coupon number will be sent to entrants at the email address provided during registration. Entrants must then enter the unique coupon number on the Samsung Art Store on their 'The Frame' television by 11.59pm (AEST) on 20 August 2018. The coupon entitles entrants to complimentary access to artworks on the Art Store for a trial period of six (6) months from the date it is entered into the Art Store. Purchasing an artwork for access and use during and beyond the complimentary 6 month period is subject to fee of $24.99 (GST inclusive) per artwork. Entrants will be required to enter their PayPal account or credit/debit card information upon entering the coupon on the Art Store. The entrant's PayPal account or credit/debit card will be charged a monthly subscription fee of $5.99 (GST inclusive) at the start of the seventh month unless the subscription is cancelled earlier. Access to the Art Store requires a Samsung Account. Subscription and other fees are subject to change.