<![endif]-->
Phones, Big Screen TVs, POWERbots® and more

Samsung shines at Vivid Sydney
Visitors to Vivid Sydney were taken on a unique and immersive journey of light and sound powered by the Galaxy S9 and S9+.
75 is the new 65
When you see more, you can feel more. The Samsung Big Screen TV range helps you get more from what you watch, and discover entertainment with huge impact. Go big with Samsung

today.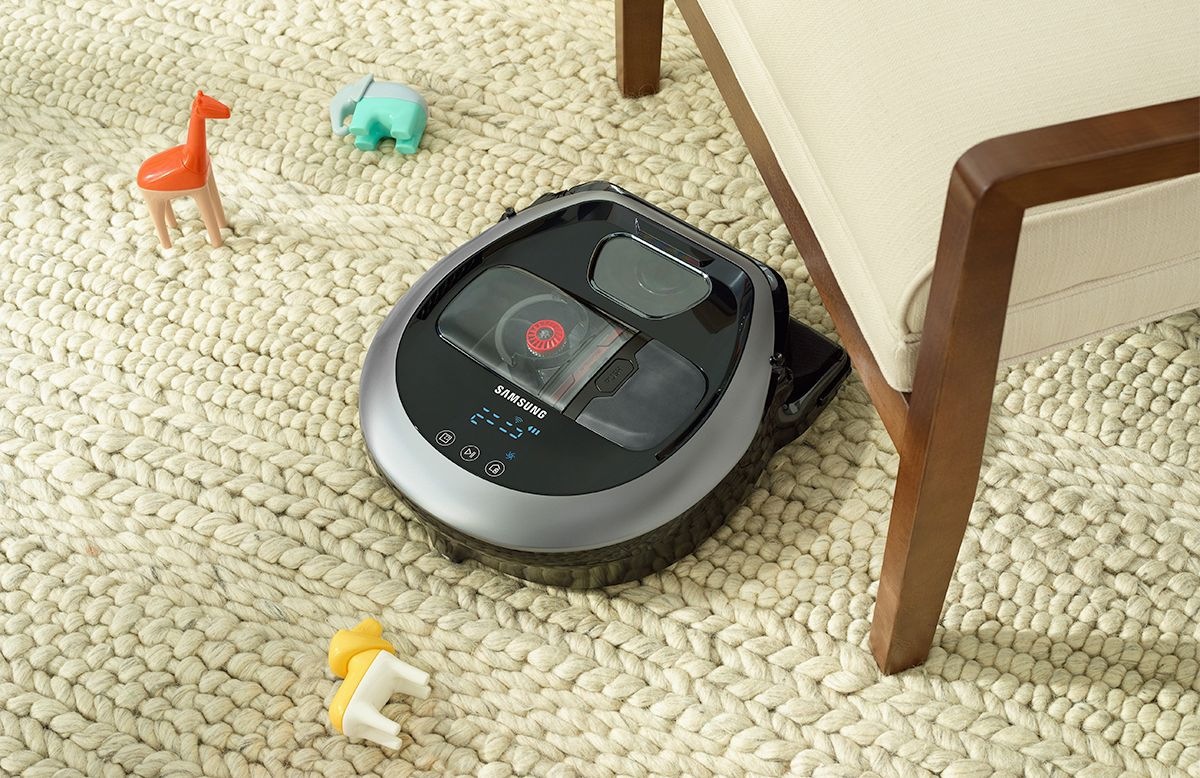 Powerful suction. Clever robotic cleaning
Want a vacuum that does the cleaning for you? Say hello to the Samsung POWERbot®. Wi-Fi connectivity allows you to schedule, start or stop the machine while away from home. It can even self-dock when it needs to recharge. Come home to clean, with POWERbot®.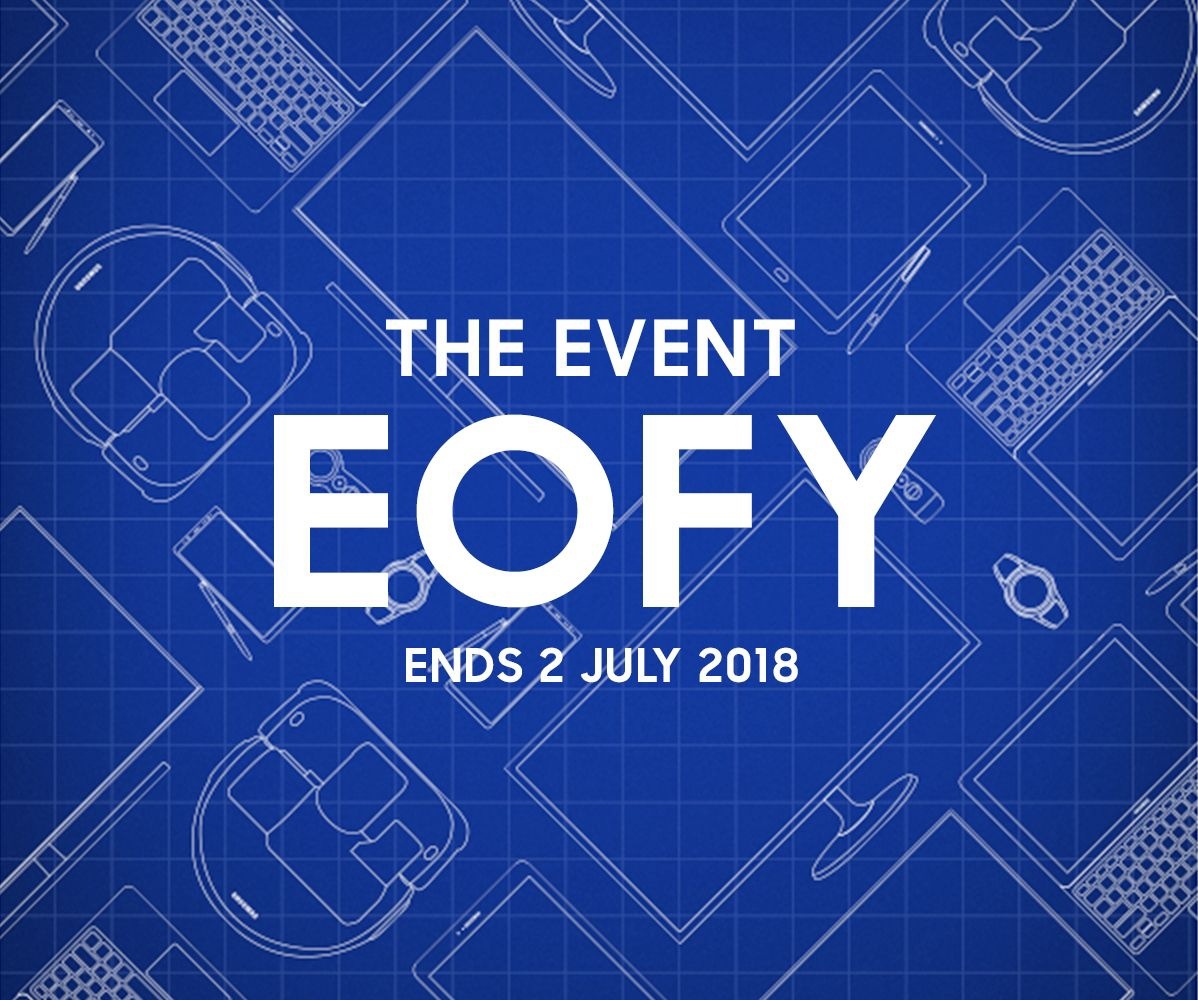 10% off at the Samsung Online Store* – hurry before it ends!
It's your last chance to get 10% off your Samsung order when you spend $1,500 or more in one transaction. We'd hate to see you miss out, so make sure you use the discount

before 2 July

.
When you hear from us, what are you most interested in?
Copyright – 2018 © Samsung Electronics Australia Pty Ltd. All rights reserved.

Samsung Electronics Australia Pty Ltd ABN 63 002 915 648. 3 Murray Rose Avenue, Sydney Olympic Park, NSW 2127 Australia Phone: 1300 362 603.

* Discount of 10% off RRP on products purchased from the Samsung Online Store from 11.00am (AEST) on 1 June 2018 to 11.59pm (AEST) on 2 July 2018. Discount is not transferable, exchangeable or redeemable for cash. Email onlinesupport@samsung.com or call 1300 362 603 for questions regarding this offer.