<![endif]-->
With the POWERstick PRO™, you'll never need to bend over backwards
A spotless home, without bending over backwards
Not all stick vacuums are created equal. At Samsung, we've designed ours with you in mind. The new POWERstick PRO™ is built with an ergonomically designed flex handle and comes with a range of accessories, helping you get to those hard to reach places where mess manages to spread.
The clean up after the clean up
Breathe easy. The advanced HEPA Filtration system on the POWERstick PRO™ helps keep up to 99.99% of dust locked away while you clean¹. And the Easy Clean dustbin and brush are emptied with a simple pull of the lever.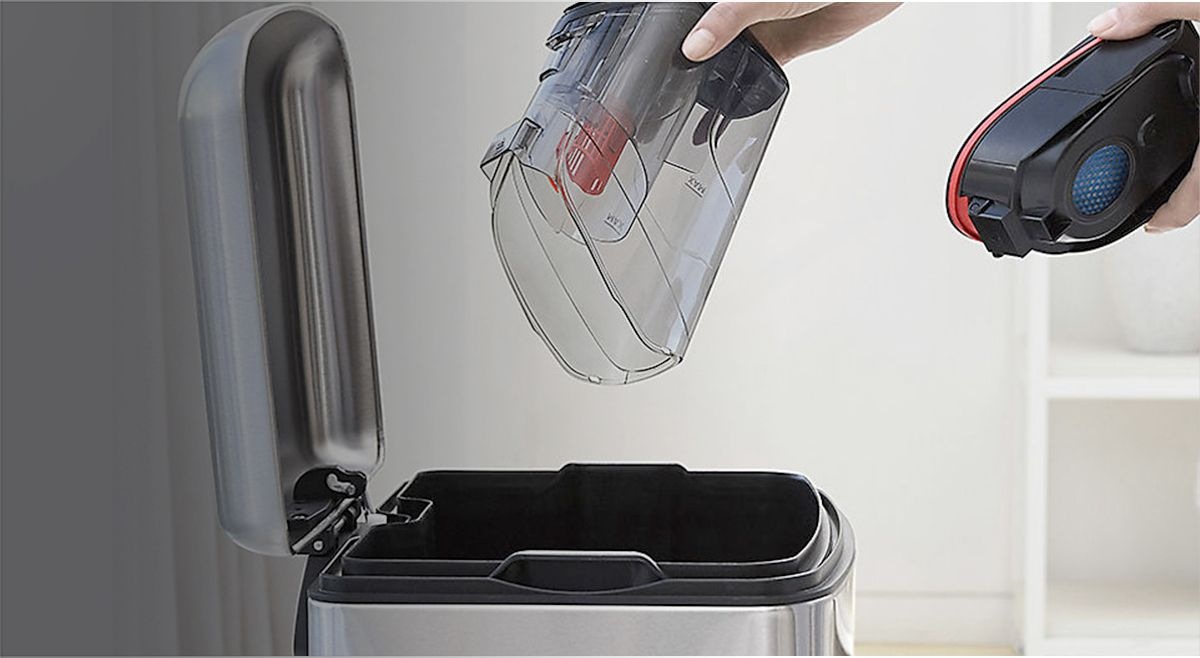 It's not just us who love the new POWERstick PRO™. It has recently been awarded two reputable design awards:

Copyright – 2018 © Samsung Electronics Australia Pty Ltd. All rights reserved.

Samsung Electronics Australia Pty Ltd ABN 63 002 915 648. 3 Murray Rose Avenue, Sydney Olympic Park, NSW 2127 Australia Phone: 1300 362 603.

¹ Based on testing by SLG Prüf- und Zertifizierungs GmbH which awarded the 'Excellent' five star dust retaining grade based on IEC 60312-1:2020 (ed.1) + A1:2011 clause 5.11 Filtration efficiancy, valid from 12 September 2017 to 11 September 2020.