<![endif]-->
Discover the Q9 4K QLED TV and see what you could win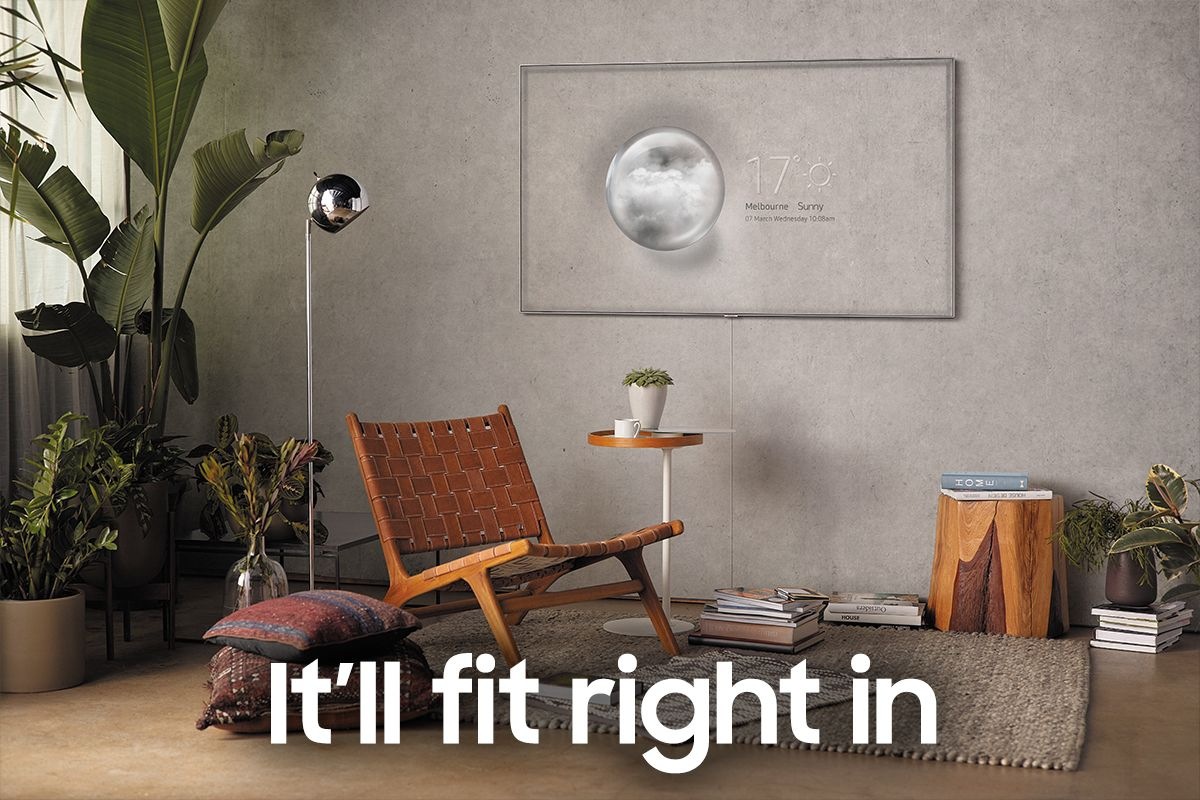 Discover the TV that blends beautifully into your home
Registering to win a Q9 4K QLED TV was easy, now let us tell you more about one of the incredible new features that you could soon experience. Ambient Mode means 2018 QLED TVs blend beautifully in to your home*. The screen can be anything you want – a calming landscape, a place for your photos, a screen that could mimic the texture of the wall behind it. Say goodbye to black screens spoiling your view.
Colour. But not as you know it.
QLED delivers outstanding colour, brightness, detail and contrast, making every night in truly spectacular. Films are rich with colour, and sport feels closer and more real than ever before.
Copyright – 2018 © Samsung Electronics Australia Pty Ltd. All rights reserved.

Samsung Electronics Australia Pty Ltd ABN 63 002915 648. 3 Murray Rose Avenue, Sydney Olympic Park, NSW 2127 Australia Phone: 1300 362 603.

* Ambient Mode effect will vary depending on installation environment (including wall design, pattern and colour).