From personalising apps to mastering the One Remote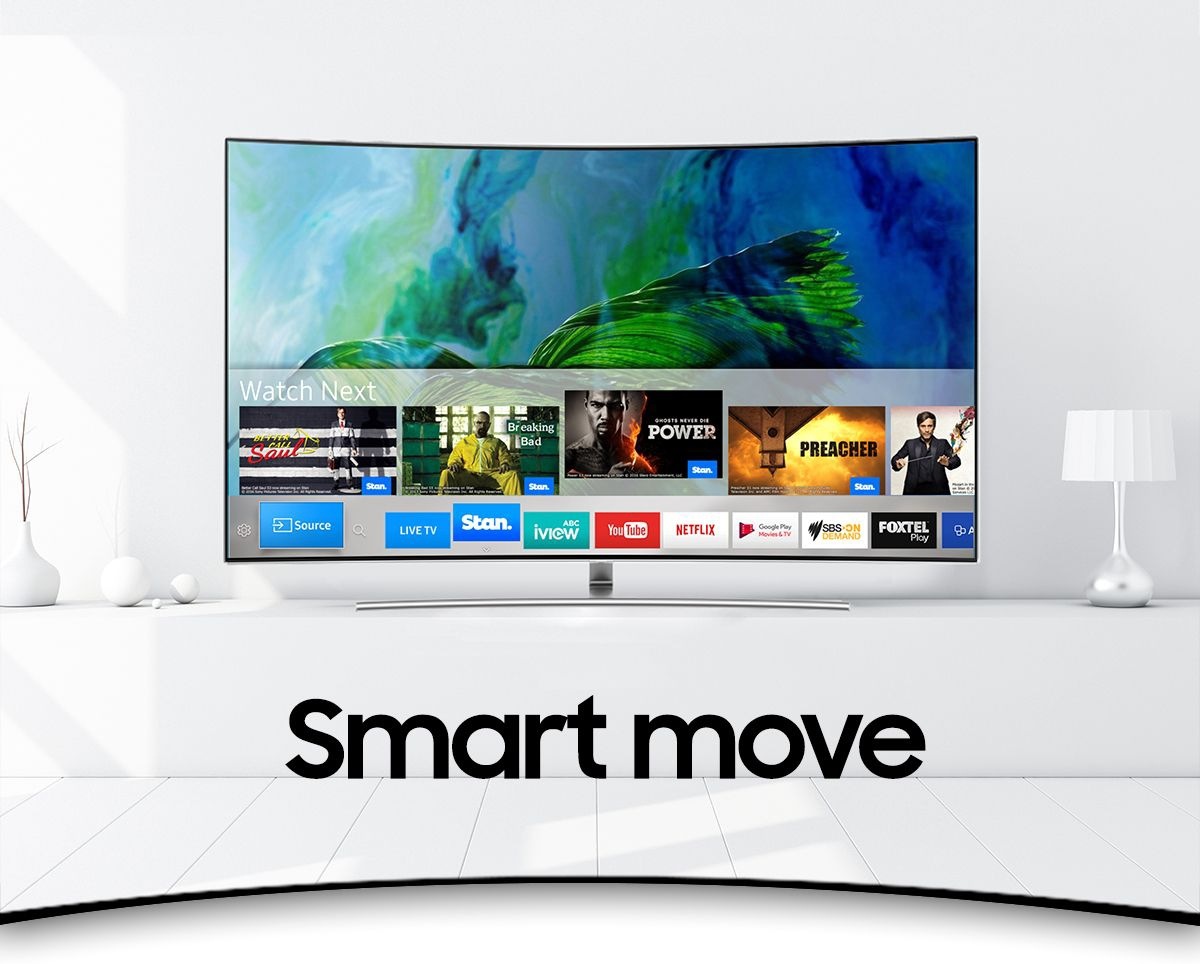 Set up your Smart Hub just how you like it
With Smart Hub, you choose where your apps live. Customise the most frequently used apps on your home screen so you know exactly where they are for quicker access.
From smartphone to stunning big screen
Why settle for the small screen? Put your personal videos, photos and music up where they belong: on your stunning Smart TV. Just download the Samsung Smart View app to instantly start playing your smartphone's content on your Samsung Smart TV.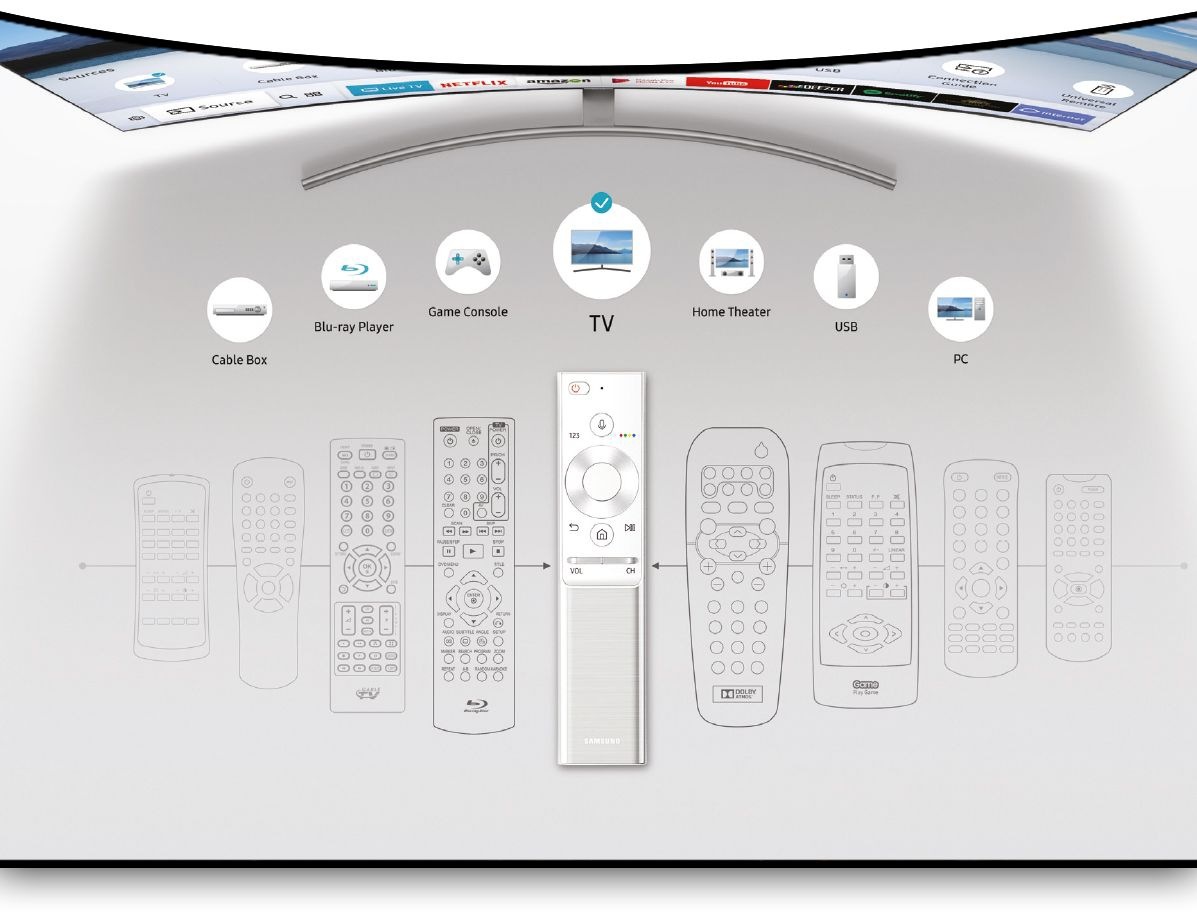 Put yourself in control
Ditch the remote clutter. One Remote lets you easily control all of your compatible connected devices, making life simpler at the touch of a button.



Contact us | Privacy | Legal

Copyright – ‌2‌0‌1‌7‌ © Samsung Electronics Australia Pty Ltd. All rights reserved.

Samsung Electronics Australia Pty Ltd ABN

63 002915 648. 3

Murray Rose Avenue, Homebush Bay NSW ‌2‌1‌2‌7‌ Australia Phone:

‌1‌3‌0‌0‌ ‌3‌6‌2‌ ‌6‌0‌3‌

.

* Within 30km radius. Not applicable outside of metropolitan zones.