<![endif]-->
Pop in to buy our latest smartphone with a revolutionary new camera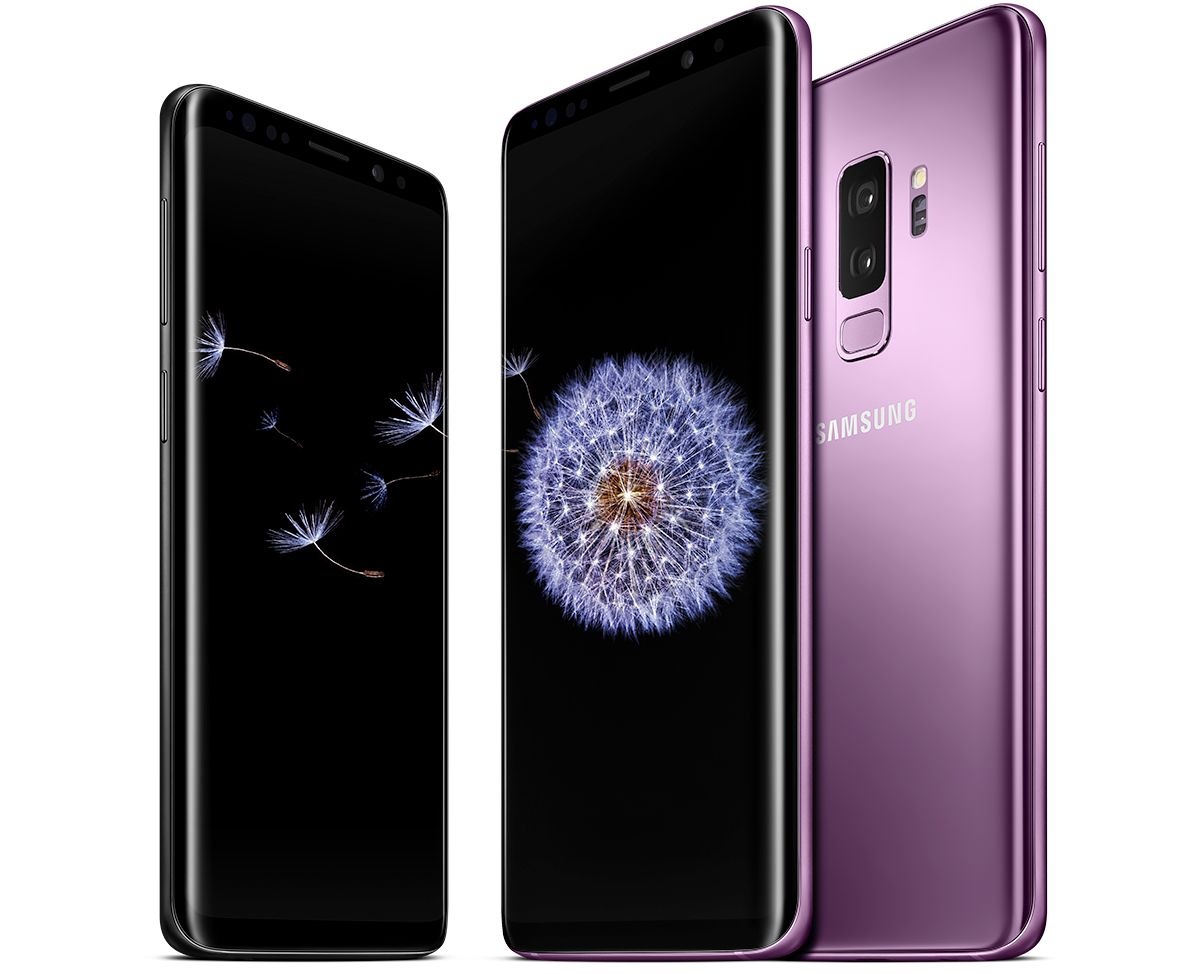 Now available at your nearest Samsung Store
It's here – the Galaxy S9 and S9+ has arrived. Just head to your local Samsung Store to get your hands on it. If you've got questions, our helpful staff will tell you everything you need to know about the Galaxy S9 and S9+.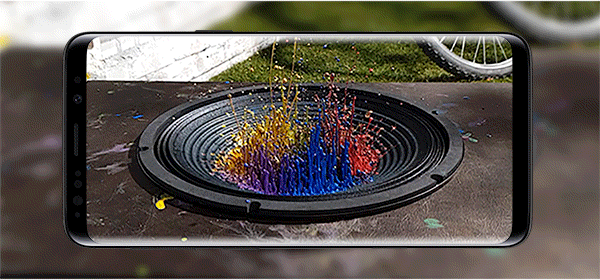 Take it Slow-mo
We're bringing the Galaxy S9 and S9+'s incredible Super Slow-mo feature+ to life in-store with a unique interactive experience. Come on in and make your everyday moments epic.

Copyright – 2018 © Samsung Electronics Australia Pty Ltd. All rights reserved.

Samsung Electronics Australia Pty Ltd ABN 63 002 915 648. 3 Murray Rose Avenue, Sydney Olympic Park, NSW 2127 Australia Phone: 1300 362 603.

+ Super Slow-mo only supports HD resolution. Limited to 20 shots per video with approximately 0.2 seconds of recording and 6 seconds of playback for each shot.

* Approved customers only. Monthly payments must be made during the promotional period. Interest and payments are payable after the interest free period expires. Paying only the minimum monthly payment will not pay out the purchase before the end of the plan. A $99 annual fee for Gem Visa applies. At the end of the plan, interest will be charged at 24.99%. This notice is given under the Gem Visa Conditions of Use (as applicable), which specify all other conditions for this offer. Also available to CreditLine, GO MasterCard and Buyer's Edge customers. Other conditions, fees and charges apply, see relevant product websites for details. Credit is provided by Latitude Finance Australia (ABN 42 008 583 588), Australian Credit Licence number 392145.