Your Go-To Fitness
Motivation Checklist
You don't have to leave your comfort zone to tackle your fitness goals.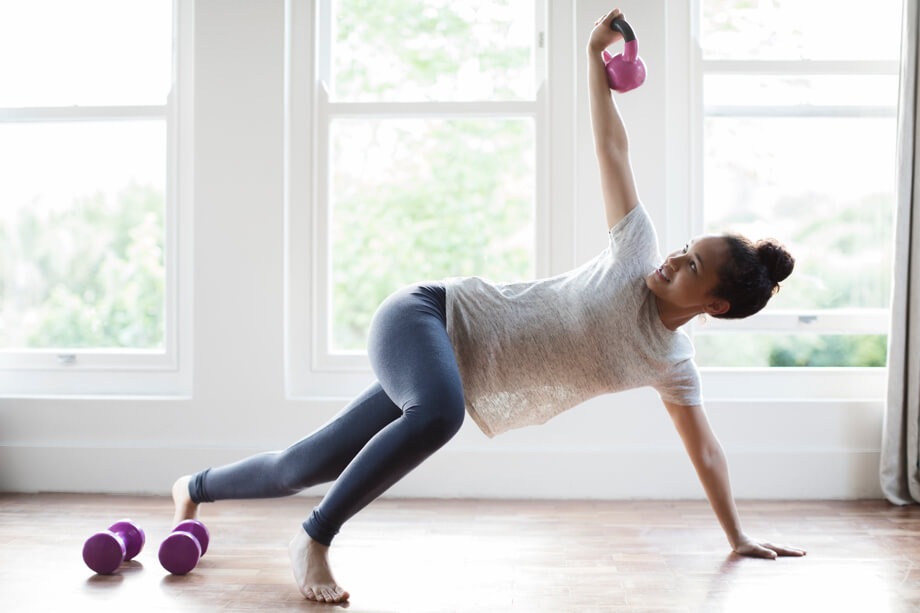 If you can't remember the last time you made use of your gym membership, we won't judge. Falling into a rut with any workout routine happens to the best of us. Luckily, we've got the recipe for a regimen that won't require a fitness centre detour—so you can cut back on the effort it takes to show up (the hardest part!) and shift that energy towards crushing your personal records.
* Internet and Bluetooth connection may be required for certain features. Third party applications may require account registration and additional fees may apply.
** All images from Instagram and/or third party sources have been approved for use by photographers.
*** All quotes have been approved for use by photographers.
**** Kelland, Kate. "Sports Doctor Designs First Musical Half-Marathon." Reuters, Thomson Reuters, 1 Oct. 2008, www.reuters.com/article/us-running-music-idUSTRE4904TA20081001.