Join the Family HubTM Club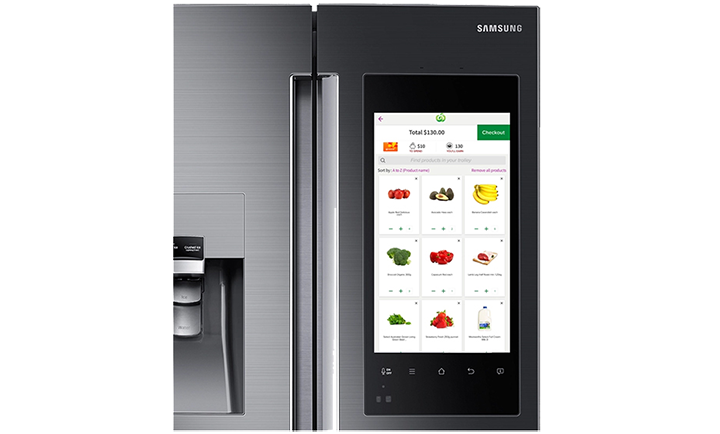 Shop on the spot
Order groceries directly from Woolworths at any time using the Woolworths shopping App*, straight from your Family HubTM !.
Use your phone to see inside your fridge*
uilt-in-cameras allow you to see what's inside your refrigerator at any place, any time, using just your smartphone - very helpful when you are on a grocery run.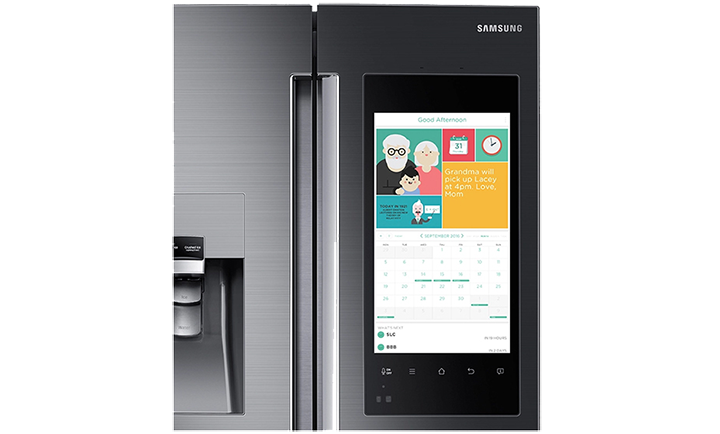 Connect with your family
You can create profiles for each family member, with customised avatars that sync calenders, memos and to-do lists on your Family HubTM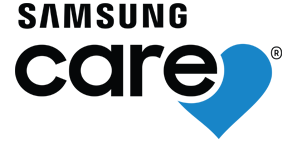 Your Benefits
With home support on demand, 24/7 chat support and extended home repair hours, Samsung Care™ helps you and your refrigerator stay cool.
From free replacements on water filters and shelves to free product health checks, a Samsung Family Hub™ or Chef Collection customer will receive both Samsung Care™ and Samsung Care™ Premium benefits for added peace of mind.
Learn more
STANDARD BENEFITS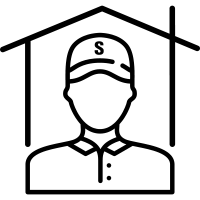 Home Support On Demand*
Having problems and needing us to help you? We can get to you within 24hrs or on a day that best suits you. (Monday – Saturday only)
T&Cs apply.. Selected products only, metro areas only.
Instant Response
Have a question? Or want to know more about our products and services, we are here 24/7 every day for you!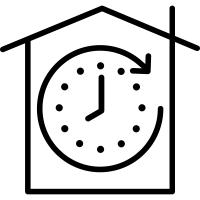 Extended Home Repair Hours*
Having trouble getting someone to come and help when you need it the most? We have extended our home repairs hours to ensure that you can be looked after. Mon-Fri 7am-8pm, Sat 9am-5pm
T&Cs apply.. In addition to metro areas only.