Samsung Live Learning
Connect with us to learn and discover.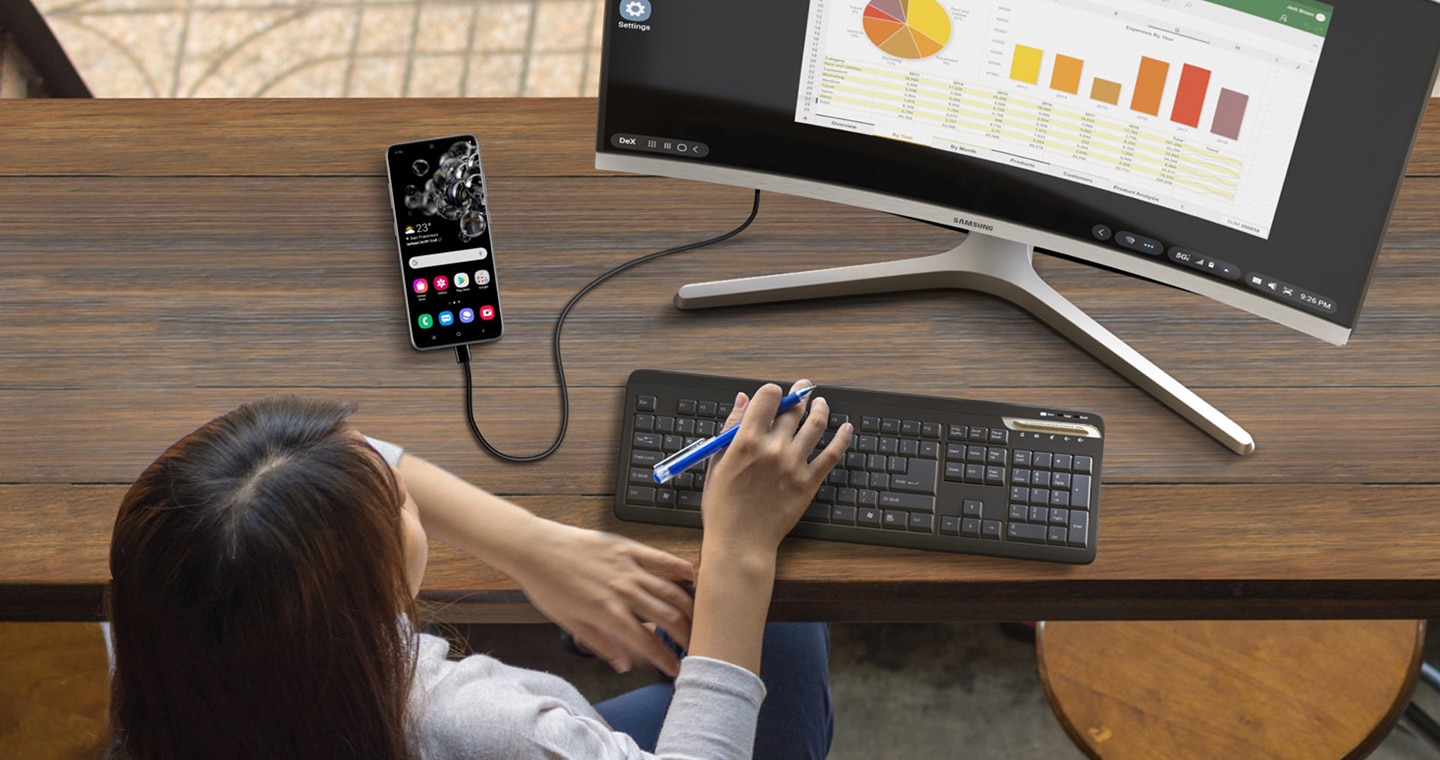 Samsung Live Learning
Interested to see what our product range can do?
Want to learn some new tips and tricks of your new Samsung device?
Sign up for one of our Samsung Live Learning sessions and get to know us a little more.
One-on-one personal consultation
Have some questions you would like to ask us? Do you want to see some features in action?
Book a one-on-one personal consultation and we will connect with you directly through video chat to answer all your Samsung questions.