Are you a Samsung Maker?
Love creating epic content on your Samsung Galaxy?
We're looking for people like you to join our community - makers who are pushing the boundaries of what you can do with a device.
Get exclusive access, master your camera, and share your work with the community.
Apply now.
Be Inspired
Learn from our tribe of talented makers who use Samsung Galaxy to capture their world.
Improve your skills
At Samsung Sessions, you'll learn to shoot, edit or even illustrate like a pro in a hands-on workshop with one of our most prolific makers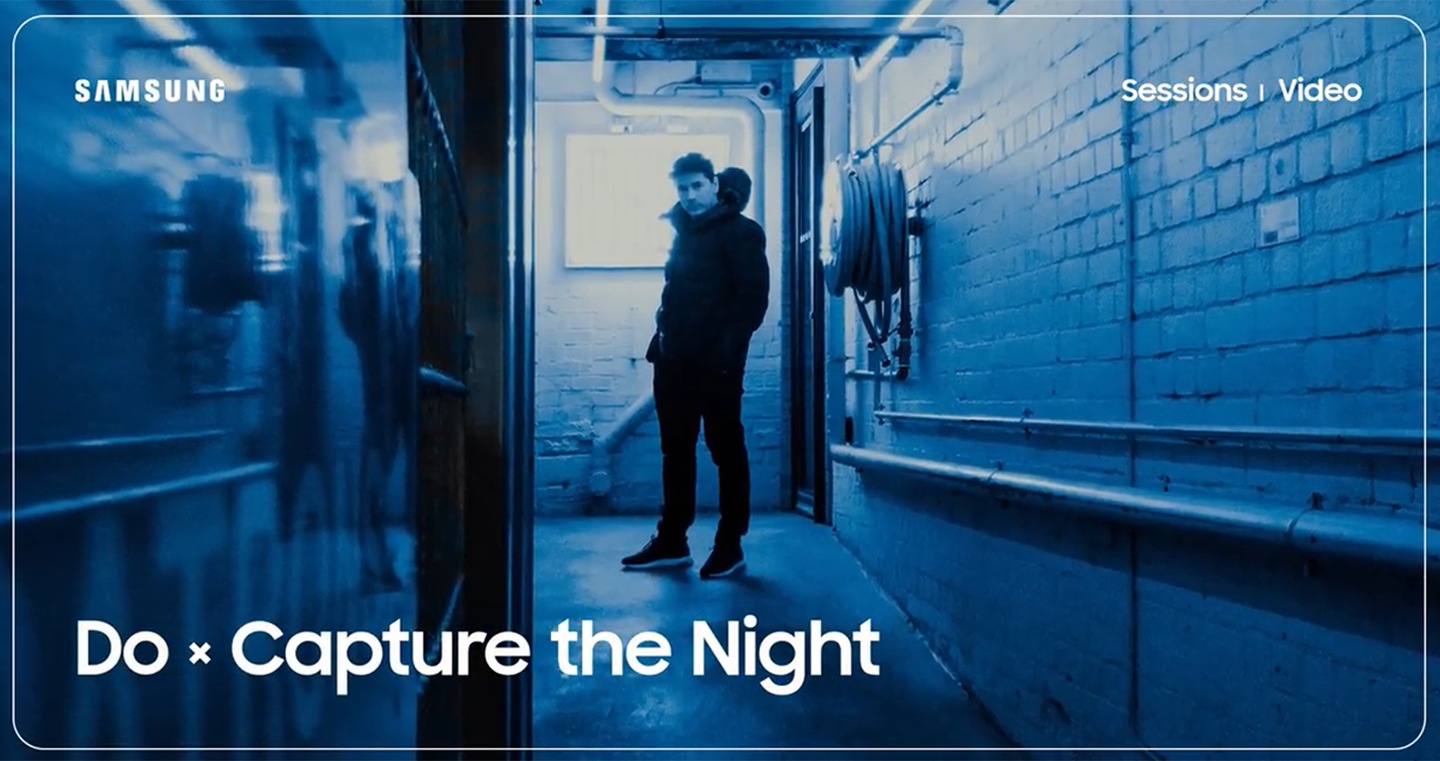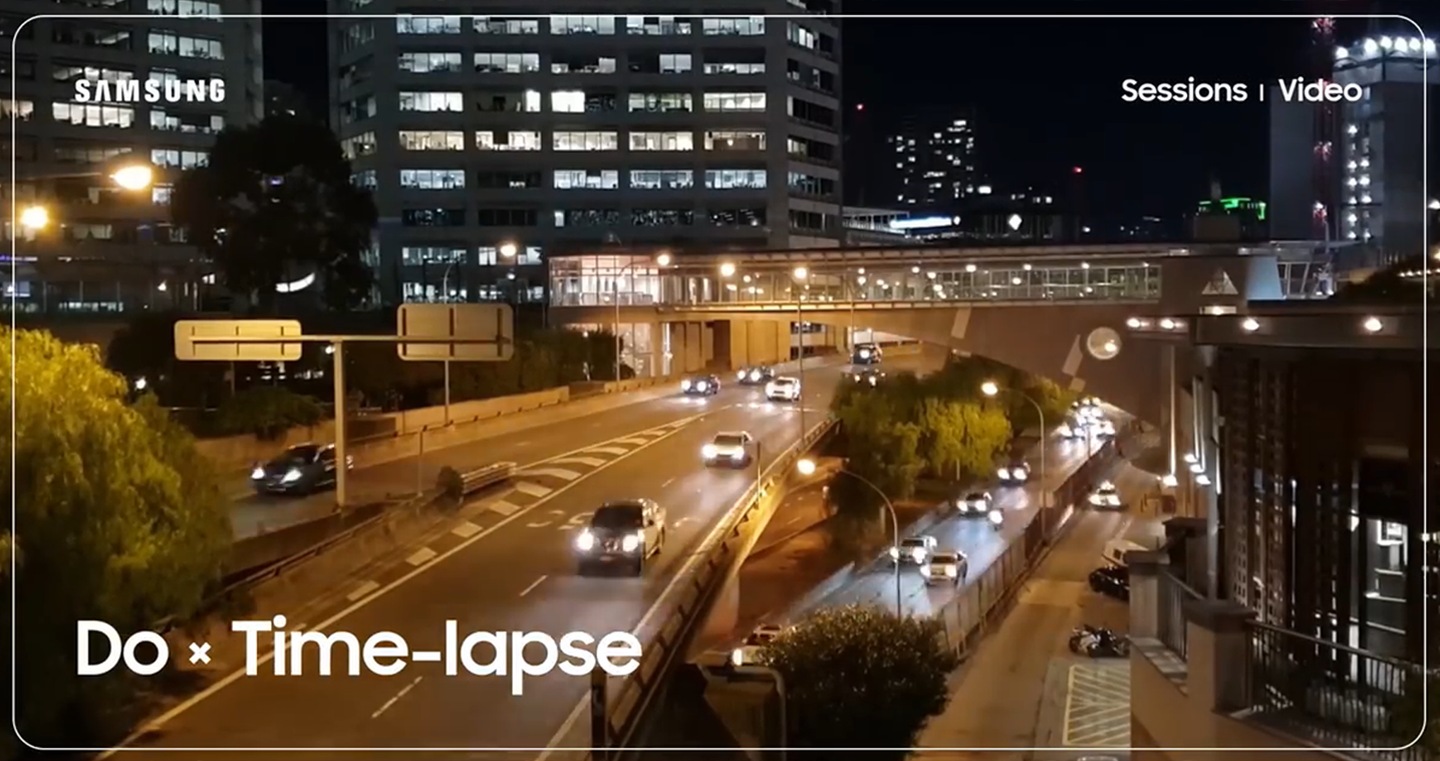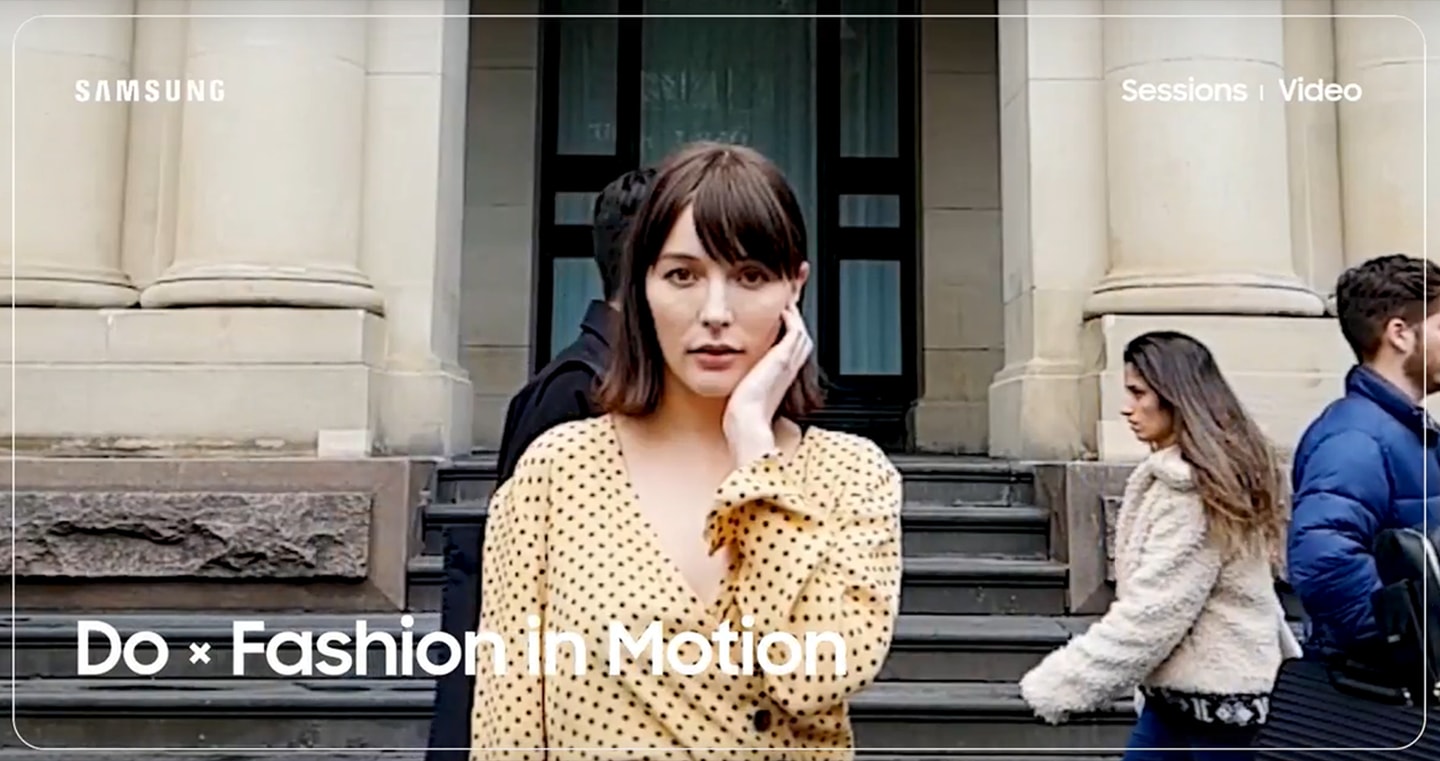 Create and Collaborate
Meet your local creative community, get inspired, and collaborate on projects.
This year, we've warped time with Matthew Vandeputte, mastered light painting with Rob Mulally, explored Taronga Zoo after dark with Demas Rusli, and captured fashion in motion with Liz Sunshine.