Up to 48MB/s transfer speed with UHS-I interface * Actual speed may vary depending on use host device conditions and environment. * Write speed is slower than transfer speed
Speed
Grade 1, Class 10
Speed Class
UHS-I, compatible to HS interface
Interface
microSD Memory Card
Big enough to store your biggest moments.
ULTRA-FAST Capture Faster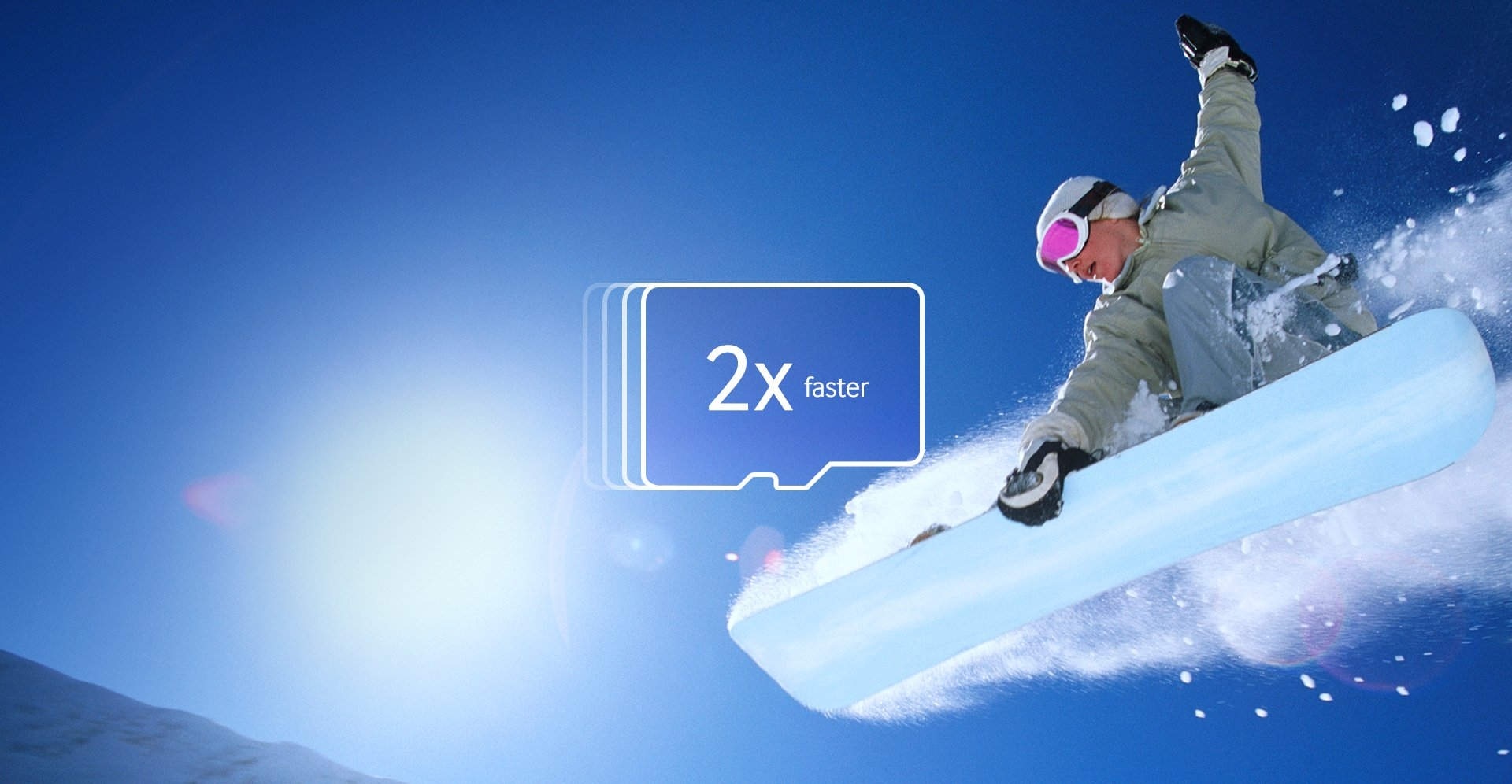 Save your precious memories fast. This Ultra High Speed memory card is UHS-1 enabled, which means it captures photos and video two times faster than your typical microSD.
ULTRA-FAST Transfer Faster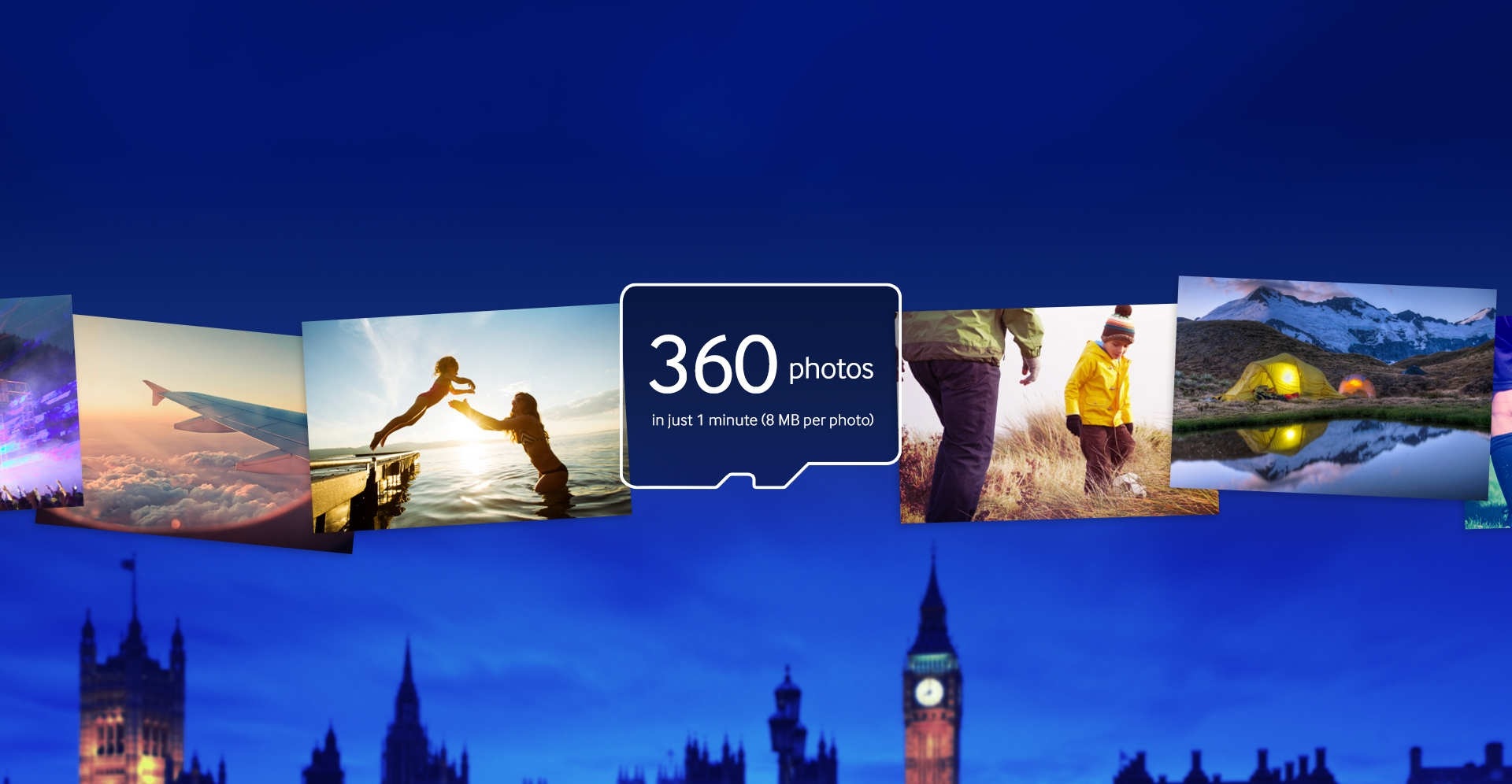 Transfer 360 photos per minute. With a transfer speed of up to 48MB per second, you can spend less time transferring memories, and more time making them.
EXTRA-POWERFUL A Perfect Partner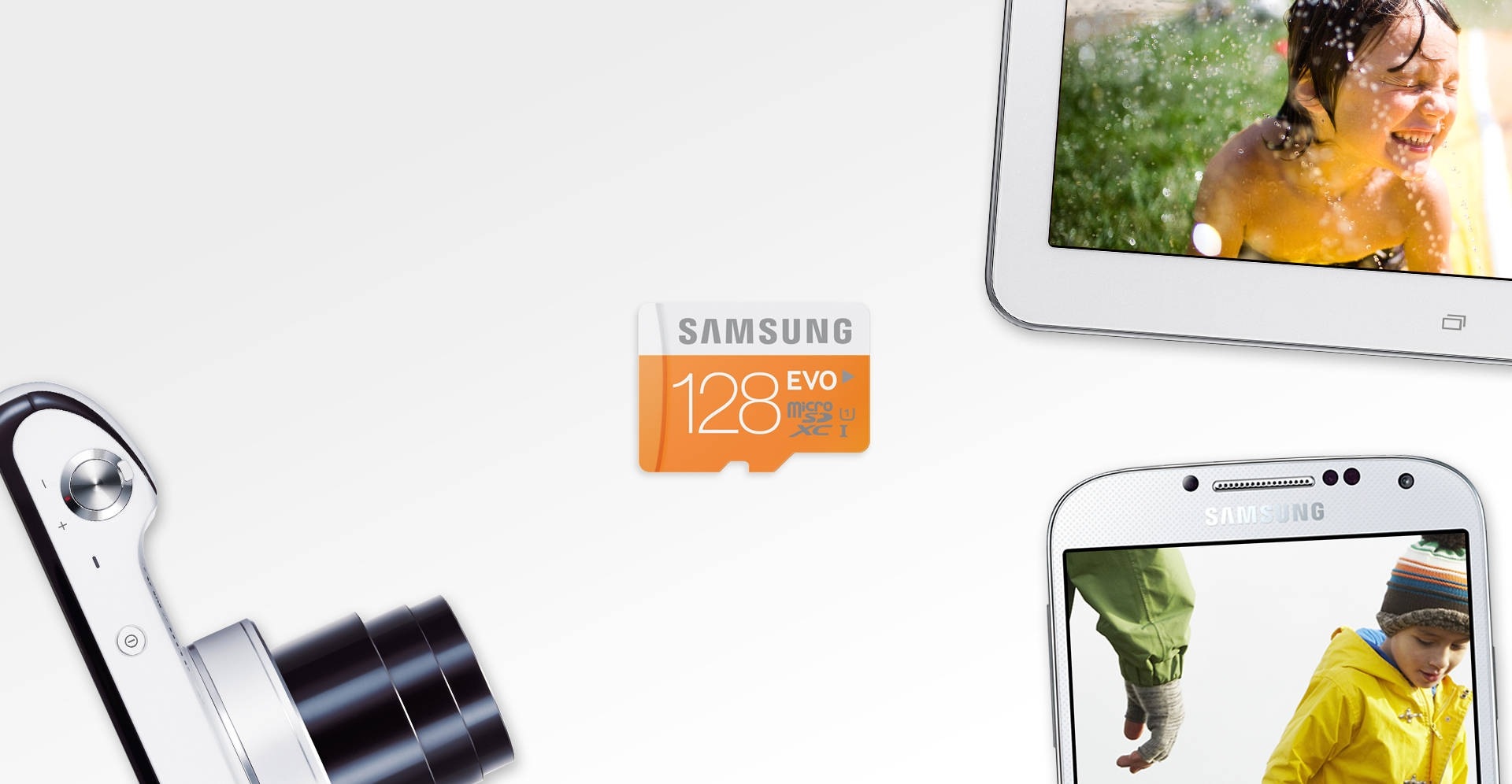 Get the most out of the latest smart phones, tablets and cameras. This memory card works perfectly with even the most advanced devices to protect your memories for life.
EXTRA-POWERFUL Full HD Video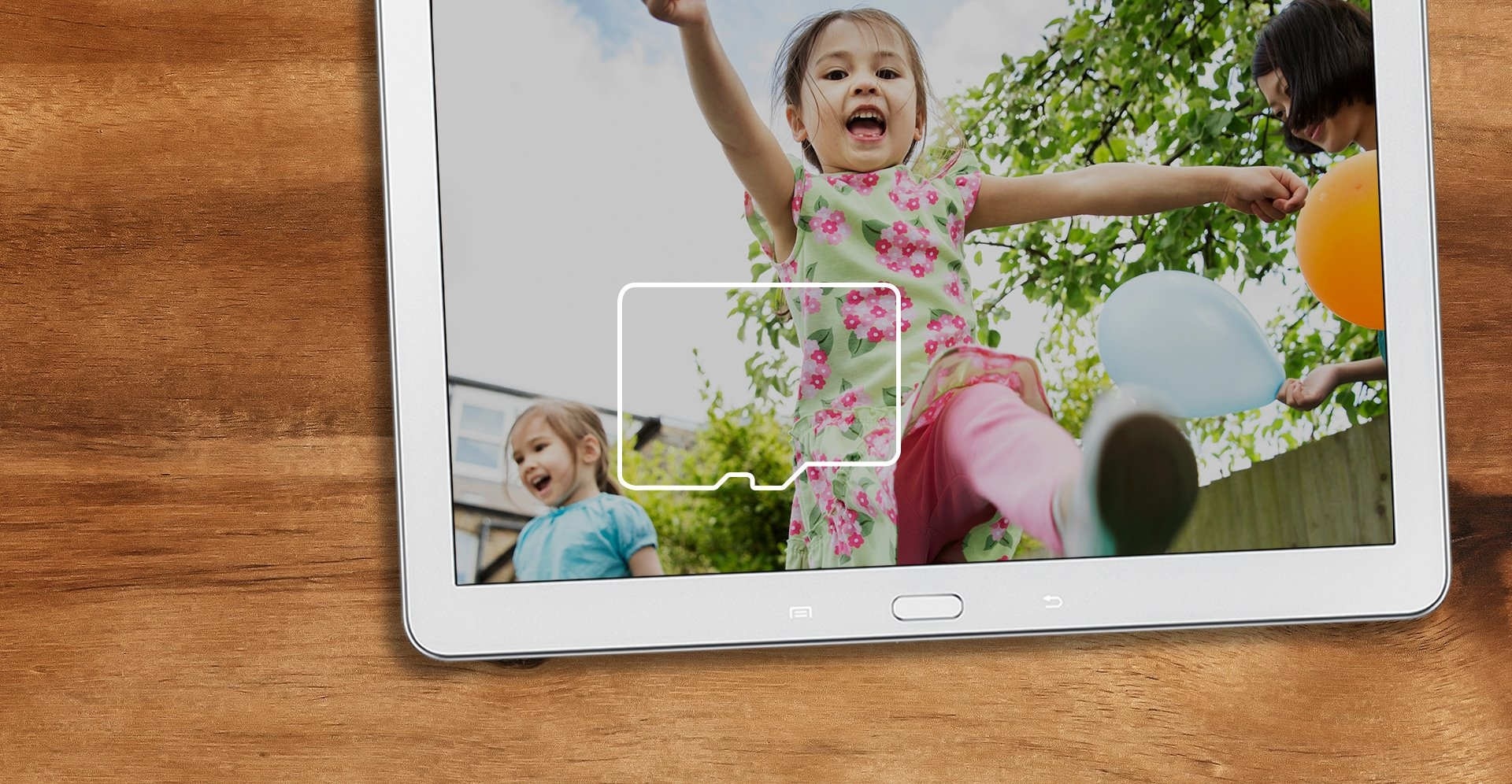 Capture the moments that matter as vividly as you remember them. Shoot beautiful, Full HD videos that keep each memory safe and sound and fresh as the day it happened.
BUILT TO LAST Waterproof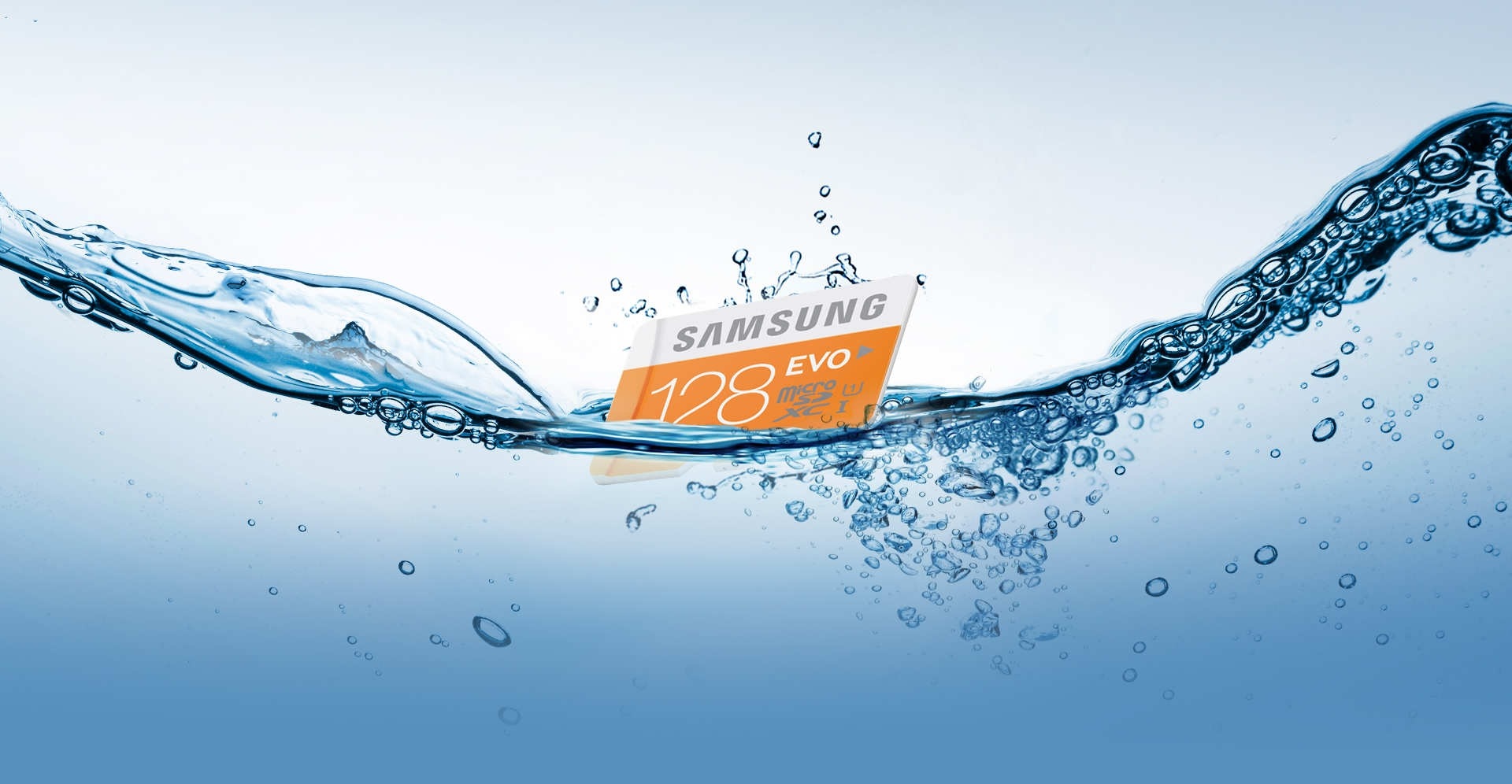 Samsung Memory Cards can survive up to 24 hours in seawater.
BUILT TO LAST Temperature-proof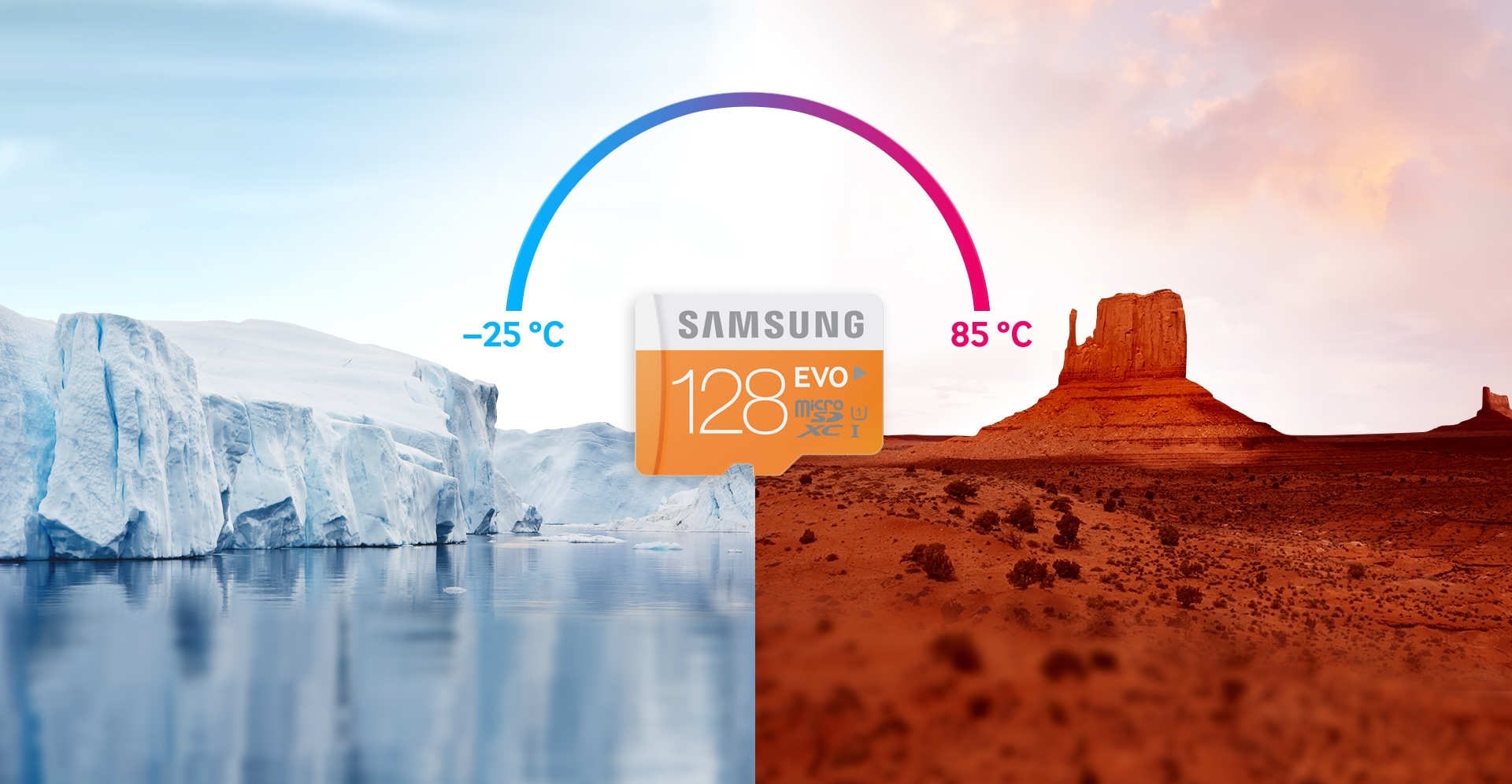 These memory cards can endure temperatures from -25° to 85° Celsius.
BUILT TO LAST X-Ray-proof์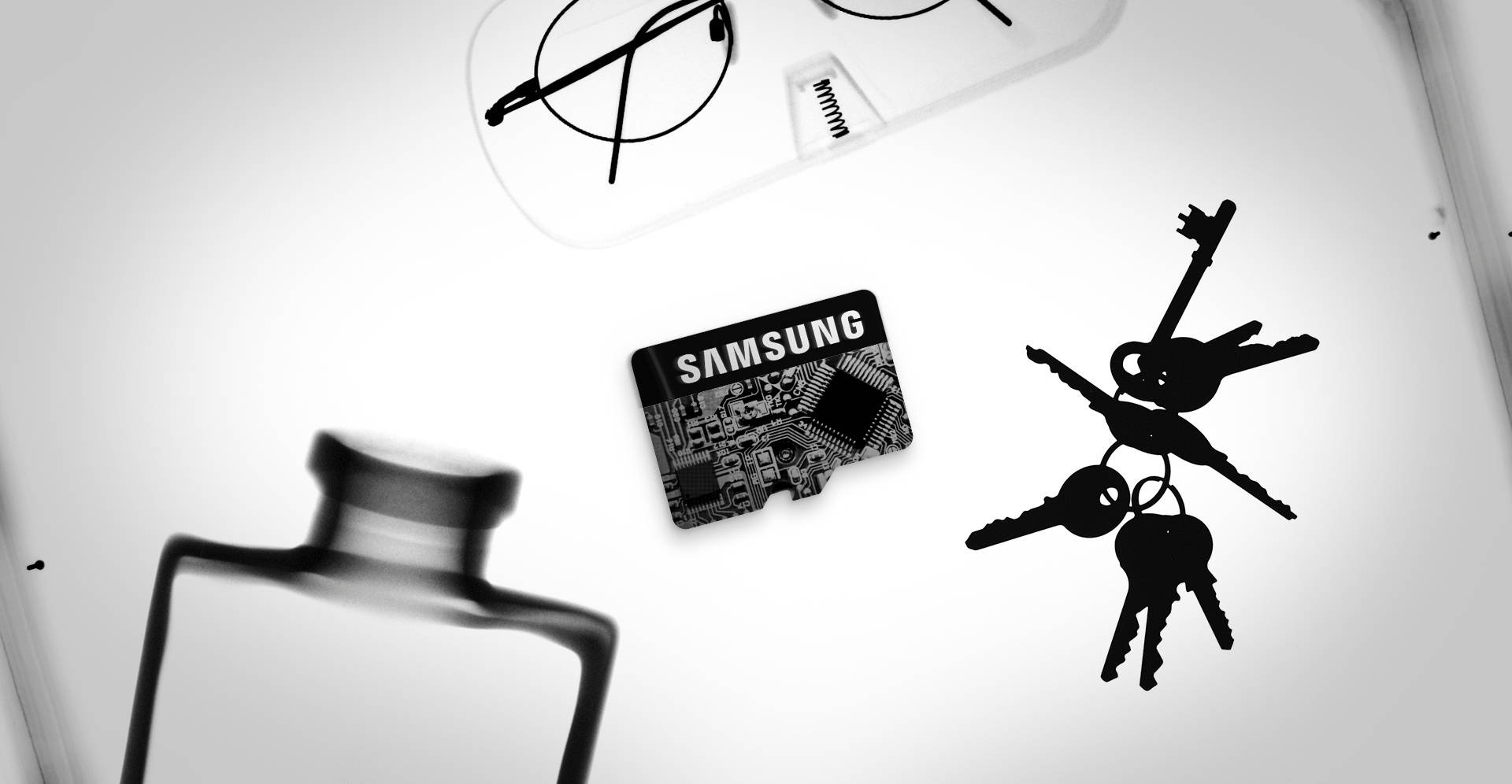 The cards protect your precious data from damage caused by airport X-ray machines.
BUILT TO LAST Magnetic-proof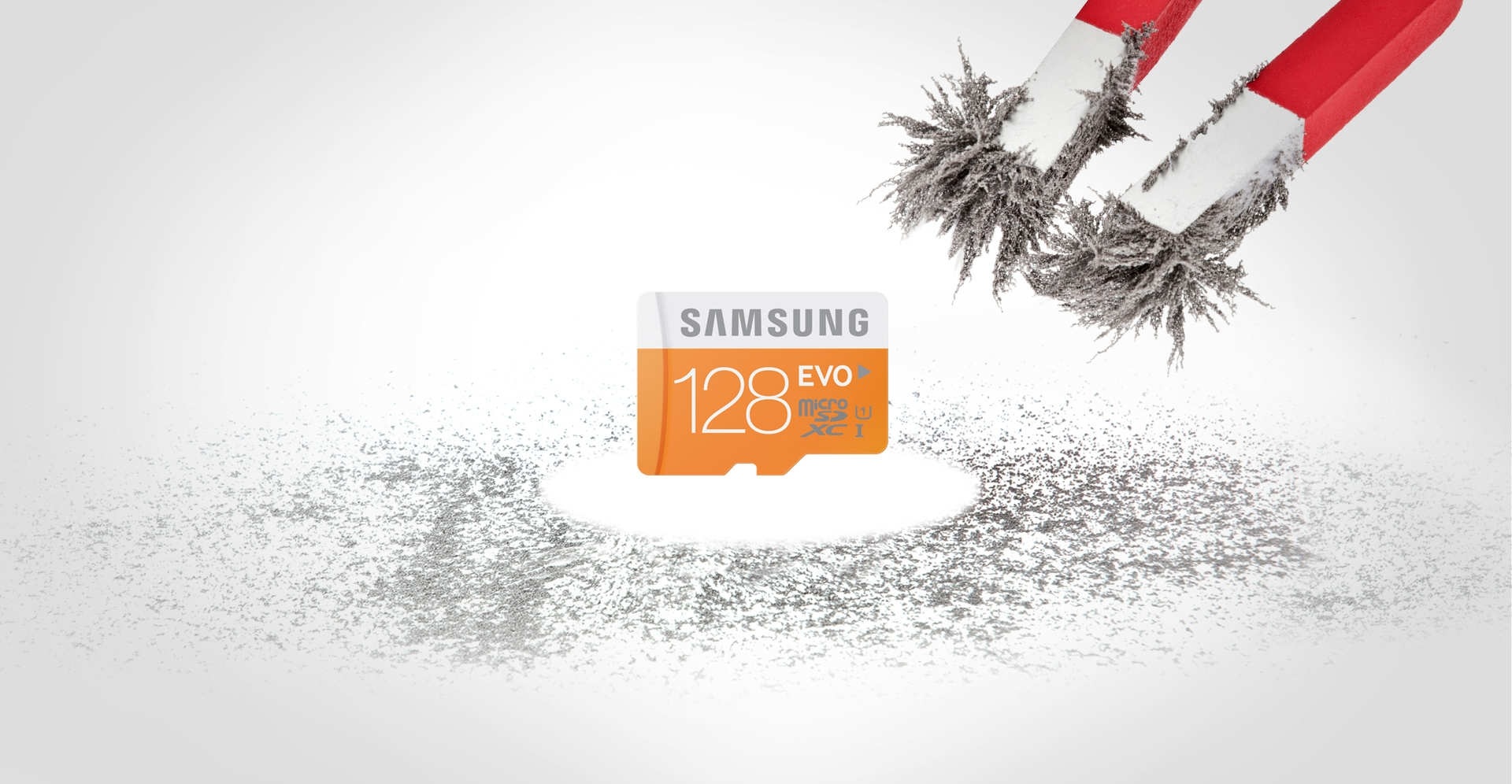 They can even resist up to 13 times the magnetic force of home theatre speakers.
EVO

Family Line

Up to 48MB/s transfer speed with UHS-I interface * Actual speed may vary depending on use host device conditions and environment. * Write speed is slower than transfer speed

Speed

Grade 1, Class 10

Speed Class

UHS-I, compatible to HS interface

Interface
How It Stacks Up
Family Line

EVO

Speed

Up to 48MB/s transfer speed with UHS-I interface * Actual speed may vary depending on use host device conditions and environment. * Write speed is slower than transfer speed

Speed Class

Grade 1, Class 10

Interface

UHS-I, compatible to HS interface
Family Line

FIT

Speed

Up to 130MB/s transfer speed * Actual speed may vary depending on use host device conditions and environment.

Interface

USB 3.0 (USB 2.0 backward compatible)

Application

PC, Notebook
* Key feature may different from Key Spec