micro
codes
Sorry, the competiton has ended. All the phones have been found.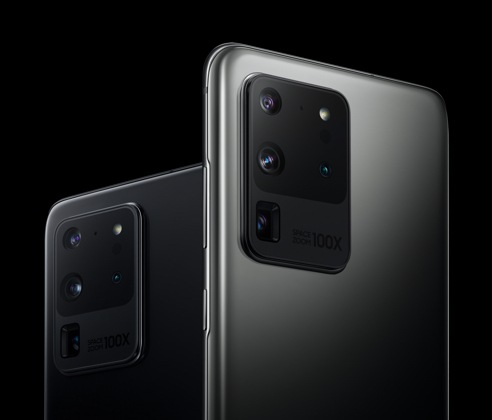 NSW Competition winners

A.Agarwal
A.Azzi
A.Banjade
A.Nikolov
A.Mariani
A.Barker
A.Kunwar Chhetri
A.Young
C.Choi
C.Lao
D.Clapper
E.Evans
G.Robbins
G.Frez
G.Lee
H.Arblaster
J.Huo
J.Knott
J.Felgate
K.Goodridge

ACT Competition winners

VIC Competition winners

A.Cauchi
A.Yazici
A.Laba
A.Hawken
B.Thongvilay
C.Barnes
C.Di Salvo
E.Ta
J.Murphy
J.Balestiero
J.Simpson
J.Cooper
J.Chow
K.Asghar
L.Conroy
L.Stephens
M.Mirecki
S.Di Giovanni

TAS Competition winners

C.Barnes
E.Walker
J.Barnes
K.Thurlow
N.Graham

SA Competition winners

WA Competition winners

E.Swingler
H.Walters
L.Tiffany
N.Tozer

NT Competition winners

QLD Competition winners

A.Reksodipuro
A.Lee
C.Taylor
D.Barker
H.Chahal
J.Martin
J.Javier
J.Hercus
J.Hatcliffe
K.Garib
L.Feakes
M.Pritchard
T.Hillier
Discover 100X Space Zoom
Our most advanced zoom yet, one of the many impressive new features on the Galaxy S20 Ultra.*
Stay up to date

Follow our social feeds for all the latest offers, news and updates.
Screen and product images simulated for illustrative purposes. All brand, product, service names and logos are trademarks and/or registered trademarks of their respective owners and are hereby recognised and acknowledged. References to third parties do not constitute any recommendation, approval, endorsement, authorisation, sponsorship or affiliation by Samsung of those third parties.

* 10x Hybrid Optic Zoom and 100x Space Zoom only available on Galaxy S20 Ultra. Galaxy S20 and S20+ have 3x Hybrid Optic Zoom and 30x Super Resolution Zoom. Space Zoom includes digital zoom, which may cause some image deterioration.
* Terms and conditions apply. Open to AU residents 18+. Ends 11:59PM AEDT 31/05/20. Limited to 3 entries per person per hour. 1 winner per code. Permits: NSW: LTPS/20/42832, ACT: TP20/00409, SA: T20/354. Click here for more details.