Back in the Game
Like many Australian women, you might have played a sport like netball when you were younger. But due to barriers in life - like work, injury, family or just losing motivation - you might have dropped out of the game.

And that's okay. Because when you're armed with the right tools and expert tips from Caitlin Bassett, Laura Geitz and Sharni Layton, it's easy to overcome those hurdles, feel inspired, and get back in the game.
WHO SAYS YOU CAN'T WORK OUT LIKE A PRO?

Feeling too busy to exercise? Give these quick motivational fitness videos a go, featuring Laura Geitz.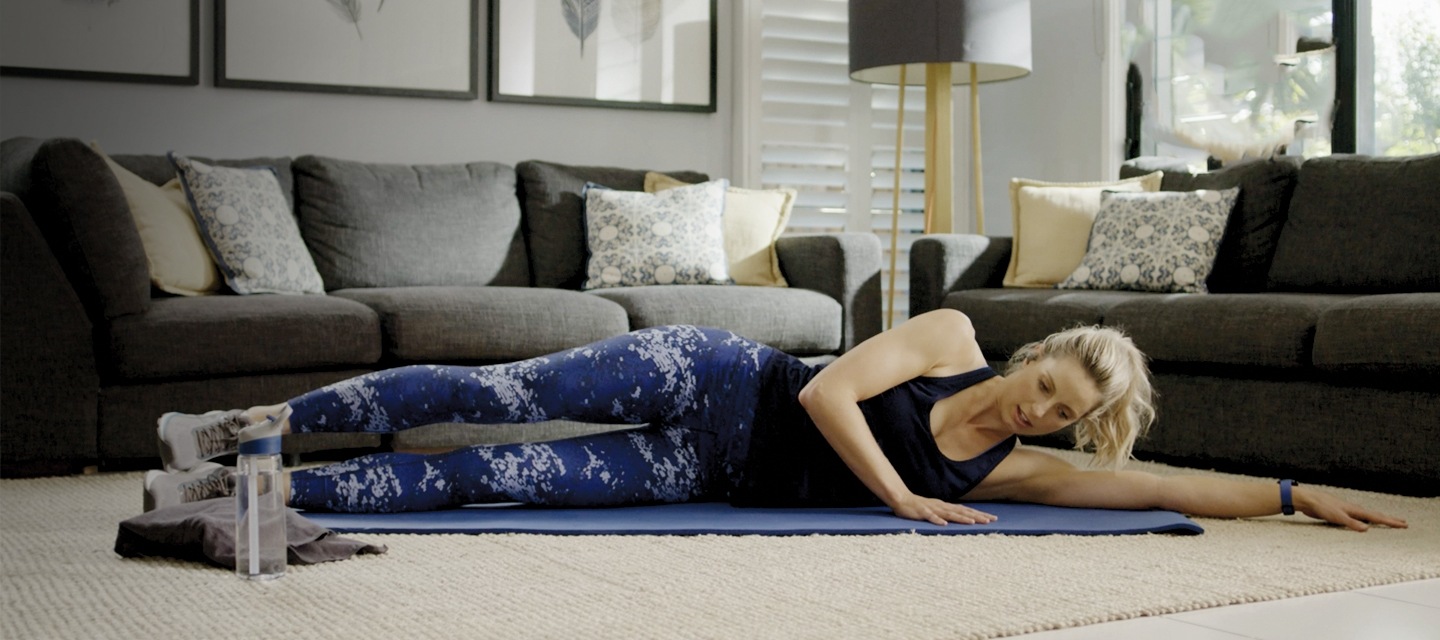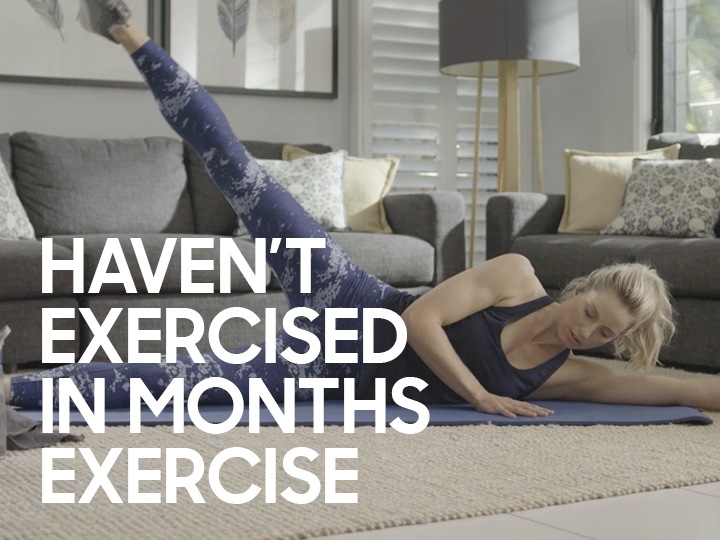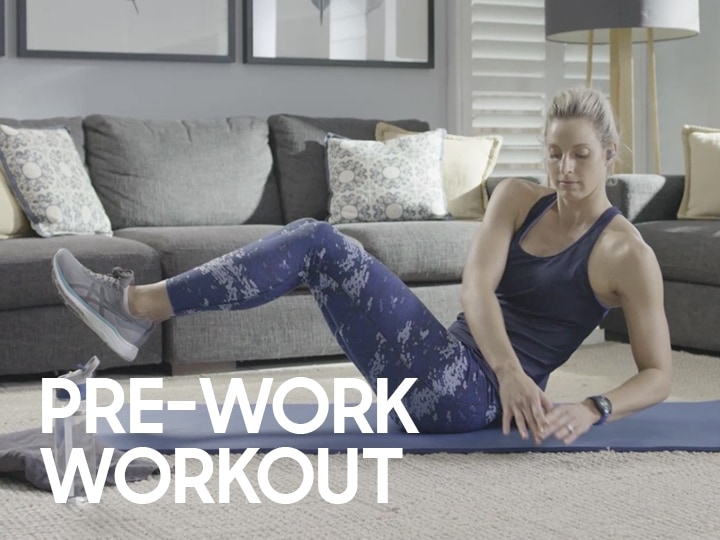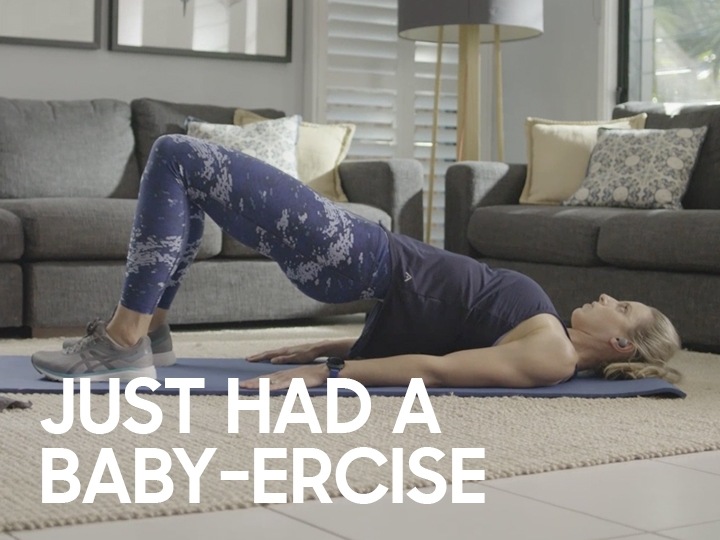 WHO SAYS YOU CAN'T GLAM UP GOODNESS?

Life can be hectic. Which often means we don't find the time to fuel up for the day ahead. Make sure you give yourself the energy you need, with these simple, quick and delicious recipes, featuring Caitlin Bassett