Wrap up
a great
bundle deal
Receive a BONUS $200 Gift Card/Coupon when you purchase a participating Samsung SUHD TV and UBD-K8500
Ultra HD Blu-ray™ Player in the one transaction.*
See instore for retailer promotional period,
participating models and Terms and Conditions.
SEE RETAILERS
Participating models
Series 9 SUHD TV
---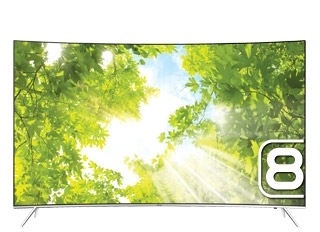 Series 8 SUHD TV
---
4K UHD Blu-Ray™ Player
---
Terms and Conditions

* For purchases made from any participating retailer, during the promotional period (see your participating retailer's T&Cs for details). Bundle offer applies to purchase of Samsung 2016 SUHD TV and 4K Ultra HD Blu-rayTM Player in one transaction. Gift card will be provided by the participating retailer at the time of purchase, and can only be redeemed at the issuing participating retailer. Gift card cannot be used towards bundle purchase.
Participating retailer T&Cs apply.