BECOME A LEGEND. FEARLESS PERFORMANCE WITH SAMSUNG SSD.
Buy a qualifying SSD from a Participating Reseller to receive a free download of Assassin's Creed Odyssey PC Standard Edition to your compatible device*.
Valid from Oct 08. 2018 to Nov 04. 2018 Expired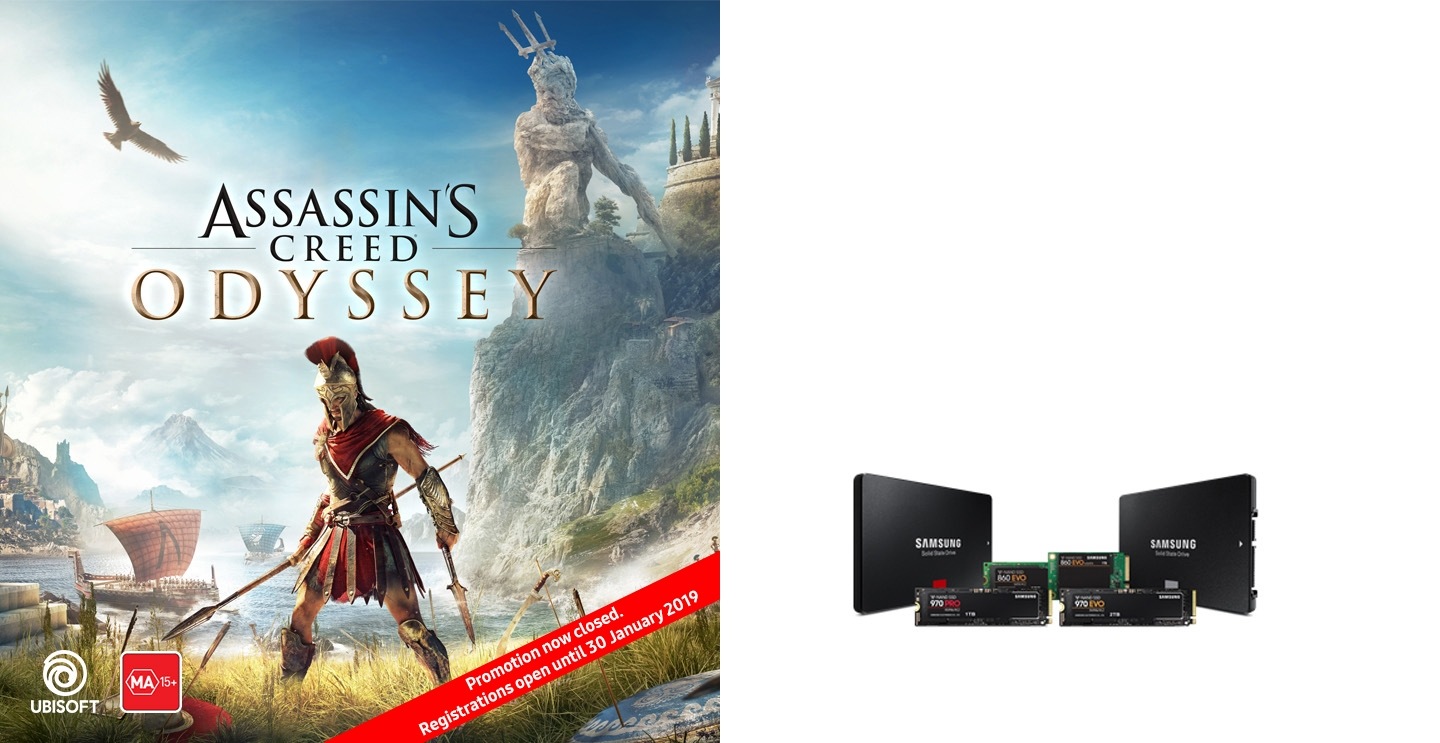 *T&C apply. Offer valid between 8 Oct and 4 Nov 2018 on participating SSDs. Claimants must follow online redemption process and redeem Gift by 5pm (AEDT) on 30 Jan 2019.

Promotional Period
Participating Models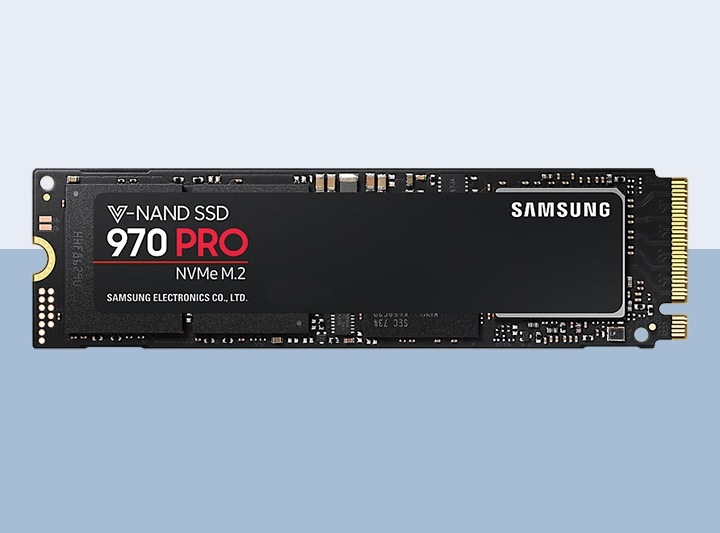 SSD 970 PRO NVMe M.2
Participating Product Name

SSD 970 PRO NVMe M.2 1TB
Model code : MZ-V7P1T0BW-ACOD

SSD 970 PRO NVMe M.2 512GB
Model code : MZ-V7P512BW-ACOD
SSD 970 EVO NVMe M.2
Participating Product Name

SSD 970 EVO NVMe M.2 2TB
Model code : MZ-V7E2T0BW-ACOD

SSD 970 EVO NVMe M.2 1TB
Model code : MZ-V7E1T0BW-ACOD

SSD 970 EVO NVMe M.2 500GB
Model code : MZ-V7E500BW-ACOD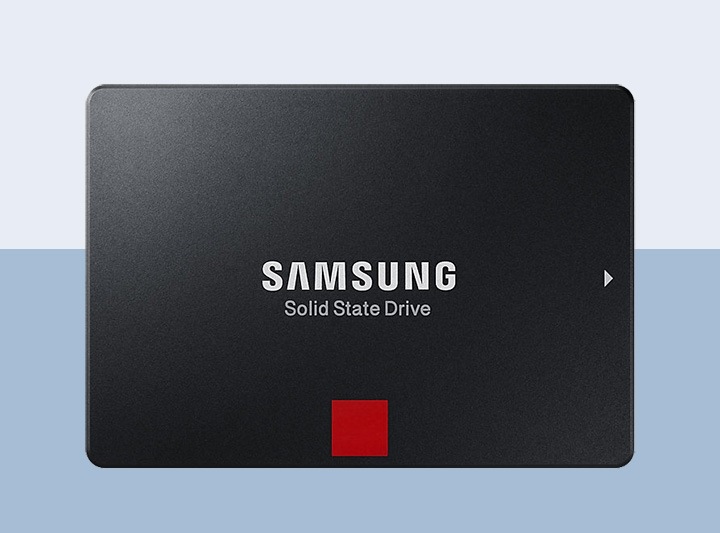 860 PRO SATA III 2.5 inch
Participating Product Name

860 PRO SATA III 2.5 inch 4TB
Model code : MZ-76P4T0BW-ACOD

860 PRO SATA III 2.5 inch 2TB
Model code : MZ-76P2T0BW-ACOD

860 PRO SATA III 2.5 inch 1TB
Model code : MZ-76P1T0BW-ACOD

860 EVO SATA III 2.5 inch
Participating Product Name

860 EVO SATA III 2.5 inch 4TB
Model code : MZ-76E4T0BW-ACOD

860 EVO SATA III 2.5 inch 2TB
Model code : MZ-76E2T0BW-ACOD

860 EVO SATA III 2.5 inch 1TB
Model code : MZ-76E1T0BW-ACOD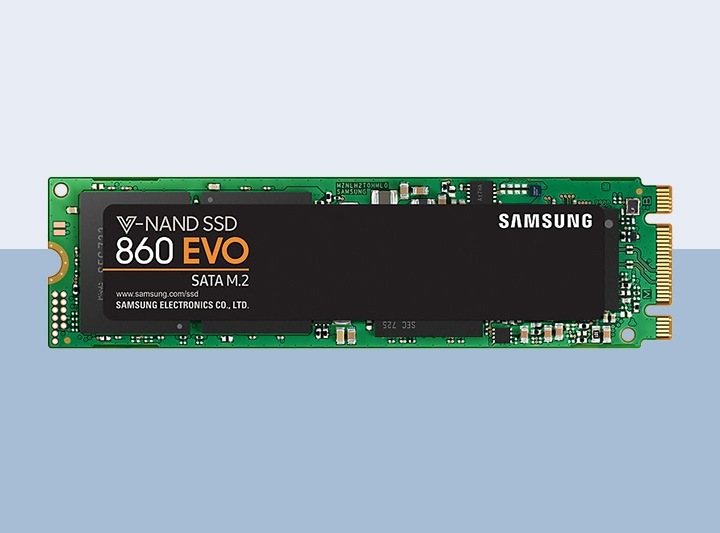 860 EVO SATA III M.2
Participating Product Name

860 EVO SATA III M.2 2TB
Model code : MZ-N6E2T0BW-ACOD

860 EVO SATA III M.2 1TB
Model code : MZ-N6E1T0BW-ACOD
860 EVO SATA III mSATA
Participating Product Name

860 EVO SATA III mSATA 1TB
Model code : MZ-M6E1T0BW-ACOD
Participating Resellers