A NEW ORDER IN PERFORMANCE.
Buy a qualifying Samsung SSD from a Participating Reseller to receive a complimentary download of Far Cry New Dawn PC Standard Edition on your compatible device*.
Valid from Mar 01. 2019 to Apr 11. 2019 Expired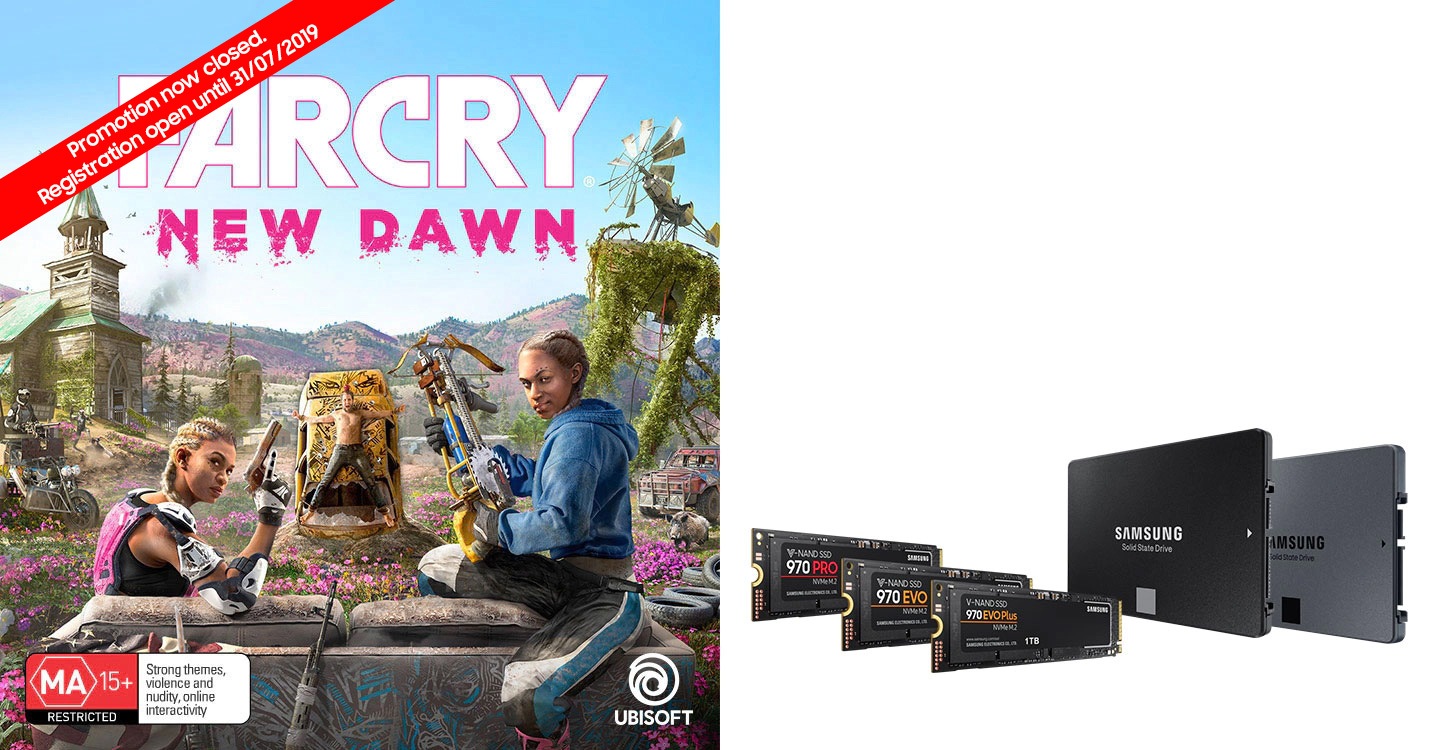 *Offer valid on participating Samsung SSDs purchased from Participating Resellers between 1 March 2019 and 11 April 2019. Claimants must follow online redemption process and redeem software by 5pm (AEDT) on 31 July 2019. Data and other charges may apply. Full T&Cs apply.

Promotional Period
Participating Models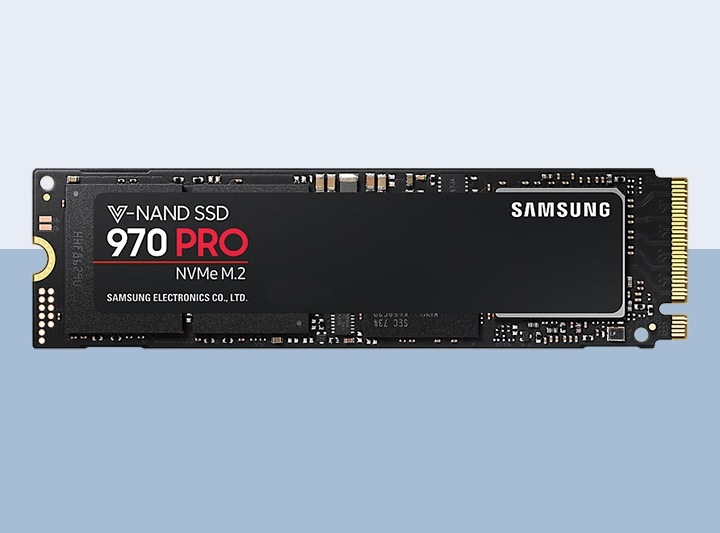 SSD 970 PRO NVMe M.2
Participating Product Name

SSD 970 PRO NVMe M.2 1TB
Model code : MZ-V7P1T0BW-FCND

SSD 970 PRO NVMe M.2 512GB
Model code : MZ-V7P512BW-FCND
SSD 970 EVO NVMe M.2
Participating Product Name

SSD 970 EVO NVMe M.2 2TB
Model code : MZ-V7E2T0BW-FCND

SSD 970 EVO NVMe M.2 1TB
Model code : MZ-V7E1T0BW-FCND

SSD 970 EVO NVMe M.2 500GB
Model code : MZ-V7E500BW-FCND
SSD 970 EVO PLUS NVMe M.2
Participating Product Name

SSD 970 EVO Plus 1TB
Model code : MZ-V7S1T0BW-FCND

SSD 970 EVO Plus 500GB
Model code : MZ-V7S500BW-FCND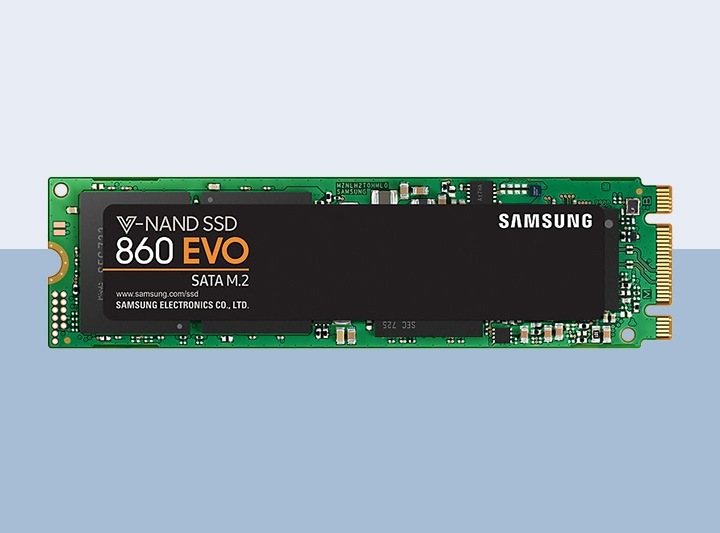 860 EVO SATA III M.2
Participating Product Name

860 EVO SATA III M.2 2TB
Model code : MZ-N6E2T0BW-FCND

860 EVO SATA III M.2 1TB
Model code : MZ-N6E1T0BW-FCND
860 EVO SATA III 2.5 inch
Participating Product Name

860 EVO SATA III 2.5 inch 4TB
Model code : MZ-76E4T0BW-FCND

860 EVO SATA III 2.5 inch 2TB
Model code : MZ-76E2T0BW-FCND

860 EVO SATA III 2.5 inch 1TB
Model code : MZ-76E1T0BW-FCND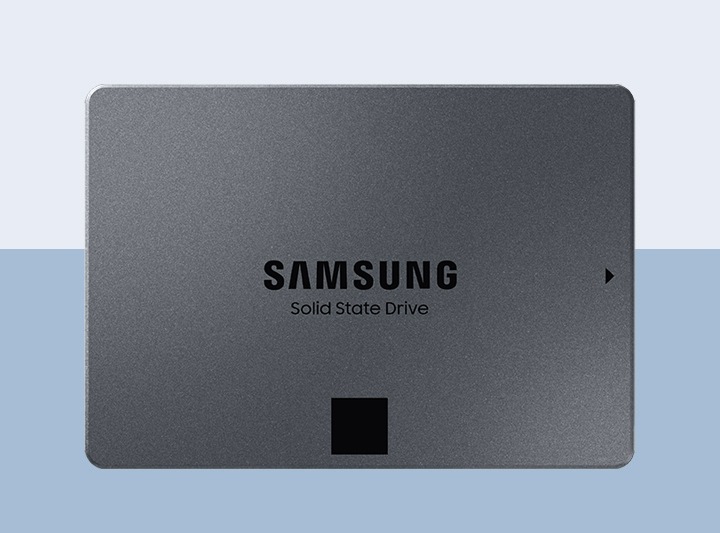 860 QVO SATA III 2.5 inch
Participating Product Name

860 QVO SATA III 2.5 inch 4TB
Model code : MZ-76Q4T0BW-FCND

860 QVO SATA III 2.5 inch 2TB
Model code : MZ-76Q2T0BW-FCND

860 QVO SATA III 2.5 inch 1TB
Model code : MZ-76Q1T0BW-FCND


Participating Resellers