<small><span style="color:red; font-weight:bold;">Promotion now closed.</span></small><br> <small>Registrations open until <b>30th October 2019 </b></small><br><br> Samsung French Door Gift With Purchase Promotion
Valid from Sep 05. 2019 to Sep 16. 2019 Expired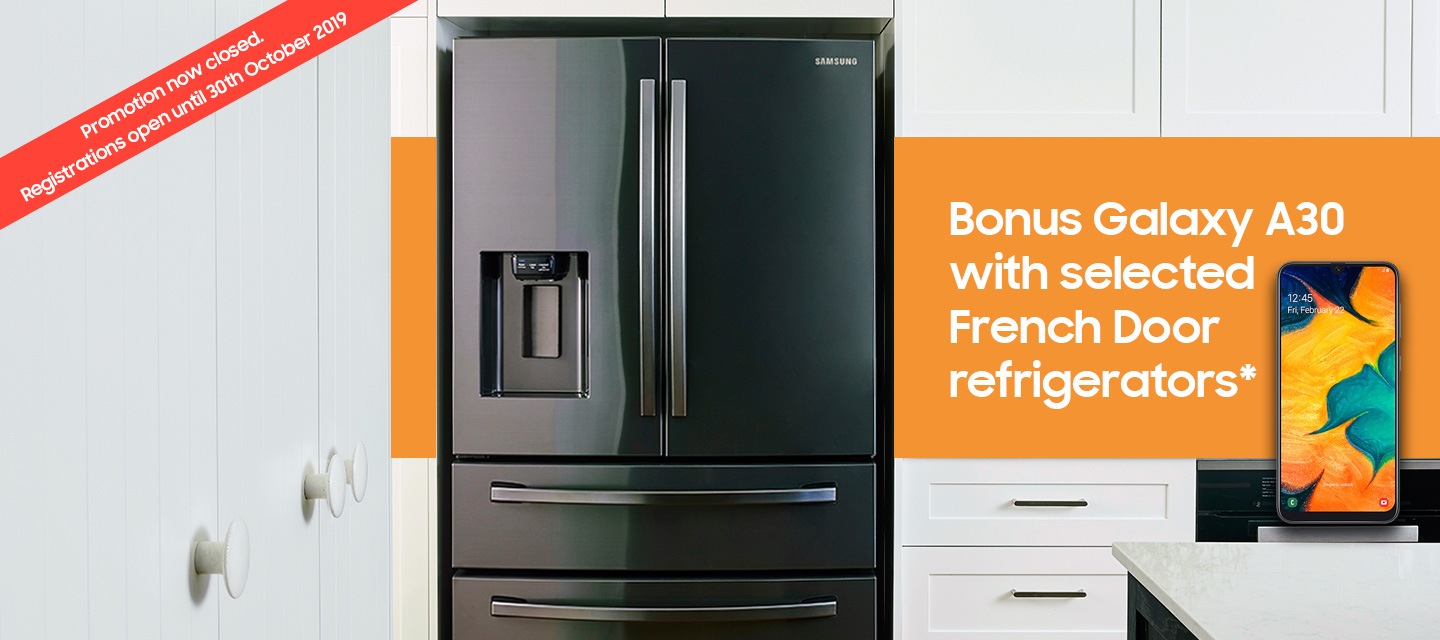 Promotional Period
Start time and date : 9:00 AM, Thursday, 5 September 2019
End time and date : 11:59 PM, Monday, 16 September 2019
Redemption Period
Start time and date : 9:00 AM, Thursday, 5 September 2019
End time and date : 11:59 PM, Wednesday, 30 October 2019
Participating Refrigerators
Purchase a Participating Product (by making payment in full) from a participating store from
5th September to 16th September 2019.
During the Redemption Period, visit the Redemption Website and register a personal account (if you do not already have one) by following the prompts and instructions on the Website.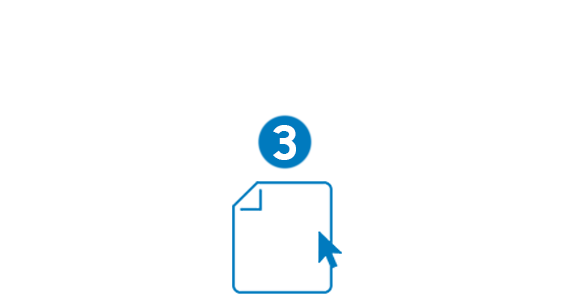 Register your claim no later than 30th October 2019 .

You must take delivery of your product/s no later than
30th October 2019
in order to complete and submit your claim.
Input and provide all requested details including:
• Model number
• Serial number
• A photo of the serial number
• A copy of your tax invoice
• Nominated bank account details

And submit your claim before
30th October 2019 .

(Online Claim Forms will not be accepted after the end of the Redemption Period).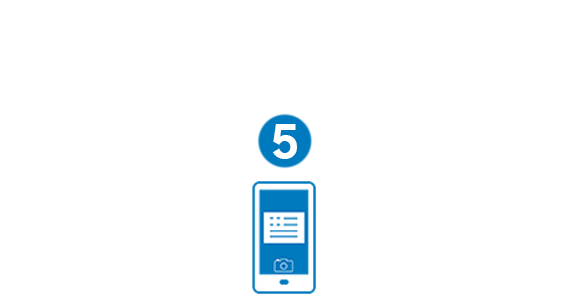 For any customer queries,
email us at:
promos.au@samsung.com
or call
1300 362 603 (Option 8)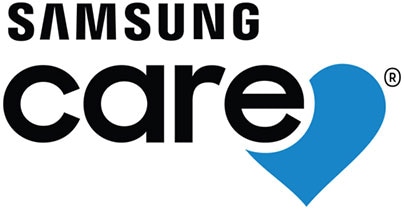 Your Benefits
With home support on demand, 24/7 chat support and extended home repair hours, Samsung Care® helps you and your refrigerator stay cool.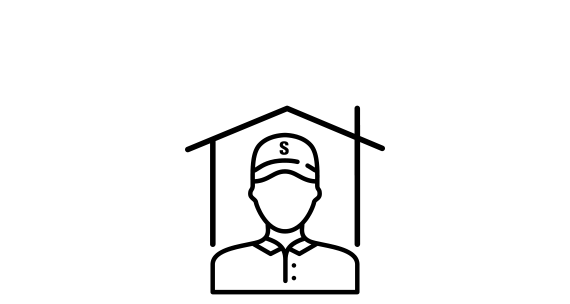 Having problems and needing us to help you? We can get to you within 24hrs or on a day that best suits you. (Monday – Saturday only)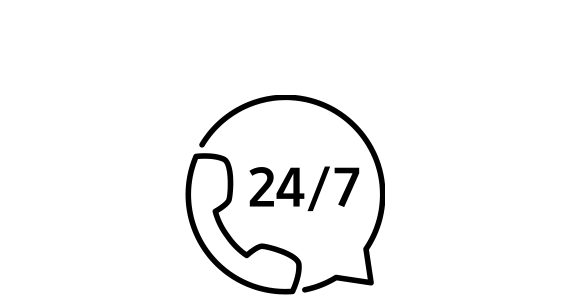 Have a question? Or want to know more about our products and services, we are here 24/7 every day for you!
Extended Home Repair Hours*
Having trouble getting someone to come and help when you need it the most? We have extended our home repairs hours to ensure that you can be looked after. Mon-Fri 7am-8pm, Sat 9am-5pm