How to earn Qantas Points
If you're not yet a Qantas Frequent Flyer or Qantas Business Rewards member, join now for free (saving $89.50) then claim your points.
If you're already a member, simply
claim now
Simple. Elegant. Easy.
Samsung Sound+
The curved Sound+ delivers rich, powerful home theatre performance without the need for a standalone subwoofer. With the smart mount option, Sound+ can pair effortlessly to your compatible Samsung TV, for home cinema that comes together beautifully.
DISCOVER THE SOUND+ SOUNDBAR
Don't just hear sound. Feel it.
Soundbar with Dolby Atmos®
Get incredible cinema-like sound without leaving home. With 500 watts of combined power and Dolby Atmos® support, 15 built-in speakers, including 4 upward-firing drivers and rear wireless speakers,
1
the HW-K950 Soundbar with Dolby Atmos® delivers crystal clear sound that feels like it comes from all around (including above).
2
DISCOVER THE DOLBY ATMOS SOUNDBAR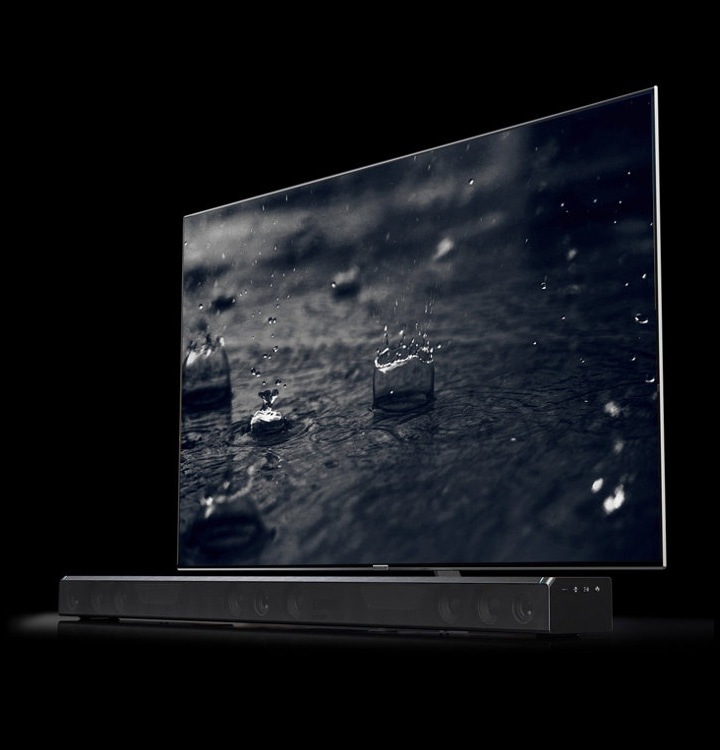 Where could your Qantas Points
take you?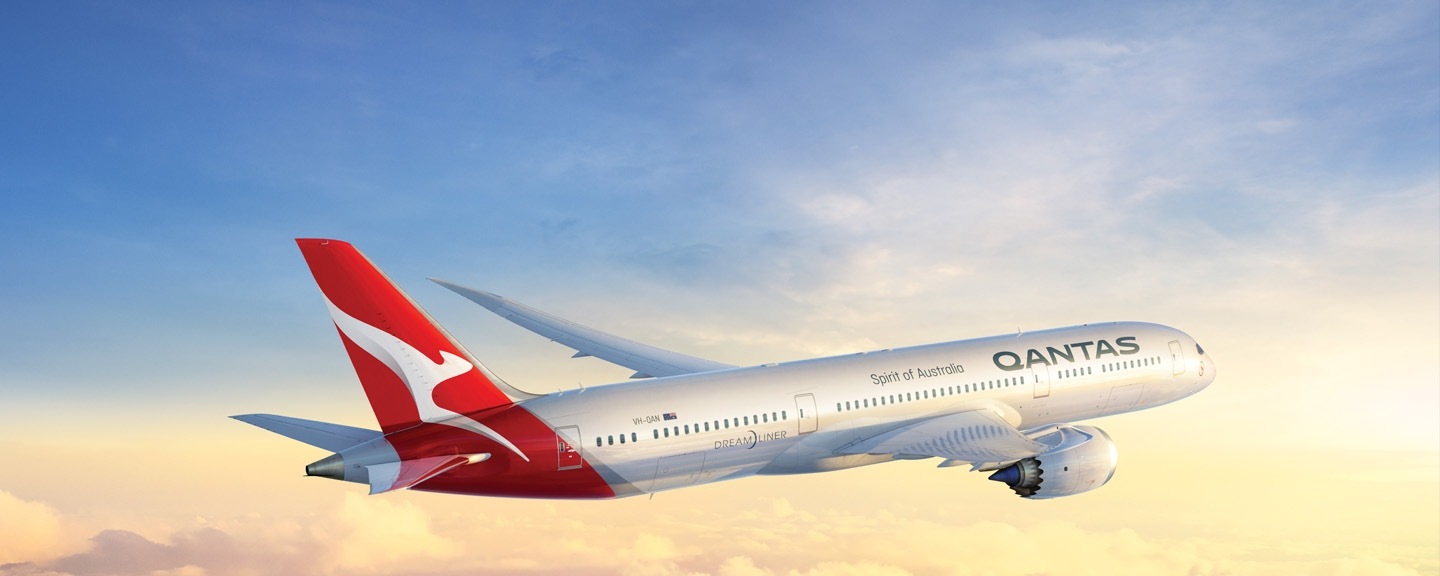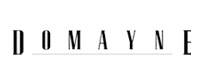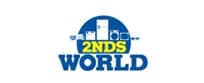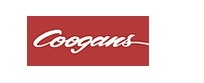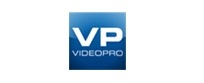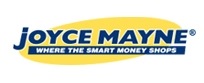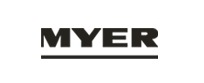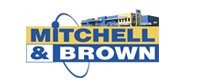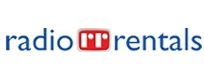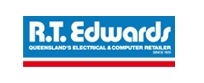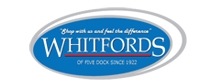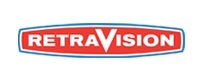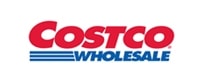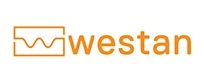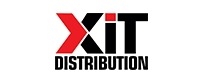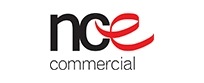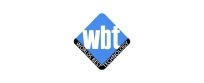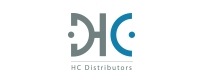 1. To view in 4K, a 4K TV and 4K content are required.
2. Source content must be mixed in Dolby Atmos® in order to be played at Dolby Atmos® 5.1.4. Overhead sound effect may vary depending on ceiling features, including surface, material, height and orientation.