Augmented Reality | Samsung Galaxy S9 and S9+
Augmented
Reality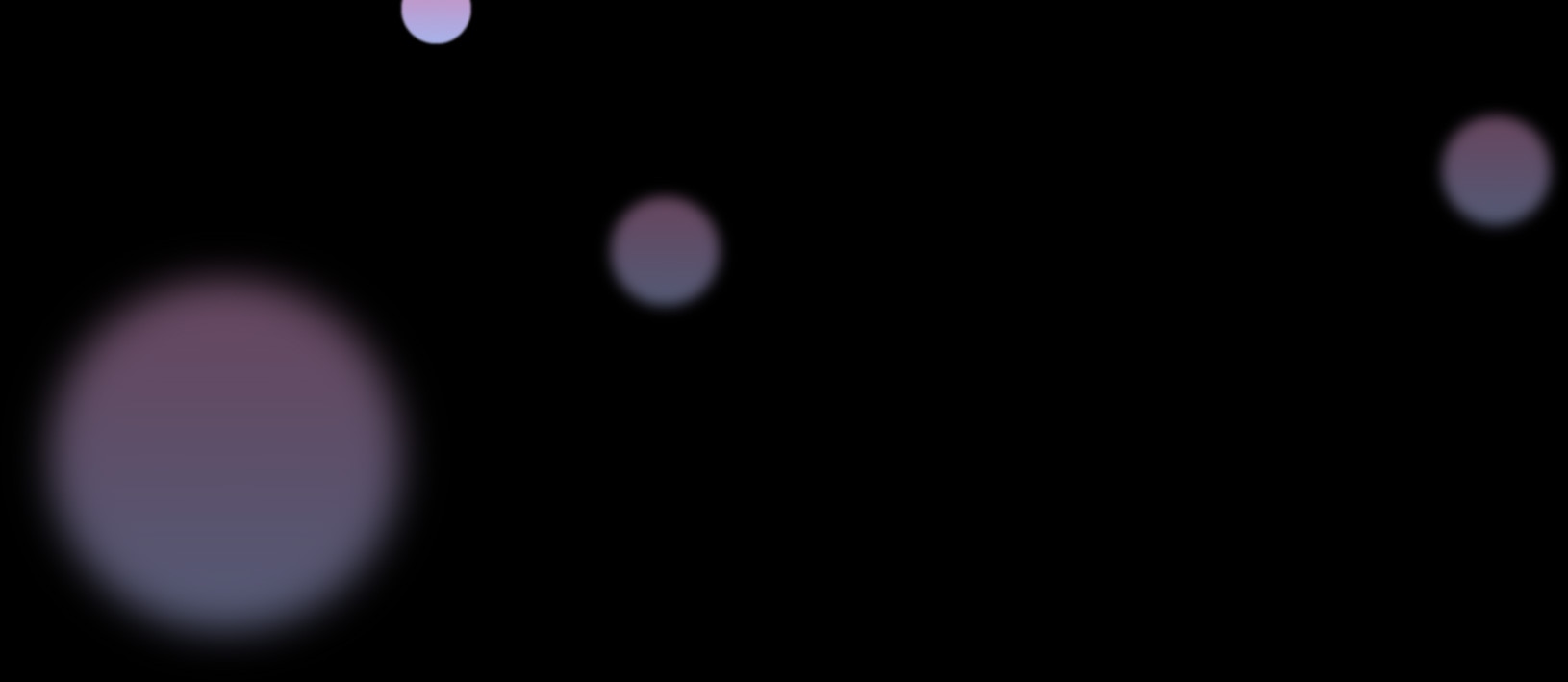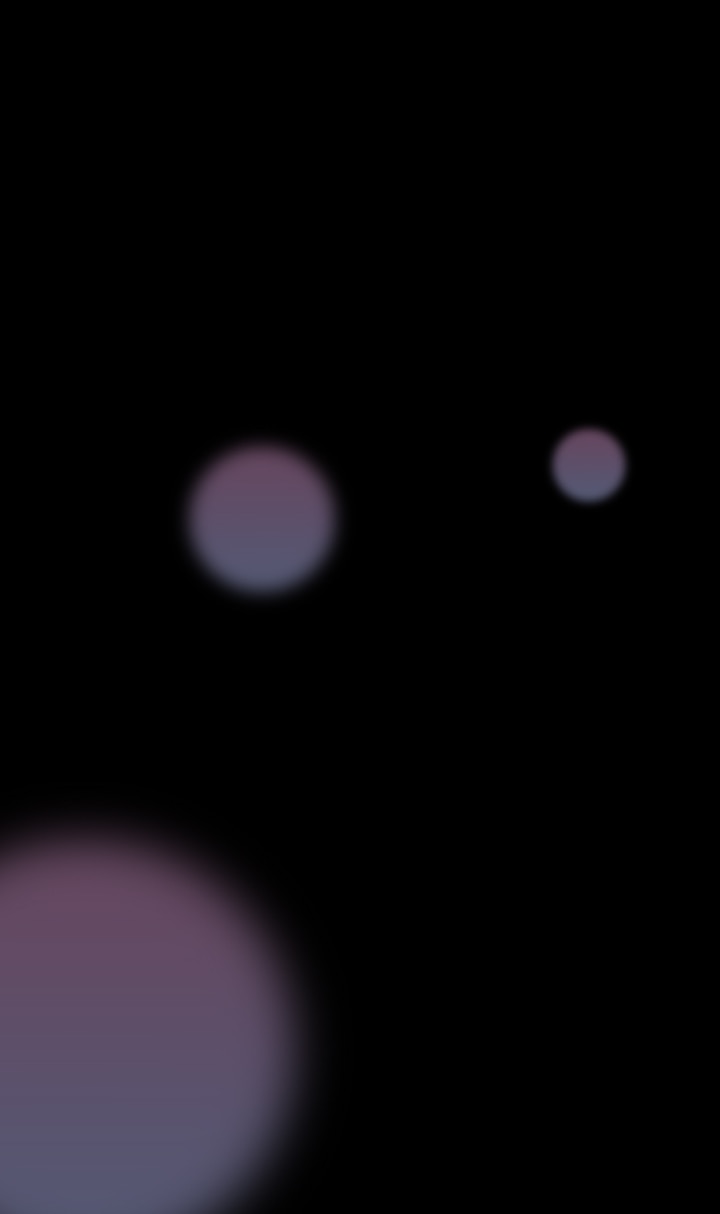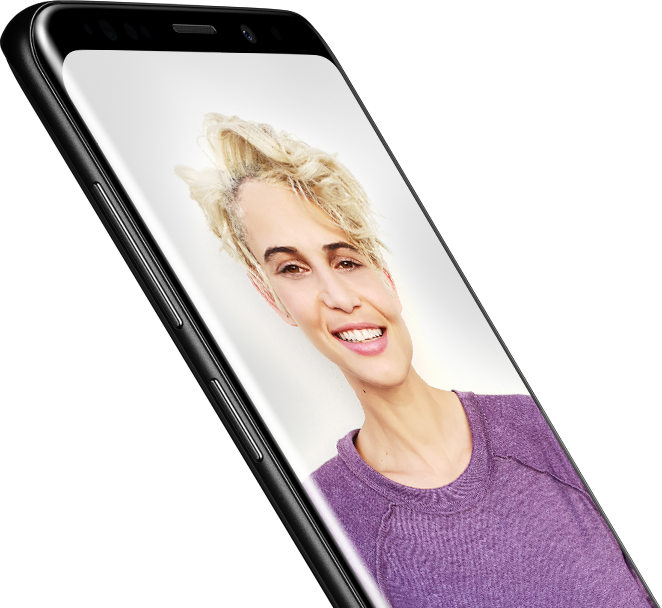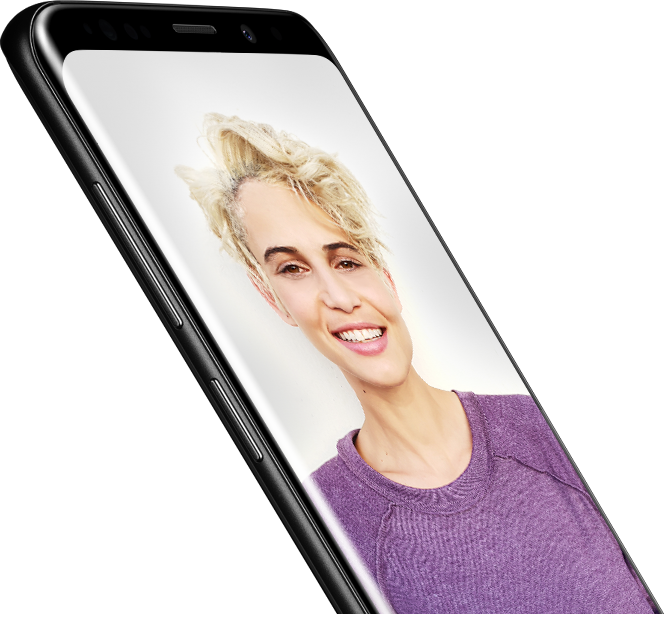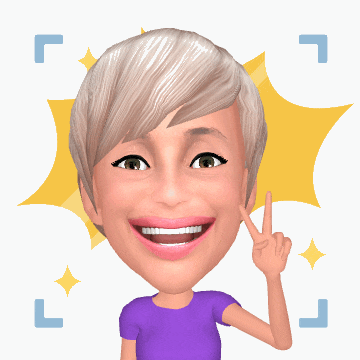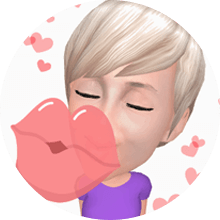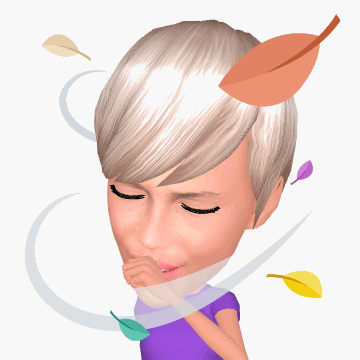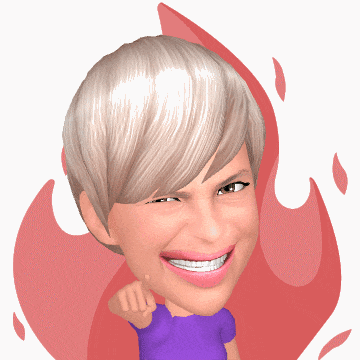 AR Emoji
Turn your selfie into an emoji and watch your messaging come alive.
Create an animated version of yourself that shows off your inner you. Then, get your message across with an emoji that follows your movements and expressions.

* Some movements and expressions may not be recognized.
Animated AR Emoji
Put your emotion in motion.
Be the star of the next animated hit. Record videos with your emoji talking, singing, or whatever you feel like doing. Then share it with your friends.

Disney AR Emoji
Discover another face of animation.
Make your favorite characters all your own. Familiar faces follow your unique expressions for an extra layer of messaging fun. And with continual updates, the fun keeps going.
*Available for download on Galaxy Apps.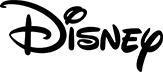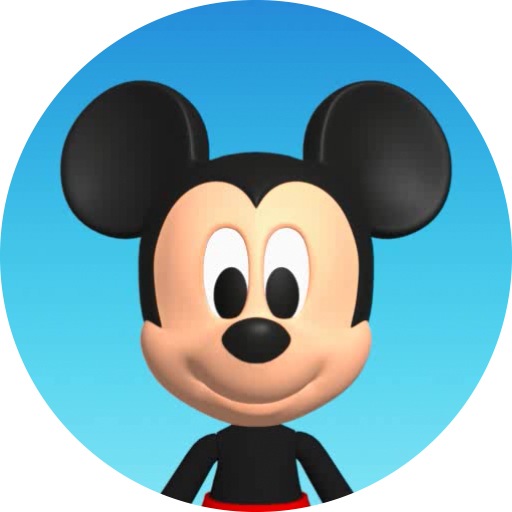 Mickey Mouse
Minnie Mouse