How do I replace the freezer lamp?
Last Update date :
Jan 17. 2022
Please Note: The information on this page is for Australian products only. Models, sequences, error codes or settings will vary depending on location and/or where the product had been purchased. To be redirected to your local support page please click here.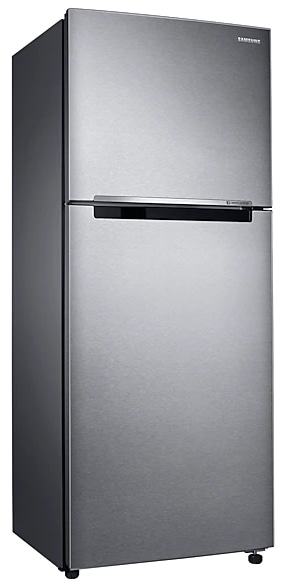 For selected Samsung refrigerators, generally older fridge models, there is a light bulb within the fridge compartment. If your fridge uses an older style light bulb, please follow the steps below on how to change it.
However, if your fridge is equipped with LED lamps, you will need to contact an authorised service centre to do the replacement.
Note: 
Always unplug the appliance when replacing the refrigerator light. This eliminates the danger of electric shock.
Use Samsung approved lights only.
If you have difficulties in replacing and purchasing parts, contact the nearest authorised Samsung Service Center.
1
Unplug the fridge. Remove the indoor lamp cover by using a screw (+) driver, fit the front part of indoor lamp cover into the groove and then fit the rear part.
2
Turn (ccw) the indoor lamp to remove and replace it with a new one.
3
After fitting the front part of the indoor lamp cover, fit the rear sill area and then re-fit the screw.
1
Turn off the freezer and remove the power cord from the socket.
2
Open the freezer door and remove the shelf from the freezer.
3
Remove the screw located close to lamp cover enclosing the light bulb. Dissemble the lamp by turning in anti-clockwise direction and replace the light.
Please answer all questions.