How do I replace the freezer lamp?
Last modified :
Aug 20. 2019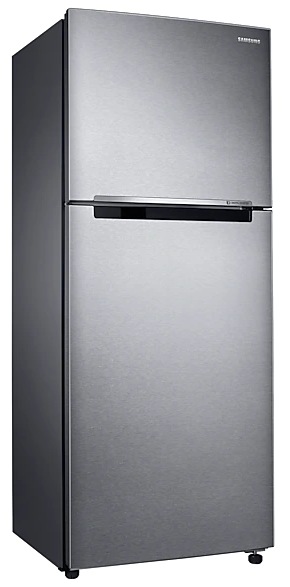 For selected Samsung fridges, generally older fridge models, is a light bulb within the fridge compartment. If your fridge uses an older style light bulb, please follow the steps below on how to change it. However, if your fridge uses the newer LED style lights, you will need to have a fridge technician to change it for you.
1
Turn off the freezer and remove the power cord from the socket.
2
Open the freezer door and remove the shelf from the freezer.
3
Remove the screw located close to lamp cover enclosing the light bulb. Dissemble the lamp by turning in anti-clockwise direction and replace a Samsung recommended light bulb or similar.
If you require more information, please consult the user manual from our Manuals & Downloads page. Otherwise, please get in touch with our Samsung Care Australia experts on 1300 362 603 (Toll Free in Australia) or contact our Live Chat Australia.
Did not find what you're looking for? We're here to help.
Face-to-Face Support

In-Store Support
Create a booking to see one of our friendly Samsung staff members at one of our Samsung Retail Stores.
Contact Us