Stop Notifications From a Samsung Fridge.
Last Update date :
Oct 20. 2020
Notifications are part of safety alerts and require immediate attention. Your fridge alerts you when the following happens:
An alarm is triggered when the refrigerator door is left open for longer than 3 minutes . In this case the alarm will snooze every 10 seconds so check the door by opening and closing again.
When the temperature inside the fridge and the set temperature varies by ±15 degrees Celsius, an alarm sound occurs notifying a temperature problem which is picked-up by the sensors in refrigerator. Reset the inner temperature setting and power reset the fridge by unplugging and re-plugging the fridge from the power point.
Use only Samsung provided or approved filters. Using unapproved filters may leak and damage the refrigerator.
If you are receiving notifications to your Galaxy phone via Samsung's SmartThings app, you are able to turn these notifications off.
1
Access the SmartThings App from the App Screen . Once the SmartThings App is open, select
more options .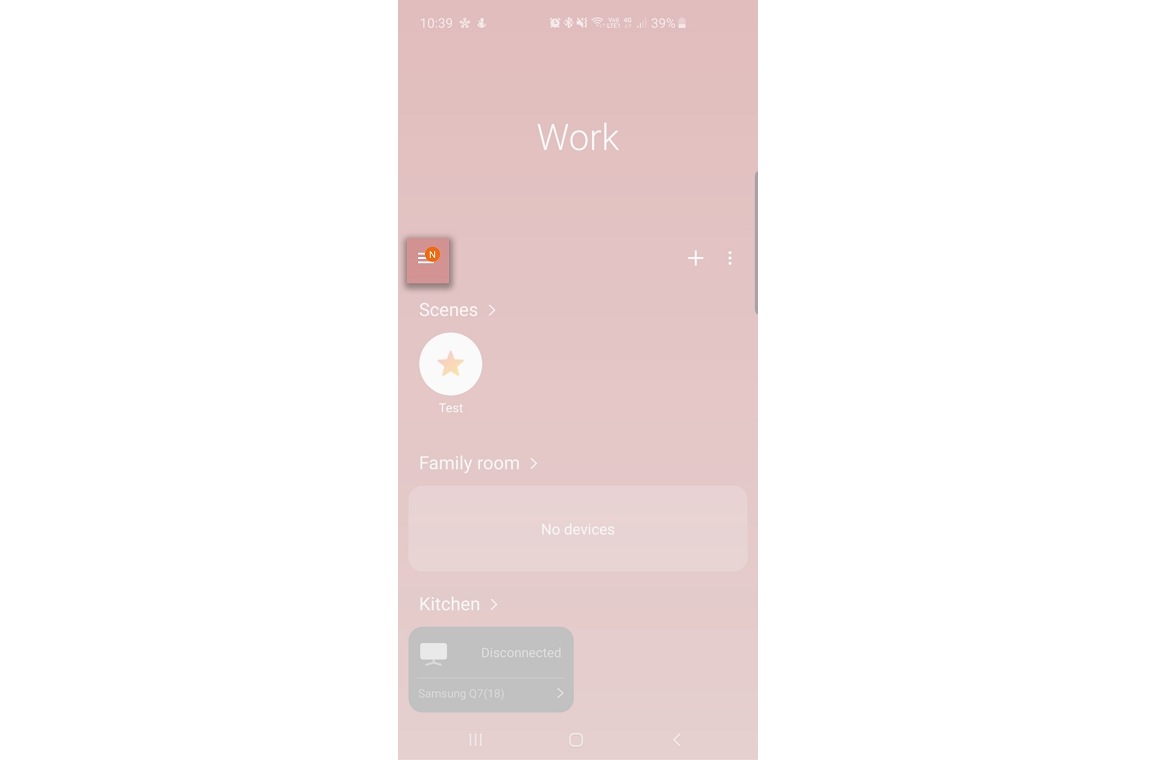 2
Once you are on the options page, select the Settings icon located on the top right hand corner.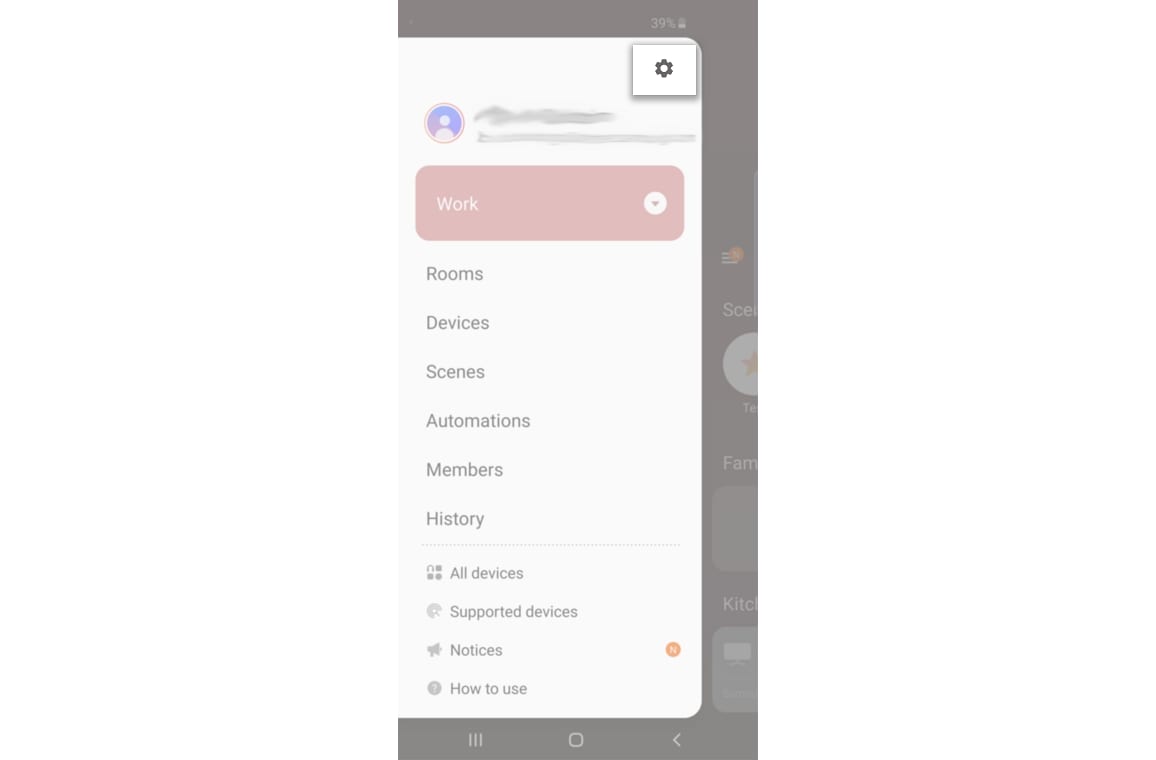 3
In the SmartThings Settings page, press on Notifications .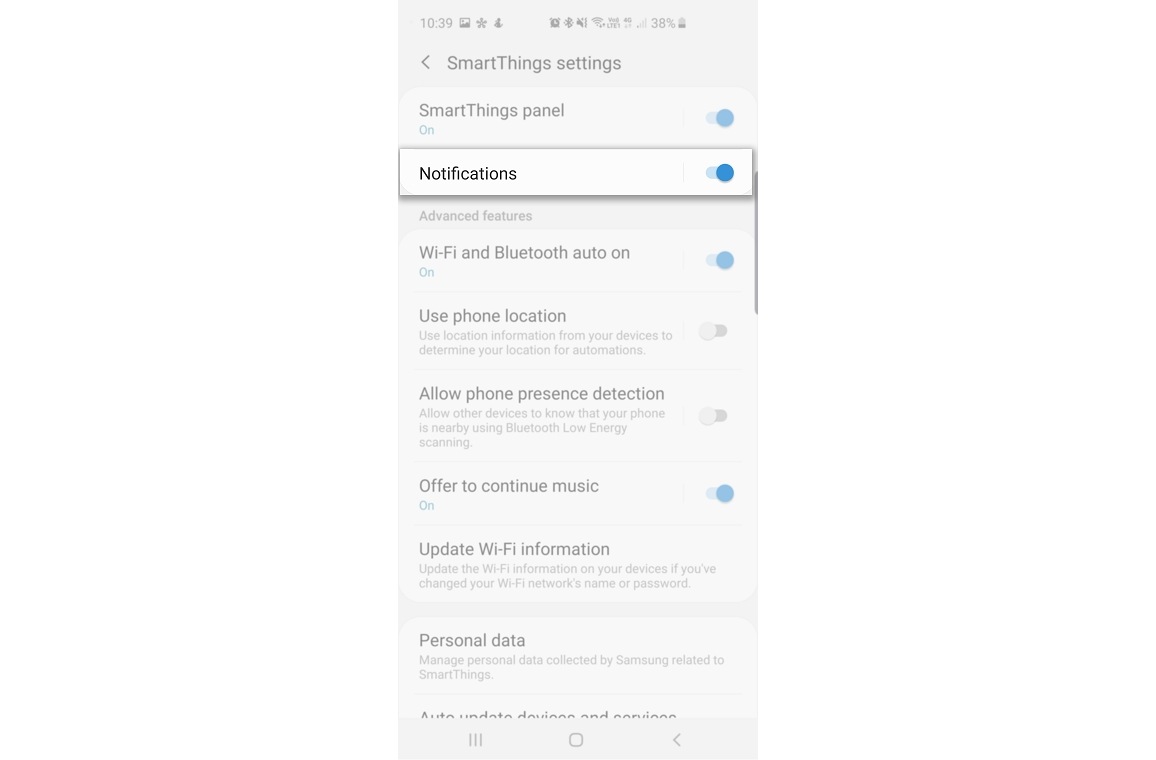 4
On that screen you'll see sliders next to the devices connected through the app. Move the slider across to turn notifications off.
You can learn more about the SmartThings app by going to, How To Use The SmartThings Notification Panel.
If you require more information about your appliance, please search on the Manuals & Downloads page.
If the problem is still present after going through these steps, please get in touch with our Samsung Care experts on 1300 362 603 (Toll Free in Australia) or contact our Chat Support team.