My Samsung front loader won't drain/spin or door doesn't open.
Last modified :
Oct 19. 2020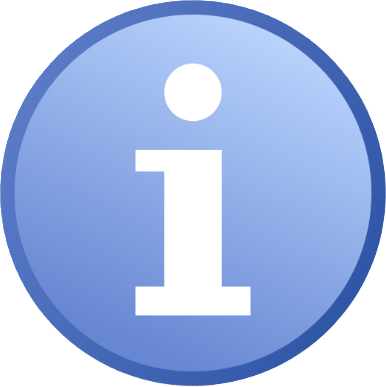 Please Note: The information on this page is for Australian products only. Models, sequences, error codes or settings will vary depending on location and/or where the product had been purchased. To be redirected to your local support page please click here.
There are a few troubleshooting tips if your Samsung Washing Machine doesn't drain, spin or the door doesn't open. Before we start though, it is recommended that you have installed your washer properly and you have ran a calibration cycle.
If they have not been performed properly, chances are you may run into some troubles down the track.
If you can't find any information here to solve your problem, try downloading the user manual that is specific to your machine.
If you washer doesn't drain or spin:
Turn the washer off and on at the power point. Give it a few minutes before switching it on.
Make sure the drain hose is straightened. If you have a kink in the hose, it may restrict any water from draining.
Make sure the debris filter is not clogged.
If you are able to open and close the door, close it and press START/PAUSE. The machine will not tumble unless the door is closed.
Make sure the drain hose is not clogged.
If the washer does not have enough power supplied to it, the washer will not drain or spin temporarily until it receives sufficient power to operate normally.
Check the fuse or reset your circuit breaker.
There may be a pause or soak period in the cycle. Wait briefly and the washer may start.
If the door does not open:
The door will not open until 3 minutes after the washer has stopped or the power has been turned off.
The door may not open if water remains in the drum, manually drain the water from the washer and then open the door.
Make sure the door lock light is off.
You can find more information on opening your washer door mid cycle by clicking on the link.
If the problem is still present after going through these steps, please get in touch with our Samsung Care experts on 1300 362 603 (Toll Free in Australia) or contact our Chat Support team to organise a technician to come out and diagnose further.
Did not find what you're looking for? We're here to help.
Call
1300 362 603
8am-8pm / 7 days a week
For general enquires and technical support relating to all Samsung products : CLICK HERE
For all Printer related inquiries, please
click here
or visit
https://www.support.hp.com
Please
click here
to view the latest news regarding the Samsung sale of Printer business to HP.
Contact Us