Samsung POWERbot Floor Mapping.
Last modified :
Apr 24. 2020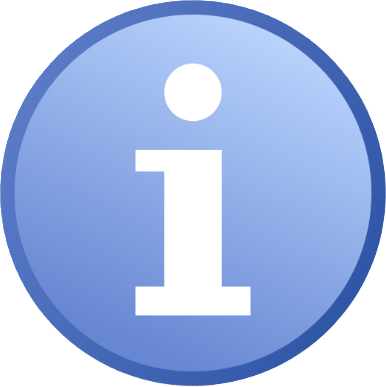 Please Note: The information on this page is for Australian products only. Models, sequences or settings will vary depending on location and/or where the product had been purchased. To be redirected to your local support page please click here.
The Samsung POWERbot vacuum uses the Visionary Mapping Plus System which finds the optimal route for fast-track cleaning. Using individual high performance smart sensors and an on-board digital camera it determines the most efficient cleaning path by creating a map of your home.
Your POWERbot vacuum gives you the choice of 4 modes to choose from.
1
Auto Clean.
Automatically cleans the set areas once only.
2
Spot Clean
Cleans a localised area intensely. It can be used to clean bread or cookie crumbs.
3
Manual Clean.
You can move POWERbot with the remote control to clean the desired spot. * This function is not applicable to SR10M701 series.
4
Repeat Clean.
Cleans repeatedly until the battery is depleted. * This function is not applicable to SR10M701 series.
If the POWERbot returns to the docking station before completing the cleaning process, generally it would be due to the battery running low. Once the POWERbot has been sufficiently charged, it will resume where it had finished.
If you are having problems with your POWERbot vacuum connecting to Wi-Fi, have a look at our page on POWERbot Wi-Fi connection guide.


If you require more information, please consult the user manual from our Manuals & Downloads page. Otherwise, please get in touch with our Samsung Care Australia experts on 1300 362 603 (Toll Free in Australia) or contact our Live Chat Australia team.
Did not find what you're looking for? We're here to help.
Call
1300 362 603
8am-8pm / Monday to Friday
For general enquires and technical support relating to all Samsung products : CLICK HERE
For all Printer related inquiries, please
click here
or visit
https://www.support.hp.com
Please
click here
to view the latest news regarding the Samsung sale of Printer business to HP.
Contact Us