Sparkling Water Not Dispensing from Samsung Fridge.
Last Update date :
Oct 01. 2020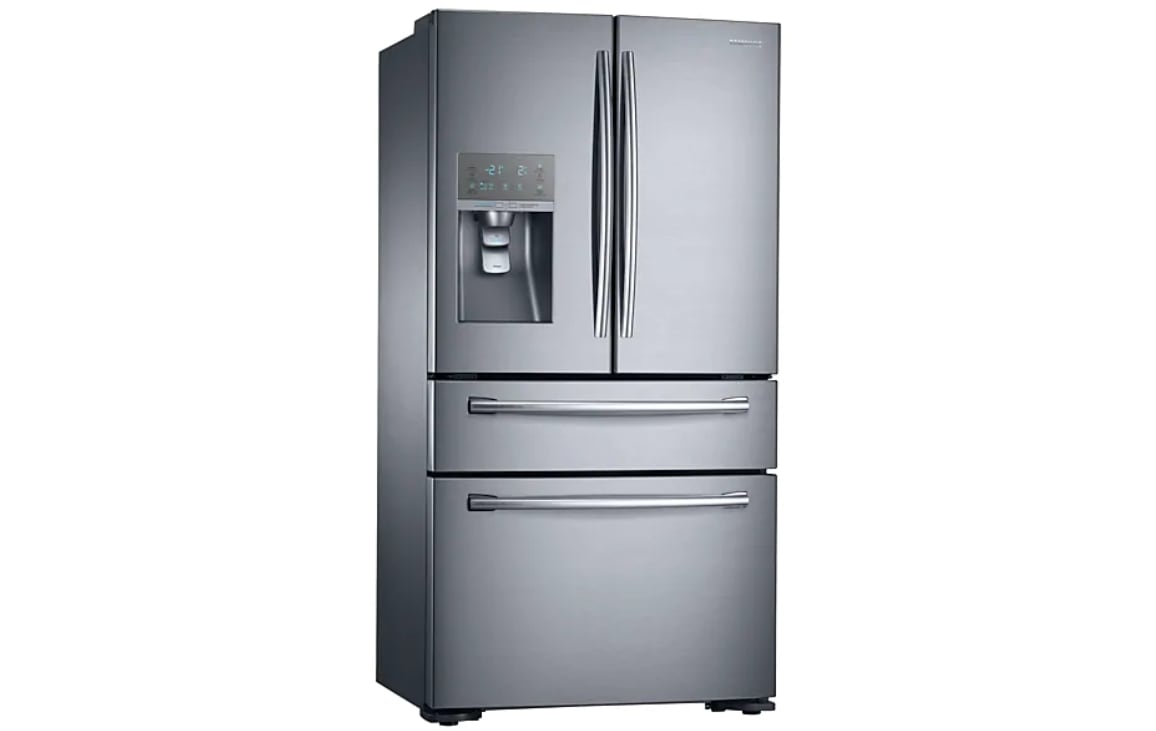 Now that you have your new Samsung Fridge installed in place and ready to start enjoying the features and functions that come with it, only to find that your fridge seems to be having an issue with dispensing sparkling water.
Before getting in touch with our Samsung Expert Team, there is a few things for you to check beforehand in the hope of getting you dispensing sparkling water sooner.
Ensure the water line is connected and the shut-off valve is opened.
Check to see the Sparkling Water icon is selected.

Press the Sparkling Water  button for 3 seconds to turn On the sparkling water production.
As part of the factory settings, the Sparkling Water function is set to Off. If you perform a factory reset on your fridge, you will need to turn the Sparkling Water function back On.

Check if the Sparkling Water Cylinder is empty. If the SodaStream Carbonator runs out of CO2, water might not be dispensed or the dispensed water may be weak. If you find this to be the case, you will need to change the cylinder.
Make sure the fridge door is closed. If the door is open, Sparkling Water, Water or Ice will not be dispensed.
Check to see if the cylinder is locked by opening the cylinder cover and ensuring the cylinder lever is locked.
Check to see if the control lock is on.
If you require more information, please consult the user manual from our Manuals & Downloads page. Otherwise, please get in touch with our Samsung Care Australia experts on 1300 362 603 (Toll Free in Australia) or contact our Chat Support team.