How do I use Turbo Mode on my POWERstick PRO?
Last Update date :
Oct 14. 2021
Please Note: The information on this page is for Australian products only. Models, sequences, error codes or settings will vary depending on location and/or where the product had been purchased. To be redirected to your local support page please click here.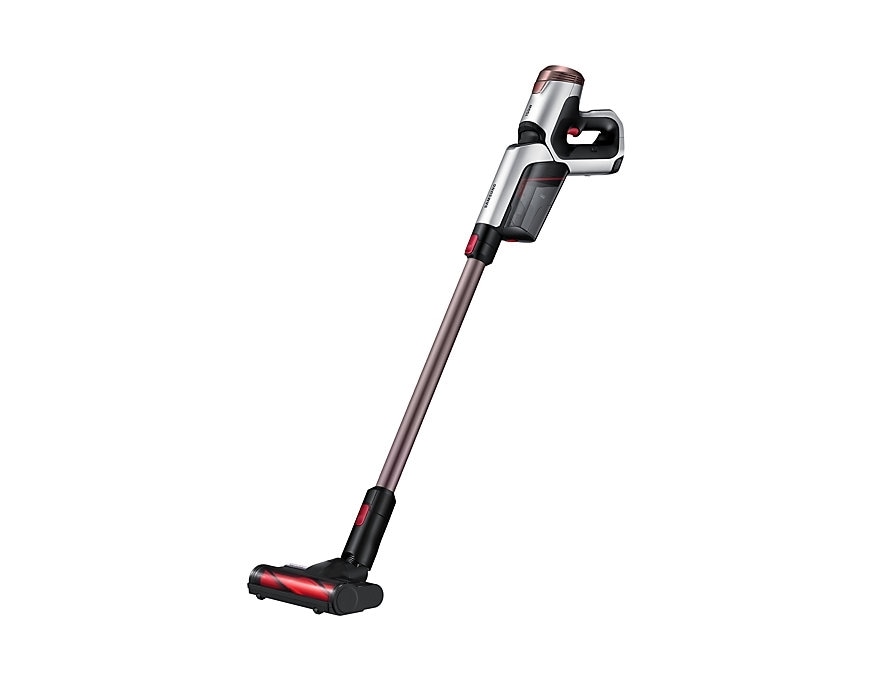 You may find at one point or another that you just need more suction. With the Samsung POWERstick PRO, you'll get exactly that with it's Turbo Mode. The drawback with Turbo Mode is that you have around 7 minutes of operation time compared to the 40 minutes you get from Normal Mode.
Below are instructions to activate Turbo Mode to get the job done quick.
Note: The POWERstick PRO can be used for 7 Minutes in Turbo Mode and 40 Minutes in Normal Mode.
The vacuum cleaner starts operation in normal mode
When the power is turned on, the power indicator lights up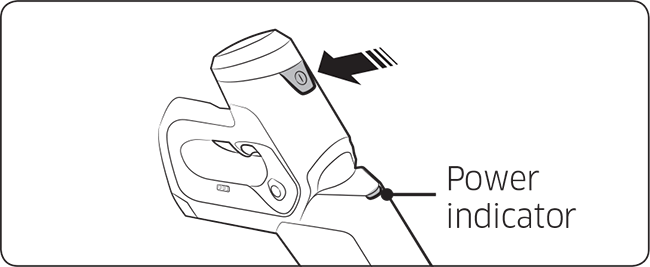 Press and hold the turbo mode button toturn on the turbo mode.
Release the turbo mode button to return to the normal mode.