UE or DC error code on Samsung Washers
Last modified :
Jul 23. 2020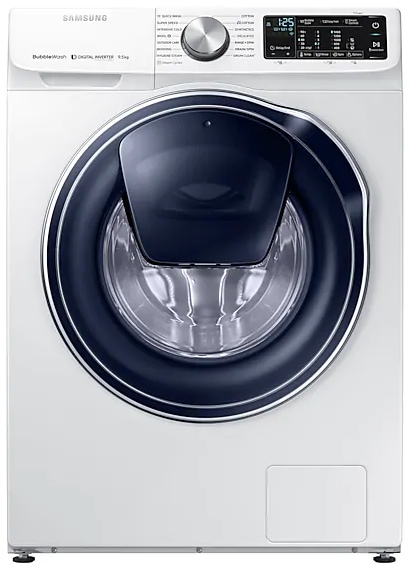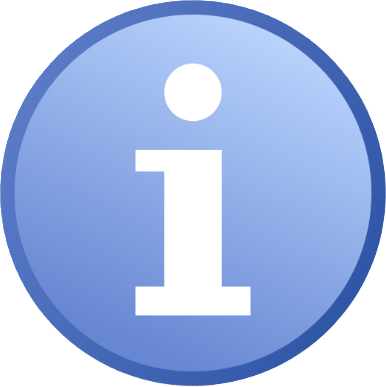 Please Note: The information on this page is for Australian products only. Models, sequences or settings will vary depending on location and/or where the product had been purchased. To be redirected to your local support page please click here.
If your Samsung washing machine displays a UE or dC error code, it means there is an issue with the drum not being able to spin. This is usually caused by having a large load in your washer that exceeds the weight limit. If this is the case, you'll need to redistribute the load so that it spins more evenly or remove some items and start the spin mode again. Single large or heavy items such as bath mats or large towels are unlikely to spin on their own, so please add two or three additional towels and put on another spin cycle.
If you are still receiving a UE or DC error code and the door remains locked, please run a drain program. To run a drain program, keep pressing the spin button until it is on no spin (spin symbol with a line 

). Alternatively you can perform an emergency drain on your front loader.
Another reason why the UE or dC error code may appear is because your washer may not be level. To level your machine, you will need to have a Spanner and a Spirit Level. Below are some instructions on how to level the washing machine.
If you're seeing a different error code or a combination of codes, please check the page on Common Washing Machine Error Codes for more information.
Level the Washing Machine:
Place your hands on opposite sides of the washer and gently try to rock the machine diagonally and sideways. If there is movement in any direction, turn the front leveling feet (A) clockwise to lower the washer, and counter-clockwise to raise it.

Once the washer has been leveled and no more adjustments are needed, tighten the locking nut (B - not applicable on all models) on each leg to ensure it stays in place. Tighten it all the way flush against the bottom of the washer to lock the leg at its current setting and maximize the length of time before the washer needs to be leveled again. Run the calibration mode if your machine comes with this feature. You can then run the washer with a small load of laundry to make sure it is now level. 
If you're sure the machine is level and you've run Calibration Mode already and the machine still won't clear a Ue or dc unbalanced error code, please get in touch with Samsung Australia Live Chat or call 1300 362 603 (Toll Free in Australia) to organise a technician to come out and get a better idea of what is causing the constant error codes. We have technicians available all over Australia!
Did not find what you're looking for? We're here to help.
Call
1300 362 603
8am-8pm / Monday to Friday
For general enquires and technical support relating to all Samsung products : CLICK HERE
For all Printer related inquiries, please
click here
or visit
https://www.support.hp.com
Please
click here
to view the latest news regarding the Samsung sale of Printer business to HP.
Contact Us