Why doesn't the display respond properly in my French Door refrigerator?
Last Update date :
Sep 30. 2020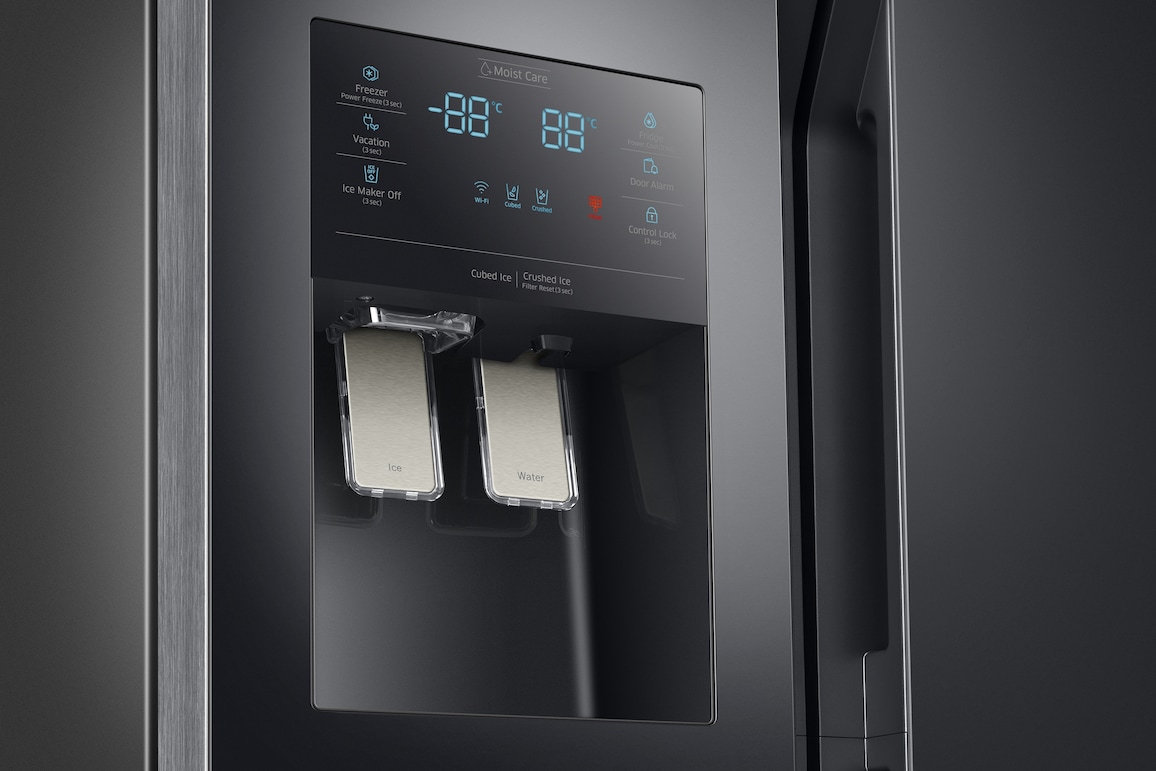 Please Note: This guide is designed for Australian model fridges, if you have an international model and require further support click here to reach out to your Samsung subsidiary.
The display screen on your Samsung fridge may not function correctly due to drastic power fluctuations. When this happens, the fridge screen will display 88 88 (see the image below).
If this happens with your French Door refrigerator then please check the following conditions:
●     If the fridge display is showing 88 88 (all eights) and is still cooling properly then unplug the refrigerator for 60 seconds and then plug it back in.
●     If the display does not return to normal after two minutes then please contact the nearest Samsung Service Care using one of the options below.
For more information, please consult the user manual from our Manuals & Downloads page. Otherwise, please get in touch with our Samsung Care Australia experts on 1300 362 603 (Toll Free in Australia) or contact our Chat Support team.