Editing Super Slow-Mo Videos on my Galaxy Phone
Last Update date :
Sep 15. 2020
Want to edit your Super Slow-mo videos but not too sure where to start or how to remove the flickering? Follow the below guide to learn how to adjust the Super Slow mo, trim the video and add background music on your Galaxy phone. If you aren't too sure how to record a Super Slow-mo video check out our guide Using Super Slow-mo on my Samsung phone for step-by-step instructions.
Please Note: This guide is designed for Australian variant Galaxy devices, if you have an international device and require furter support click here to get in touch with your Samsung subsidiary. Screenshots were captured from a Galaxy S20+ operating on Android OS Version 10.0 (Q), settings and steps may vary depending on your Galaxy device and software version.
1
Launch the
Gallery app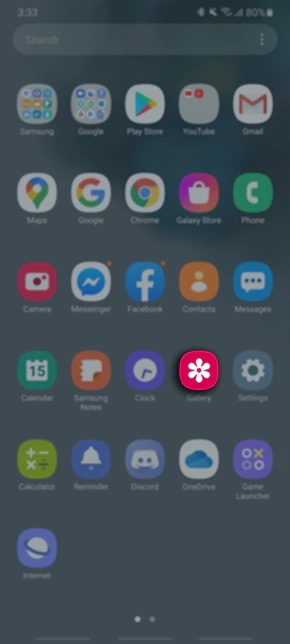 2
Select your Super Slow-mo video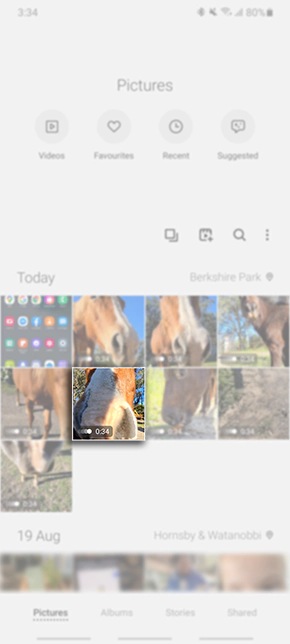 3
Tap on
Edit
4
Begin editing and trimming your Super Slow-mo video, if you would like to add background music tap on
and choose your preferred tune. Once you are happy with your edited video tap on Save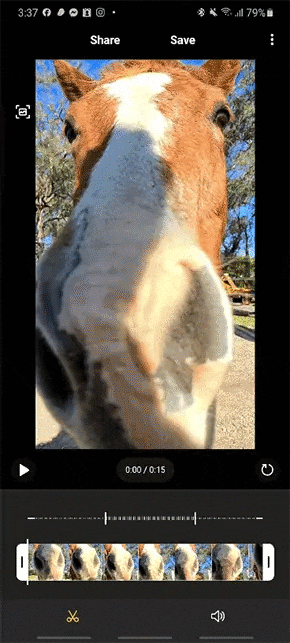 5
Allow the video to reach 100%, once the video has been saved you will be able to watch your edited Super Slow-mo within the Gallery app