How do I set a TXT Message Tone for an individual number?
Last modified :
Jun 13. 2018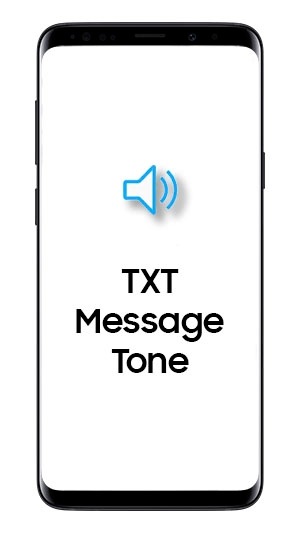 You can set a different TXT Message Tone for each of your conversations. This way you can tell who is messaging you without having to look at your device. Follow the below steps to find out how: 
1
Tap on Messages.
2
Tap on one of your conversations.
3
Tap on More Options (the three dots) > Notifications.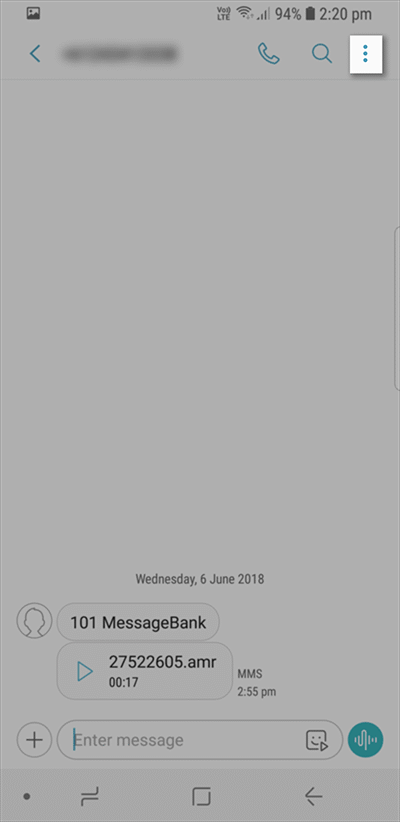 4
Tap on Custom > Settings Icon.
5
Tap on Sound.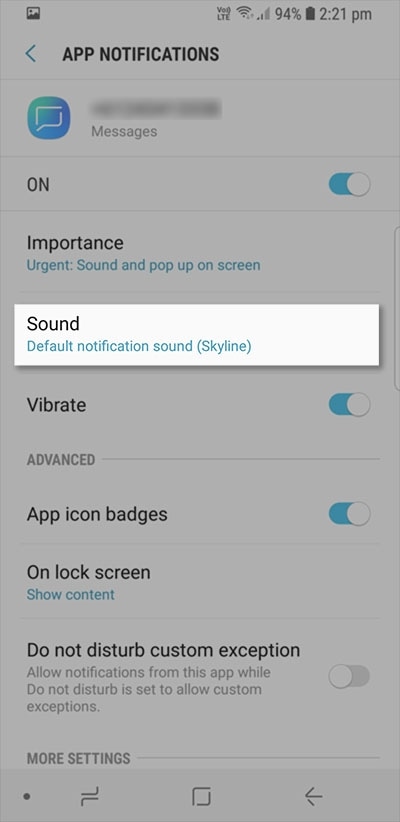 6
Select the tone that you like from the list.
7
Tone is now set.
Did not find what you're looking for? We're here to help.
Face-to-Face Support

In-Store Support
Create a booking to see one of our friendly Samsung staff members at one of our Samsung Retail Stores.
Contact Us