Updating the Galaxy Buds software without a Mobile Connection
Last modified :
Mar 13. 2019
To update the Galaxy Buds' software to the latest version without a mobile connection, simply download the PC Version of Galaxy Buds Manager. The GalaxyBudsManager program is available for both Windows 7/8/8.1/10(32bit, 64bit) and Mac OS 10.8 however the PC will need to support Bluetooth t connect the Galaxy Buds.

Follow these simple and easy steps to update the software on your Galaxy Buds.
1
Download GalaxyBudsManager to your compatible PC > Tap Run/Open proceed with the download
Check out the Download User Manual under the Galaxy Buds Support page to download the Galaxy Buds Manager for MAC or Windows PC.

2
Tap Allow to download the program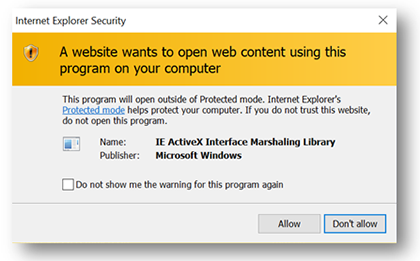 3
Accept the License Agreement and Tap Next
4
Tap install and allow the download to complete
5
Once the download is complete, Tap Finish
6
Ensure that you have turned on Bluetooth on your compatible MAC or PC and Run the GalaxyBudsManager App
7
Tap Connect
8
Allow the two to pair via Bluetooth, you should be able to select your Galaxy Buds in Pair Bluetooth devices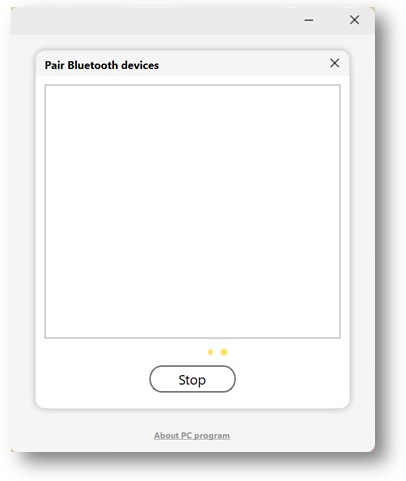 9
Once connected, Tap on Check for Updates
10
If there is an update available , it will be displayed in the below window
Did not find what you're looking for? We're here to help.
Call
For all Mobile device enquiries
1300 425 299
1300 GALAXY

24 hours / 7 days a week
Toll Free in Australia
For all other product enquiries
1300 362 603

24 hours / 7 days a week
Toll Free in Australia
From overseas
+612 8293 5712

24 hours / 7 days a week
Face-to-Face Support

In-Store Support
Create a booking to see one of our friendly Samsung staff members at one of our Samsung Retail Stores.
Contact Us