What is the Live Focus feature?
Last modified :
Mar 27. 2018
Bokeh effect comes into play
Help get the focus you want before you press the shutter button. Live focus lets you take beautiful bokeh shots where you make your subject stand out. And if you're not entirely satisfied, you always have the option to adjust the level of background blur afterwards.

 * Bokeh is the visual quality of the out-of-focus areas of a photographic image, especially as rendered by a particular lens.
Please Note: Bokeh filters can only be applied when there is sufficient light in the background. If there is not enough light in the background of the image, the bokeh filter option will be unavailable.
How do I use the Live Focus feature?
How do I use the Live Focus feature?
1
Open the Camera app and tap on the Live Focus mode.
Please Note: You will need to stay around 1.2 metres away from the subject to take a Live focus picture.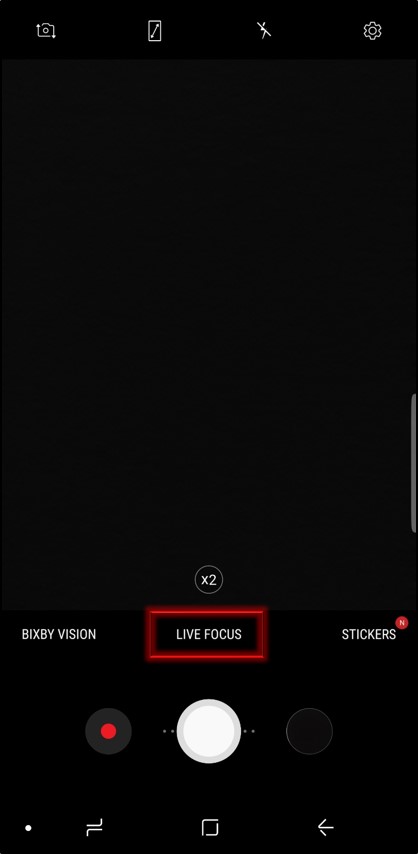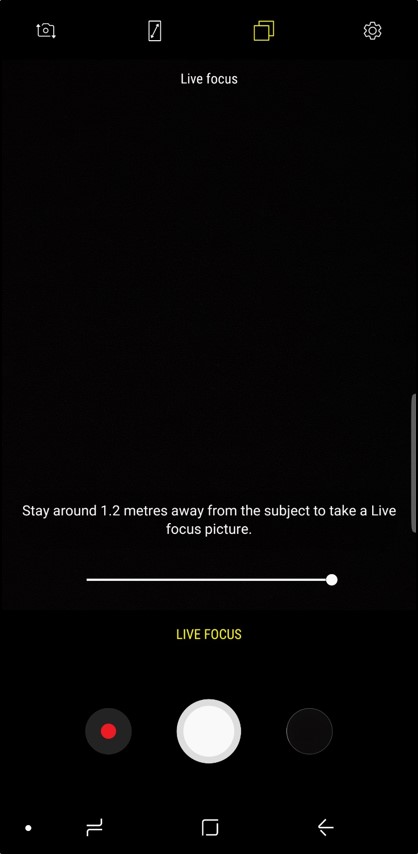 2
Once the subject is in a valid, a message will be displayed stating "Live focus is available". Tap and drag on the bar to adjust the level bokeh effect you wish to use.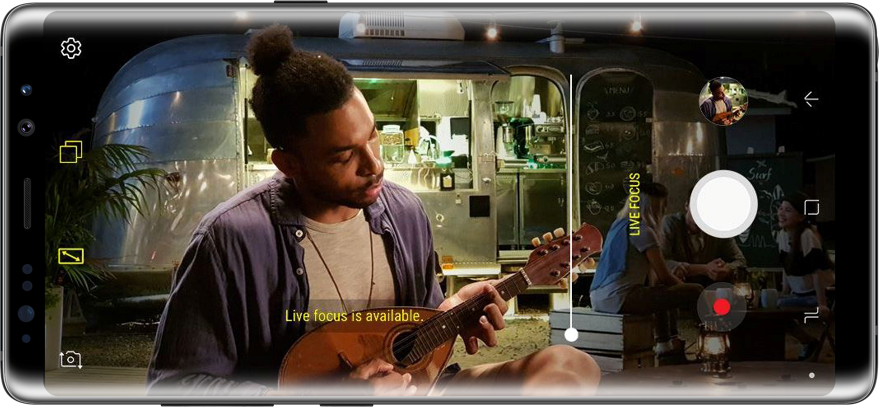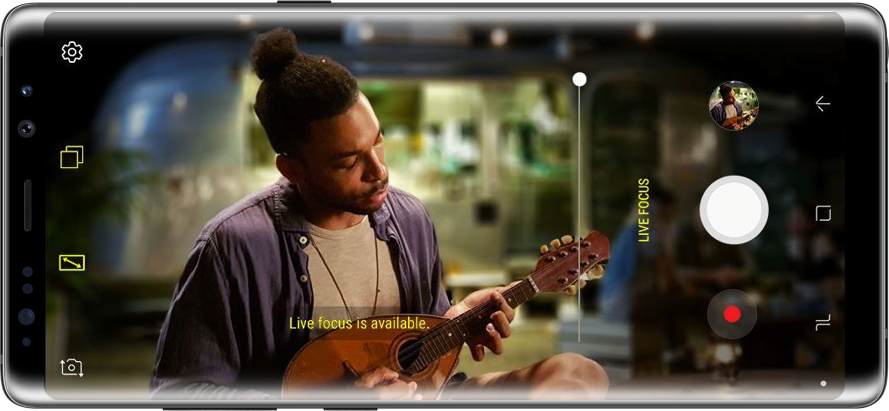 Did not find what you're looking for? We're here to help.
Face-to-Face Support

In-Store Support
Create a booking to see one of our friendly Samsung staff members at one of our Samsung Retail Stores.
Contact Us