Using Bixby On A Samsung Remote Control.
Last Update date :
Oct 21. 2020
A feature that has been introduced to our 2019 Samsung TV range is the ability to use Bixby via the remote control.
Your Samsung remote control has 2 microphones. One for near field and the other for far field.
1
Near Field Mic: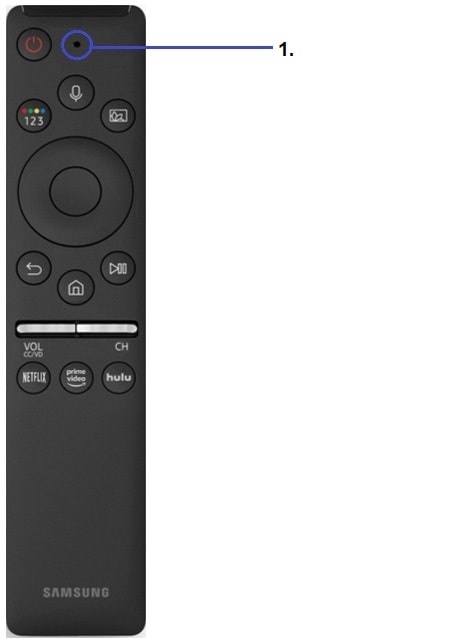 It is triggered by pressing the mic () button near the top of the remote.
When pressed for a short amount of time, the Bixby Menu is selected.
When pressed for a long time, the near field voice recognition is triggered.
2
Far Field Mic: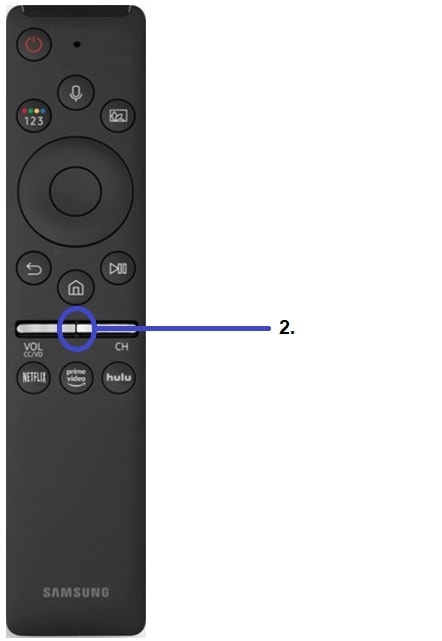 It is triggered by sound around the remote.
When you say "Hi Bixby" within 1.5 metres from the remote, Bixby will start.
When the remote hears "Hi Bixby", the LED at the top of the remote will flash red. 
Note:
Make sure the remote is positioned properly with the buttons facing up.
Do not cover the mic with blankets or clothes.
If you require more information for your television, please consult the user manual from our Manuals & Downloads page. Otherwise, please get in touch with our Samsung Care experts on 1300 362 603 (Toll Free in Australia) or contact our Chat Support team.

     This product should be mounted to a wall or other suitable surface to avoid serious injury. Find out more here.