What is Smart View?
Last modified :
Sep 02. 2019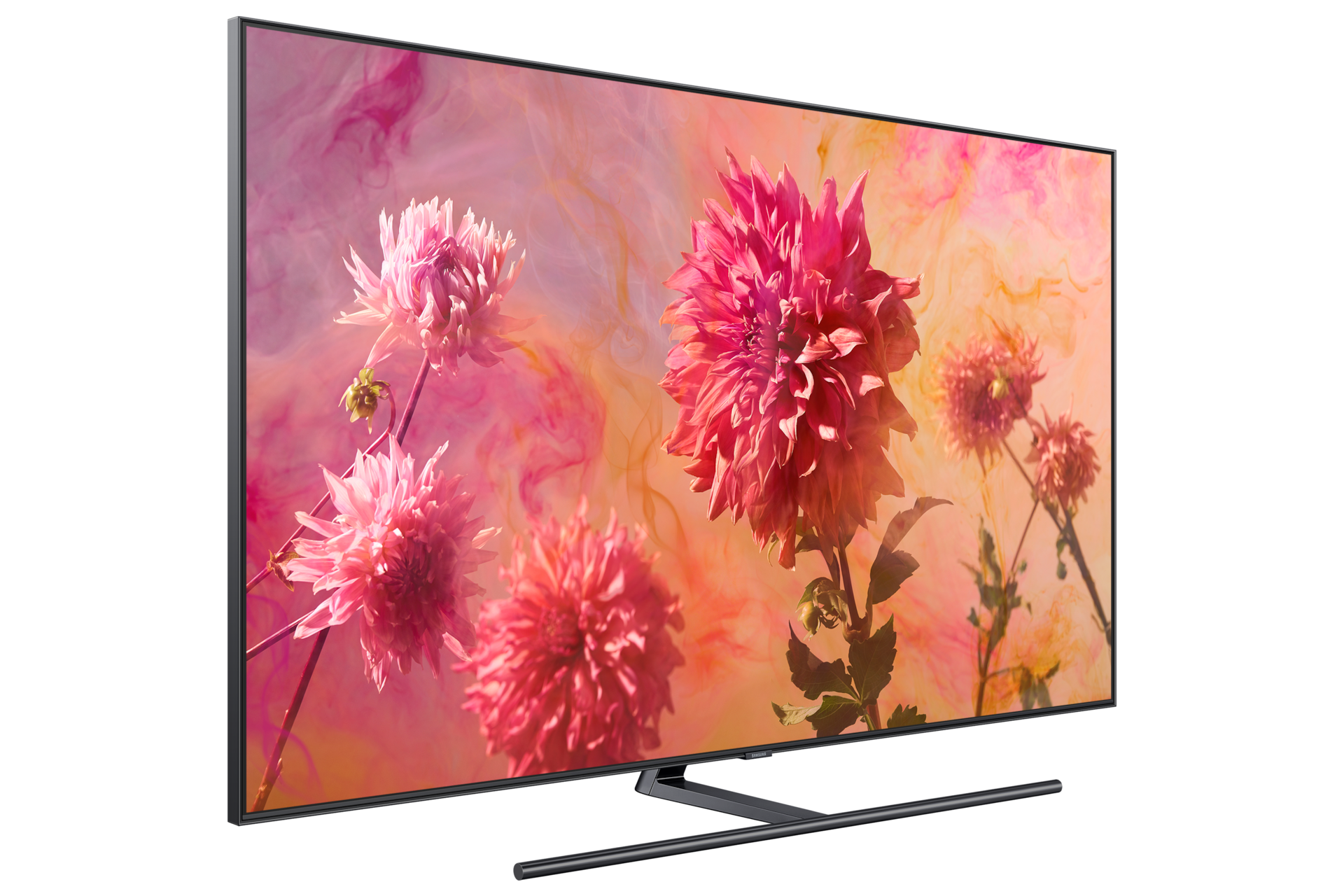 Samsung Smart View App lets you enjoy multimedia content from your mobile and PC on your Samsung Smart TV. The Samsung Smart View App for mobile and PC brings the videos, photos, and music from your mobile device or computer directly to your full-size TV screen for maximum enjoyment.

To use this application, your device should be connected within the same network. To download app to your PC, click here.
Smart View is compatible with the following TVs:
2011: LED D7000 and above, PDP D8000 and above.
2012: LED ES7500 and above, PDP E8000 and above.
2013: LED F4500 and above (except F9000 and above), PDP F5500 and above.
2014: H4500, H5500 and above (except H6003 / H6103 / H6153 / H6201 / H6203).
2015: J4500, J5500 and above (except J6203).
2016: K4300, K5300 and above.
2017: ULS003U.
Please note: Art mode navigation is not supported for tablet models.
For Mobile, the app is compatible with Android OS 4.1 and up, also with iOS 7.0 and above.
PC requirements:
 
●   OS Windows 7, 8, 8.1 (32 / 64 bit supported) 
●   CPU Intel Pentium 1.8 GHz processor or above (Intel Core 2 Duo 2.0 GHz higher recommended) 
●   RAM 2 GB (recommended) 
●   VGA 1024 x 768, 32 bit or above
For more information, click this link.
     This product should be mounted to a wall or other suitable surface to avoid serious injury. Find out more here.
If you require more information, please consult the user manual from our Manuals & Downloads page. Otherwise, please get in touch with our Samsung Care Australia experts on 1300 362 603 (Toll Free in Australia) or contact our Live Chat Australia.
Did not find what you're looking for? We're here to help.
Face-to-Face Support

In-Store Support
Create a booking to see one of our friendly Samsung staff members at one of our Samsung Retail Stores.
Contact Us