Step into a STEM job and WIN*

STEM (Science, Technology, Engineering and Maths) plays a massive role in some of the most exciting and creative jobs out there.
With a bit of experience in these subjects, you could work in anything from music to fashion to surfing –
STEM jobs are no longer just for people who wear white lab coats! 

So why not learn some STEM skills and get paid to do what you love?

To kickstart your career, crack one of the three briefs below for your chance to win a once-in-a-lifetime internship.
And you could score a Galaxy Note9, Gear VR and a Galaxy TabS4 too.

Here's how:

1. Crack a brief.
>
2. Send in your entry.
>
3. WIN!
All who enter get a Samsung work experience certificate to help you land that dream gig.
3 studios. 3 briefs. 3 internships to win. So get to it!
Entries close 23/11/2018
*
Click here for full T&C's
. Open to Australian entrants aged 12-25. Under 18s need parental/guardian permission.
Meet your mentors and take a tour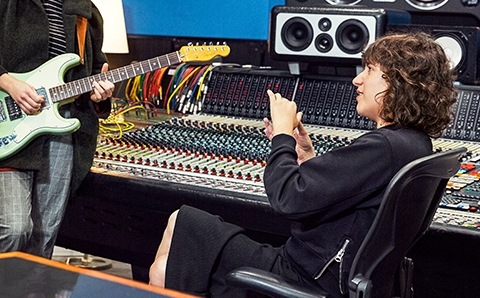 Antonia Gauci
Music Engineer

As a sound engineer at Studios 301 – one of Sydney's best recording studios, Antonia experiments with phasing, vibrations and tech to achieve the sound she wants. She's mixed and produced for artists like Kesha, Macklemore & Ryan Lewis, Vallis Alps and Will.I.Am. She's also a super talented artist in her own right with various side projects.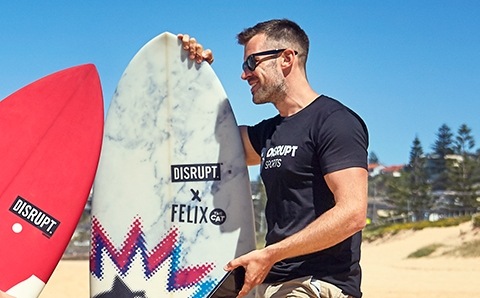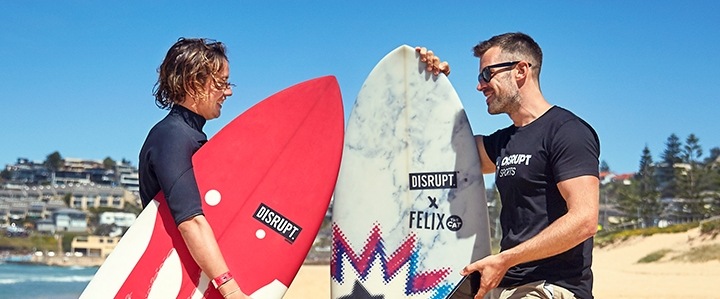 Gary Elphick
Surfboard Innovator

Mashing his love of surf and STEM together, Gary's on an endless search for better surfing for the next generation. He uses the latest cutting edge tech like 3D printing and material blending to rethink the way we build the surfboard – he's revolutionising the sport he loves right now.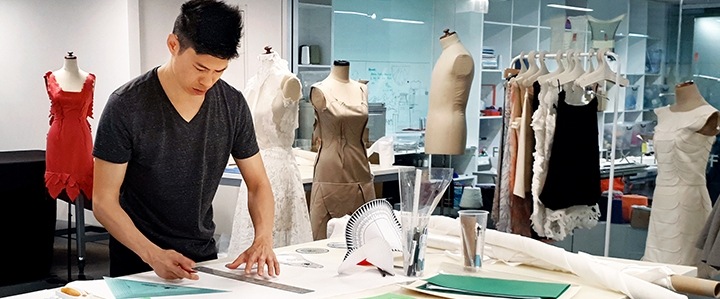 Mark Liu
Fashion Designer

0% waste. 100% designer. Mark has a passion for sustainable fashion. He uses complex formulas to rid waste right from the start on a daily basis to create his garments. Right now, he's exploring, pushing and designing a more environmentally friendly fashion scene.



Take a Brief
Answer this brief:
Create a piece of music 1 - 2 mins long.
Uncover a new sound by mixing and playing around with beats, delays and tones. You could try your hand at phasing. Or even experiment with different tech to create something new.
Send us your MP3 or share a link >
You can record it on your phone, compose a track on
Typatone
or produce it with an app like
Music Studio
. There's no right or wrong way - as long as it sounds awesome.
Answer this brief:
Design the surfboard of the future.
Could your surfboard be made of a groundbreaking lightweight material? Or even repel sharks? With STEM, the sky's the limit.
Send us your sketches >
Doodle, sketch, write a description or annotate some photos. Present your idea your way – don't worry, we won't judge your drawing skills!

Answer this brief:
Design some eco-friendly fashion.
Fashion has huge impact on the environment – fabrics like cotton take a toll and there's literally tonnes of waste every year. How can STEM help to change the industry for the better?
Send us your sketches >
Make a collage, clip some magazines, do a rough sketch. Or even rope in some friends to model your idea. It doesn't have to be runway ready. Just give it a go.
Explore a STEM job in AR
Snap the Snapcode and enter the portal. Or if you don't have Snapchat, take the tour in VR below
See yourself in a STEM job in VR
See for yourself what it's like to work in the surf, fashion and music industries.
You might even learn a thing or two about STEM while you're there!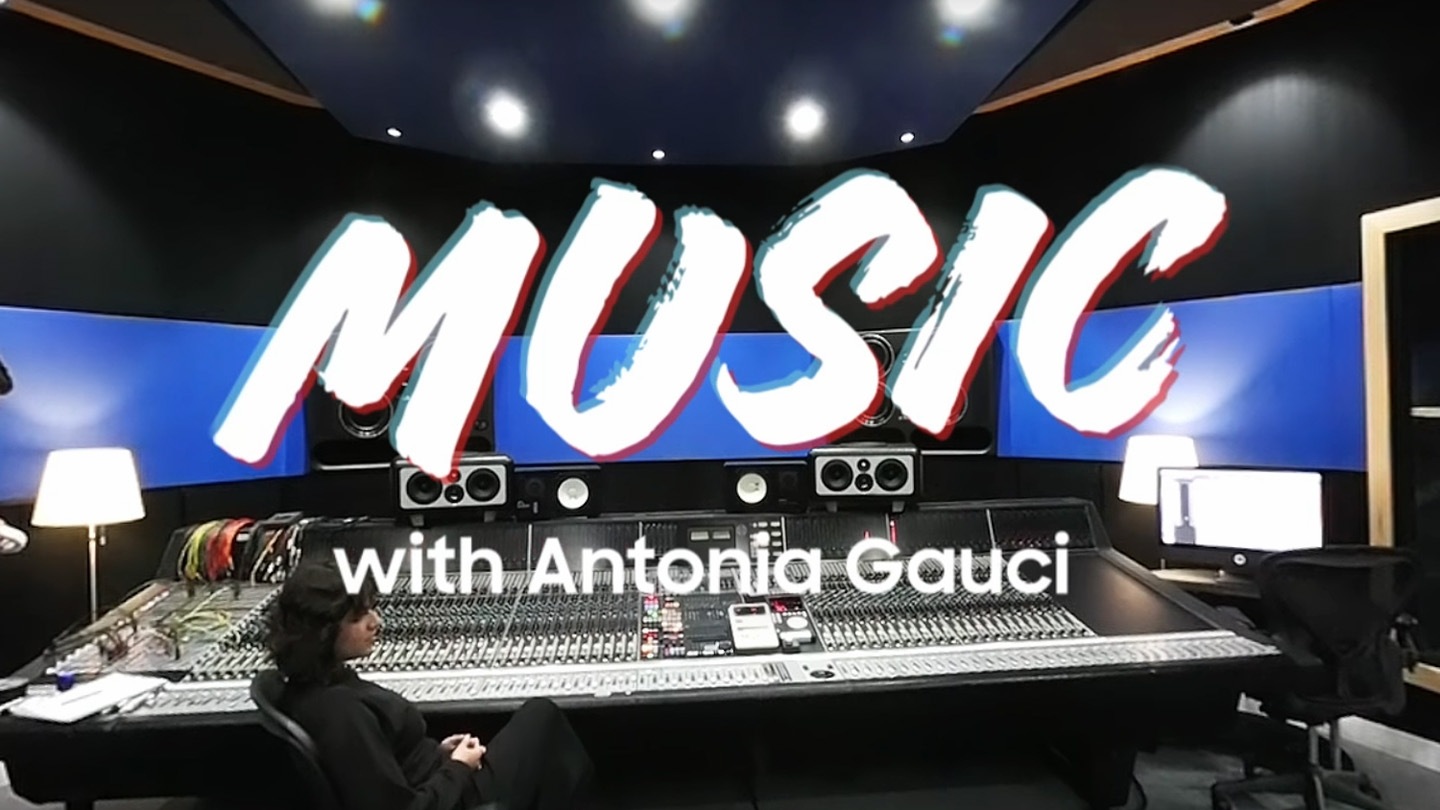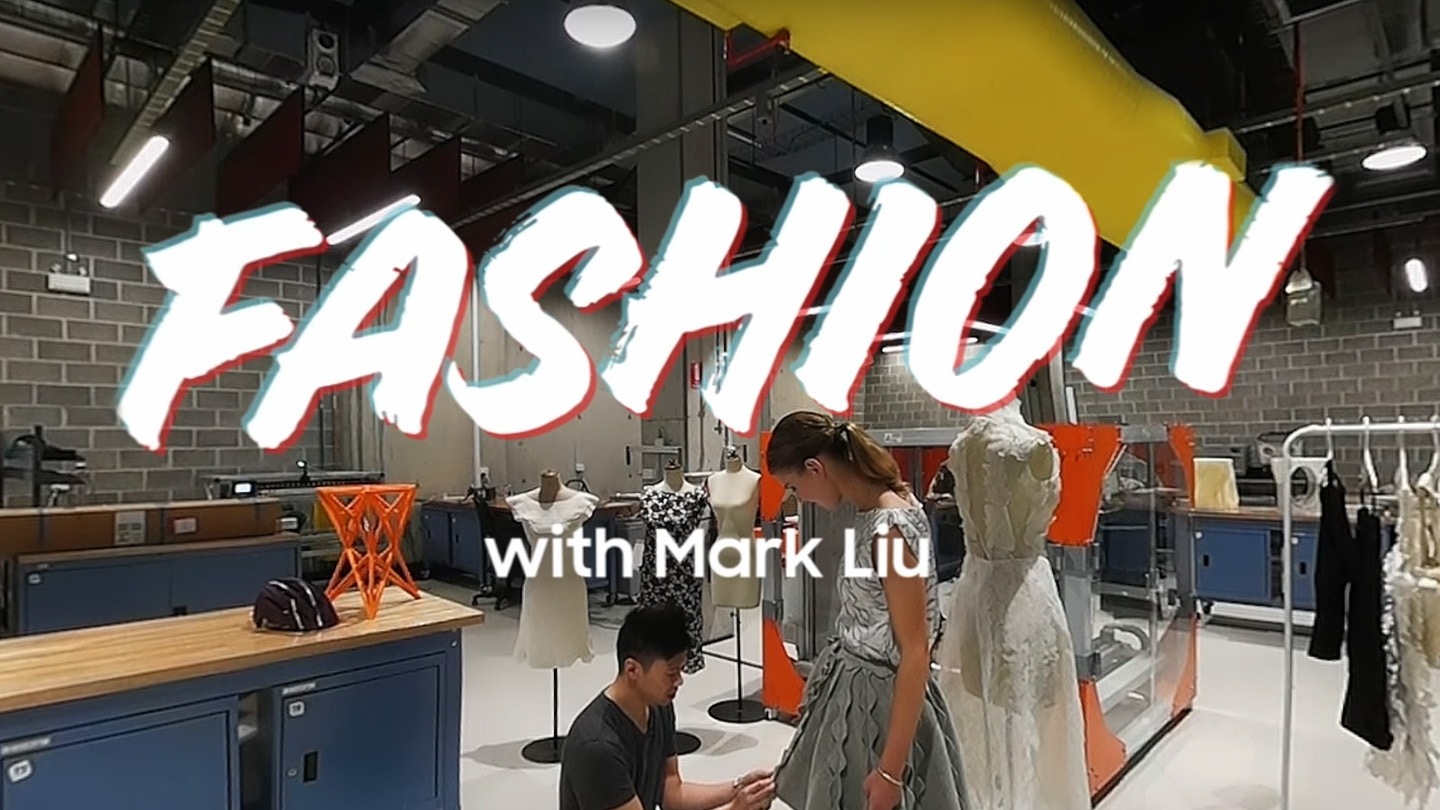 Upload your ideas here. Good Luck.
When you're ready to submit your response to one of the briefs, upload it here. If your idea is an absolute winner, then Samsung will treat you to an awesome internship with your STEM mentor. Experience their amazing job for yourself while getting career advice from someone who's actually been in your shoes. You'll get flights from your nearest city to their workplace, transfers to and from, accommodation (for you and your parent or guardian if you are under 18). PLUS Samsung tech – a Galaxy Note9, Gear VR + Galaxy TabS4.
Sound good? Then step up and submit your ideas now.
This campaign exists because we can see how important STEM education and innovation are to the future success of Australians and our community.
SEE COMPETITION TERMS AND CONDITIONS
is a collaboration between Samsung and Questacon, we are united in our commitment to quality STEM education for all young Australians.