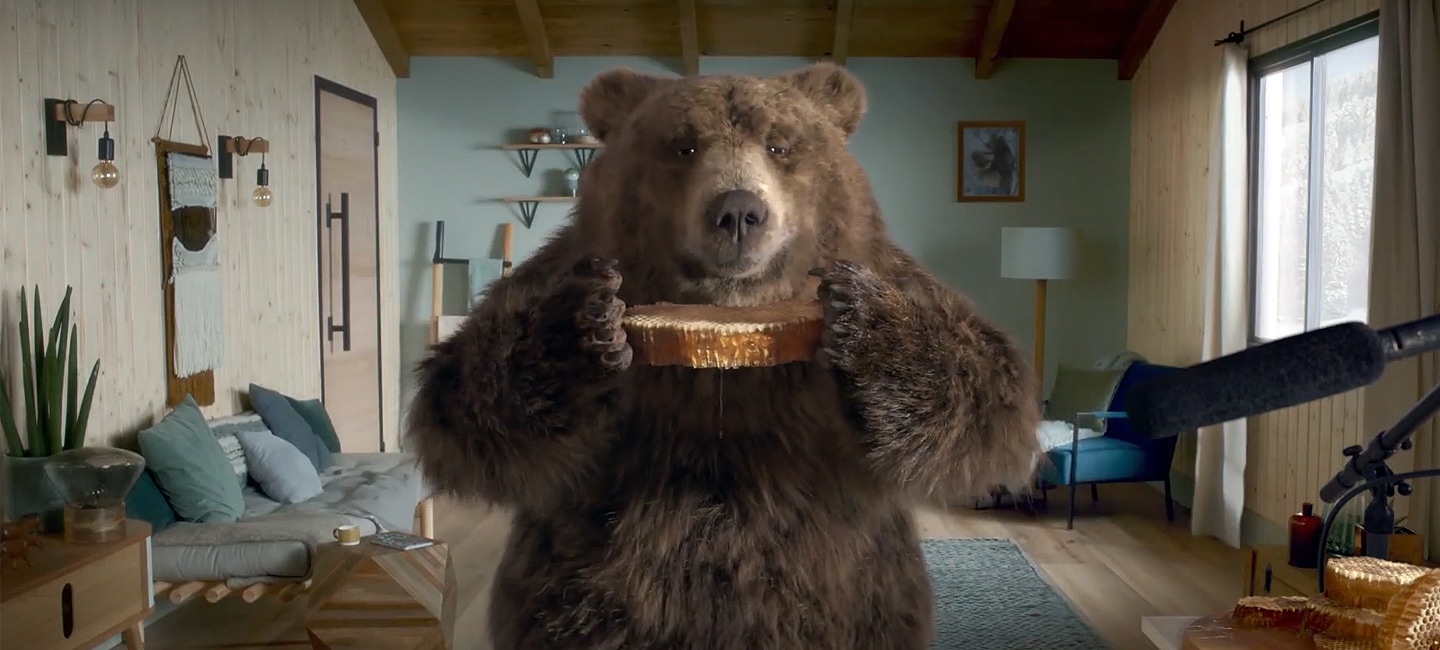 Fights stains so you can keep making them
Fights stains so you can keep making them
Honeycomb is one of life's greatest pleasures. It's even better when you don't have to worry about your clothes getting messy. BubbleWash™ takes care of the stickiest stains, so you can indulge worry-free. And AddWash™ lets you throw in the inevitable missed items, mid-wash1 .
1.Add Door can be opened at anytime if drum water temperature is below 50℃ and has stopped spinning.
2.Based on third party testing conducted on selected bacteria and allergens, 2018.
3.Compatible device, app and Wi-Fi connection required. The recommended washing cycle is only based on time and may not be appropriate based on type of fabrics or stain level of the articles being washed.